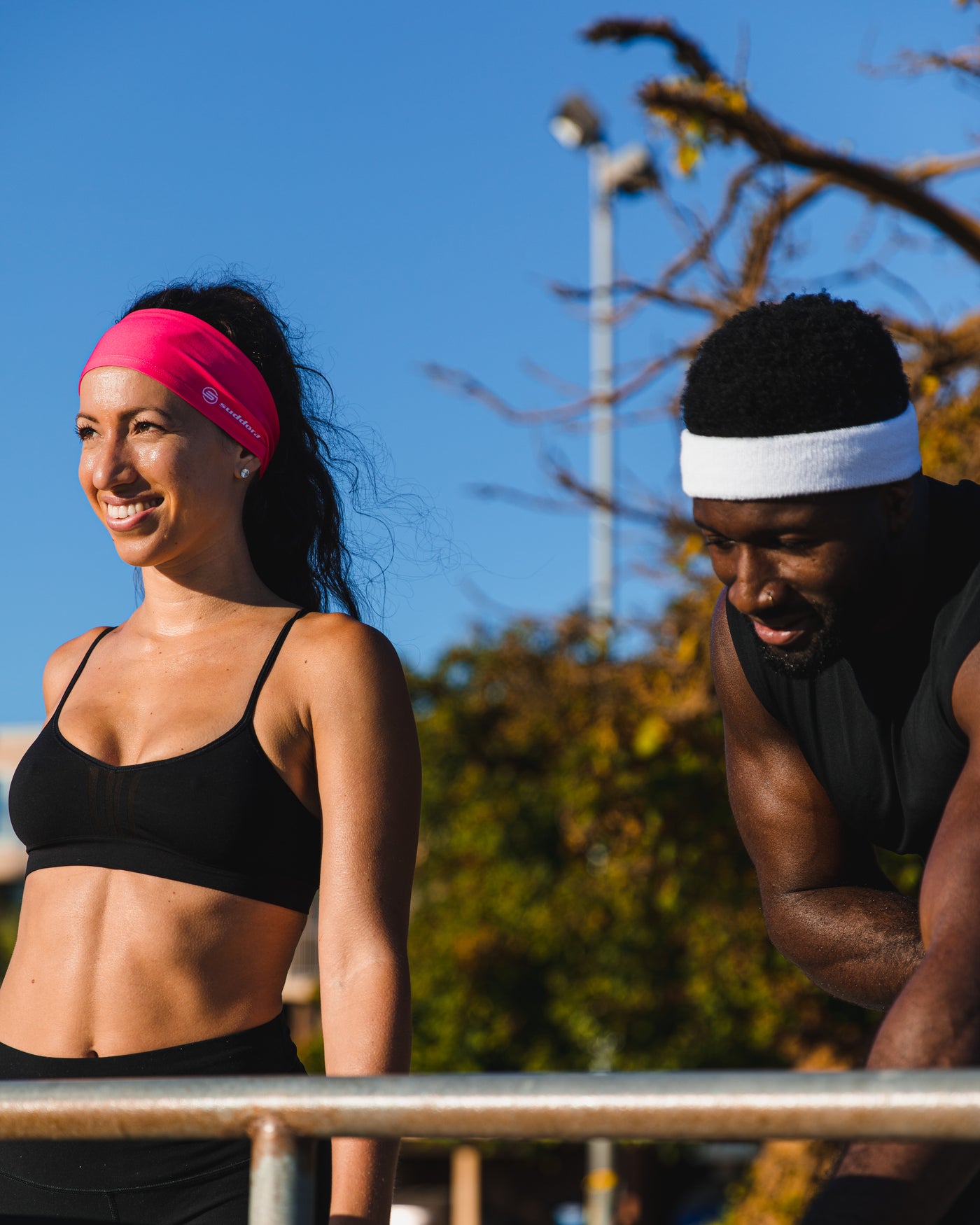 Suddora Terry Cloth Headbands: Best for Work-Outs and Group Activities
Do you need a headband for your next workout or group activity? Well, if so, then Suddora terry cloth headbands are the perfect fit. Made from high-quality materials and designed to stay in place during any workout routine, this product is great for those looking to sweat it out. Want something that will hold up through an 80s party too? These headbands are just what you need!
Timeless Terry Cloth Headband
Not only is a terry cloth headband one of the most fun accessories to pair up with your workout gear they also provide a better experience for most as well.
During a regular workout routine, the terry cloth headband will stay in place and give you that extra bit of sweat absorption most need for your hair. After all, no one likes being bogged down by wet or heavy locks while still trying to do push-ups. Plus a terry headband will keep the sweat out of your eyes.
Suddora headbands are made from high-quality cotton material, which many athletes, especially those who are running, find preferable. These headbands are made to be durable, even when used during your toughest workouts.