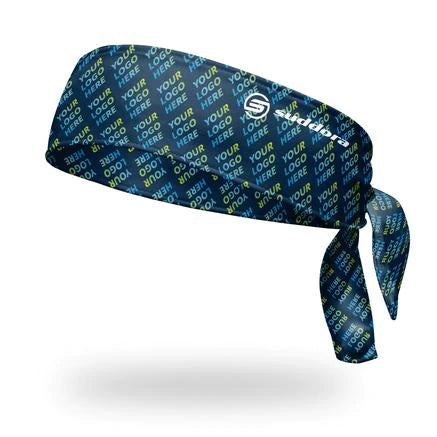 Make Amazing Headbands
HEADBANDS WITH YOUR LOGO
We offer different applications to the custom headbands based on the logo you provide us. Our custom sports headband, which is highly popular for merchandising and promotional events, has 2 main applications: Embroidery and sublimation.
These are made from the exact same material as the best sweatbands and headbands on the market -Suddora sweatband and Suddora Headbands.
Suddora Headbands are one of the best custom products you can purchase as a promotional giveaway for your upcoming event. When people think of headbands they usually think of sporting events and fitness, but the truth is our personalized headbands are great for all types of promotion. Some of our clients have used the head bands for product launch parties, while others have used them during festivals as a giveaway. Our headbands are available in a number of styles and materials.
TRUSTED BY THE GREATEST BRANDS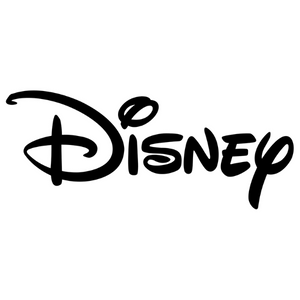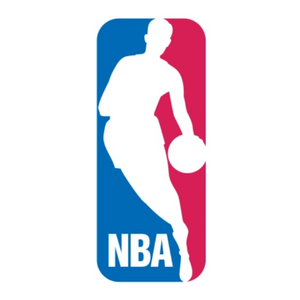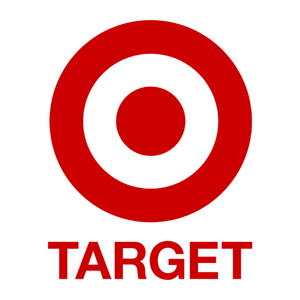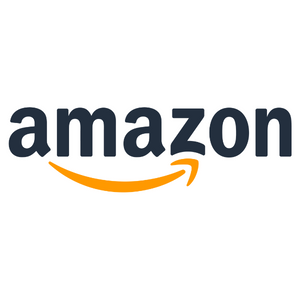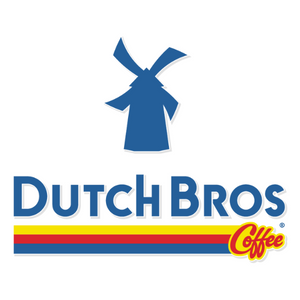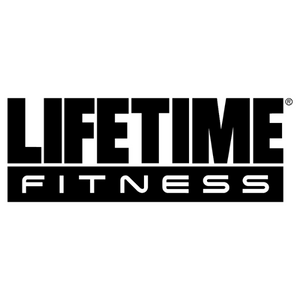 Yoga & Women's Headbands
Over the last few years, we have started personalizing yoga headbands and other women's headbands such as our full color tapered headbands. We have worked with many Yoga studios that use these both for merchandising in their mini shop and promotional giveaways. These are a great inexpensive product to personlize.

Why Headbands are the Perfect Giveaway Item
It's hot out, and you need something to hold your hair back. You also need something that can wick sweat off of your forehead so you don't end up dripping all over yourself. Handing out headbands with your own design is the perfect solution! They come in all different colors and patterns, so they will match just about any outfit. Plus, custom headbands make a great gift for summer events or fundraisers because everyone loves free stuff!
Create Your Own Headbands
We have worked with so many different types of organizations that we can confidently categorize custom promotional headbands as a product that covers a lot of industries. We helped major events, universities, and companies use what seems like a simple product and turn it into a major advertising success. A custom headband is definitely one of the most unique, high-quality custom accessories that we offer.
Merchandise for Fitness- Our full-color print headbands and embroidered wristbands are great for gym owners and fitness influencers. Wear your brand with pride!
Sporting Events- Whether basketball, tennis or soccer our head sweatbands are very popular within sports leagues. We have worked with both small little leagues and professional athletes. Some of these athletic organizations purchase in bulk for their own players while others use the sweatbands as a stadium giveaway.
80's Office Party- Nostalgia exists! Many customers come to use while planning an upcoming 80s party with friends. Rest assured, we do have neon colors and can help you put your organization's artwork on terry cloth sweatbands for your head.
Business Swag- Of course, not all of our clients have a reason - some just want really cool internal company promotional items. Products such as a simple logo headband have the power to boost employee morale and really make them feel like they are a part of something special. Plus, a sweatband is a little goofy so its very fun! Unlike a t-shirt, it fits everyone easily.
Getting started is as easy. Upload a high resolution version of your brand image and we will cover the rest! Have questions about our headbands?Email hello@suddora.com