Awesome Hippie-Themed Headbands
Suddora Hippie Headbands are stylish and creative- they come in a variety of patterns. Whether you're looking for a Hippie headband with tie-dye, mandala, 70's themed or more pattern options, Suddora has the perfect one for you! Hippie headbands are great for both men and women to wear as they look fashionable while also are known to put a smile on your face :)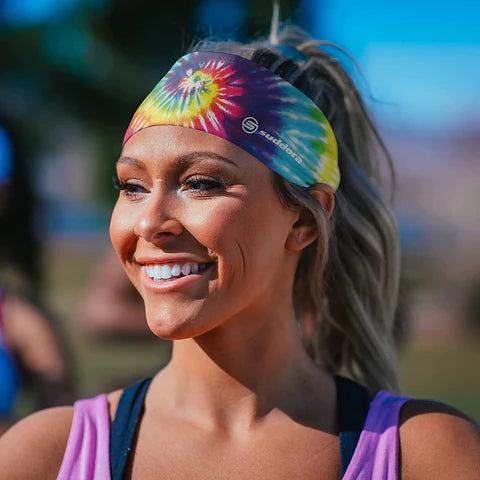 Hippie Headbands: For Work and for Play
The nice thing about a hippie headband is that it can be worn for work or your next party, depending on the situation. Hippie headbands are a great way to make your outfit more bohemian and free-spirited without being too funky - which is perfect if you're unsure about how conservative your workplace might be.
We have tapered and tie options with high-quality print - The perfect hair accessory for your next trip to the gym, hot yoga, or run outside on a hot day.
Since our headbands are one size fits all, they fit all head sizes from children to adults - girls and women.