Beautiful Print & Cost Effective
Since 2008, Suddora has been the leader in custom sports accessories. Based in Fabulous Las Vegas, we offer the highest quality print and embroidery for the custom products you see below.
Choose a product above to get started on the customization process. If you have any questions, you can always start a live chat or email us at hello@suddora.com.
TRUSTED BY THE GREATEST BRANDS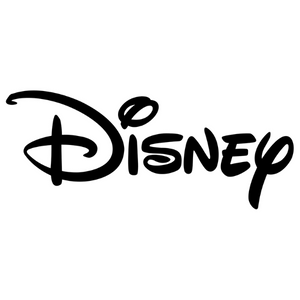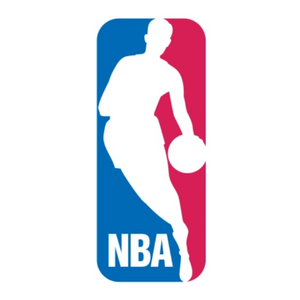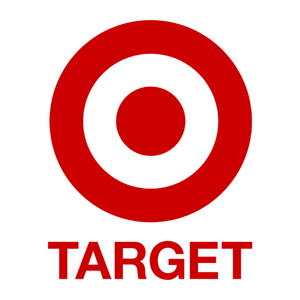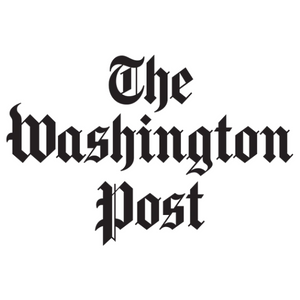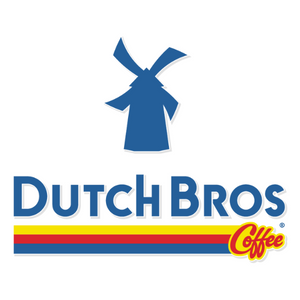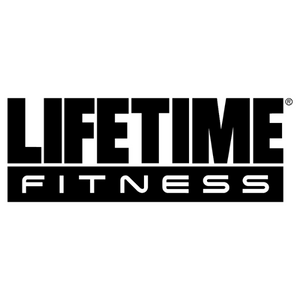 High Quality Custom Headbands & Wristbands
Suddora started in 2008, making custom sweatbands and custom headbands for schools, businesses, bands and other organizations for advertising / merchandise purposes.
Over the years we have expanded from sweatbands to various types of headbands and cotton wristbands.
What sets us apart is our focus on quality. We have worked with organizations of all sizes throughout the years - from helping a small business develop custom headbands for their new brand to working on with fortune 100 company's on a product launch event.
We use various methods of logo application depending on your product – embroidered, woven label, printed and more. Each method is very high quality and really takes into account the personalization of the specific product you are buying to represent your brand.