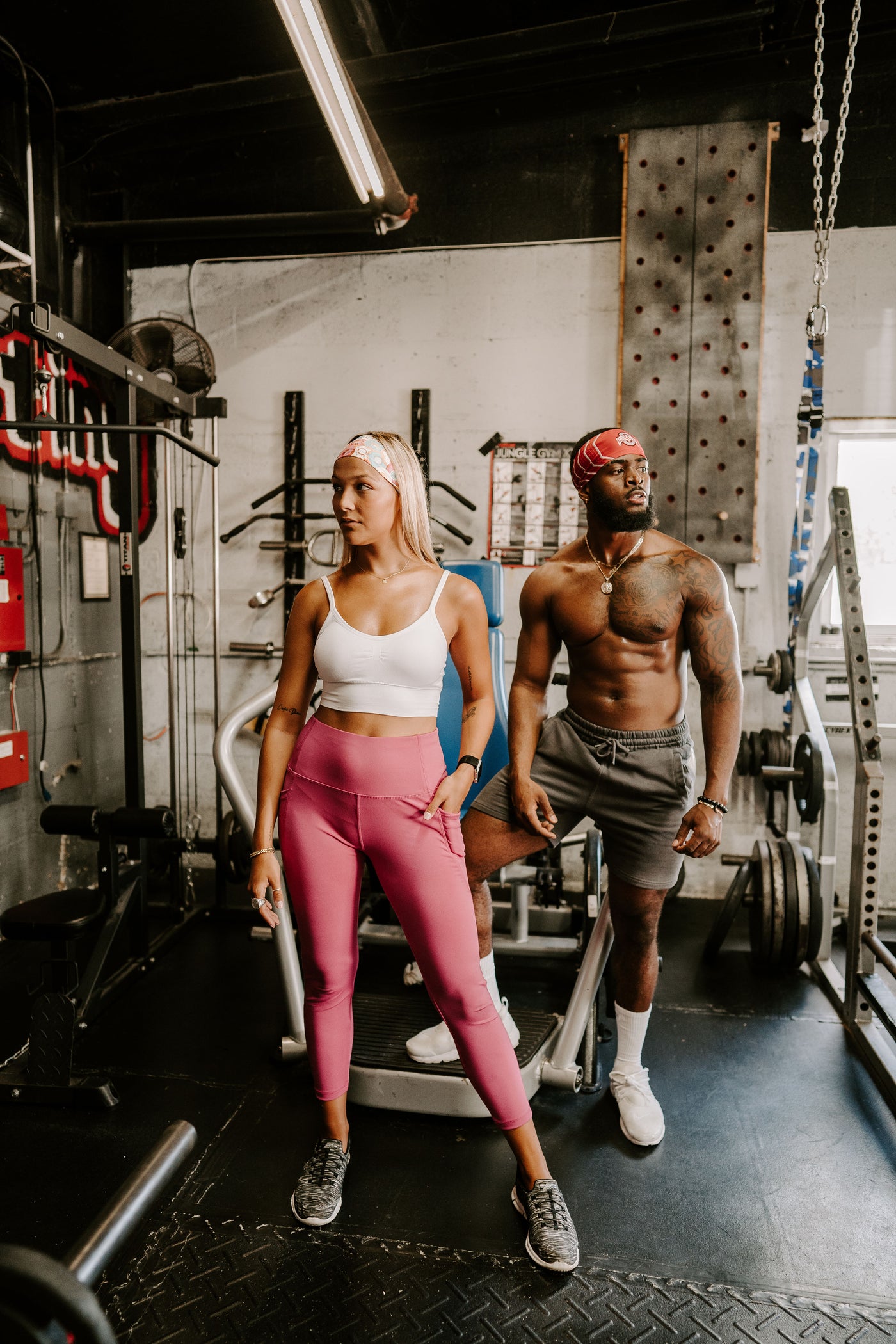 Suddora: High-Quality Exercise Headbands for All Kinds of Workouts
Suddora workout headbands are the perfect accessory for any workout. They come in a variety of styles such as classic terry cloth and polyester options such as tapered headbands, tie headbands, and skull wraps. Suddora workout wear is ideal for people who want to have their hair out of their face during an intense workout but also want something that isn't too tight on them or doesn't leave a mark when they take it off after exercising. It's time to ditch your old sweaty towel and get your hands on some high-quality workout gear!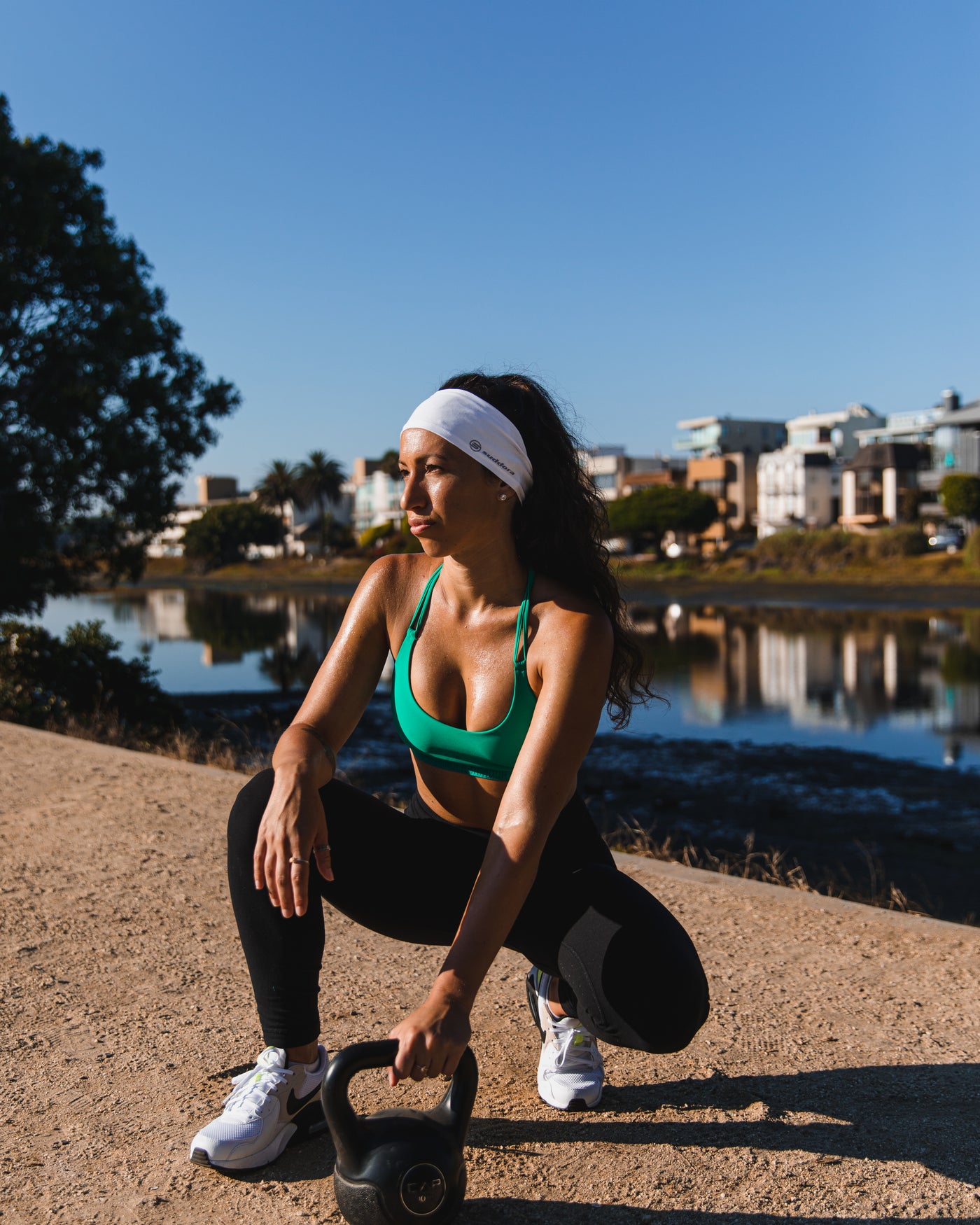 Comfortable & Moisture Wicking: Creating the Best Workout Headbands
When making our headbands, we don't just set out to make average. We want to make the best headbands. Headbands that will last over years, regardless of your athletic activities and the countless beads of sweat dripping down your forehead.
Every Suddora workout headband is packed with moisture-wicking technology. Our terry cloth headbands are super absorbent. They are also wonderful for playing tennis or basketball.
We also have a wide and a skull wrap sized headband. They are made from stretchy polyester material that is also a secure fit to keep your hair in place. The non slip design
Suddora workout headbands are made to be both durable and comfortable to help you stay dry and cool during your workout!
Keep sweat and hair out of your face when you exercise
Suddora headbands are great for the gym. Every headband is elastic and has four way stretch, ensuring a perfect fit while you are wearing it.
Our headbands can be worn on your head during yoga, running, under helmets, during sports and so much more. They are made to be stylish, breathable, and made with lightweight fabric to allow you to focus on what matters most - your workout!
Don't be shy to use them for fashion too! Since our headbands are available in many colors and patterns, you can easily match them up with your favorite outfit
Suddora workout headbands also make it easy for you to keep sweat from dripping into your eyes while working out, which can be the most uncomfortable thing ever.
Fit Comfortably on your Head
All of our headbands are machine washable. You can use them over and over again. Suddora's workout headbands are unisex, made for Men and Women in mind.
Want to show your style with your logo? Check out Suddora Custom.