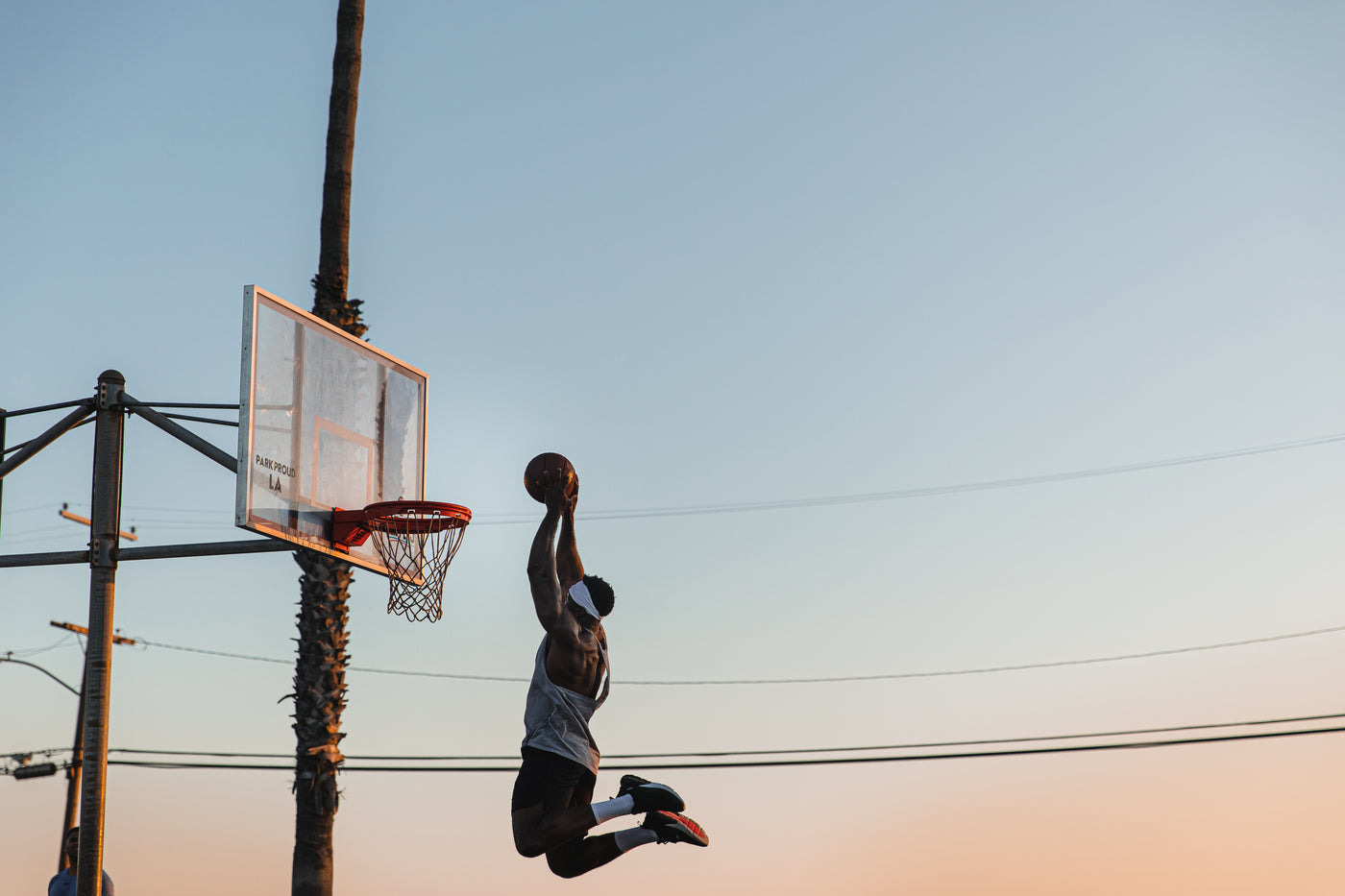 Top Quality Basketball Headbands from Suddora: Cotton and Polyester
When it comes to playing basketball, the head is not just a part of the body. Basketball players have been wearing headbands for years in order to keep sweat from their eyes and hair out of their face. These days, there are plenty of options when it comes to picking out a top quality headband that will suit your needs best. That's why we created the best basketball headbands - so you can take advantage of the different types of Suddora materials to make a positive impact on your game.
Why Suddora Makes the Best Basketball Headbands
When we were designing our basketball headband, we did just set out to make a good headband, we set out to make a great headband.
It all starts with the fabric.
No one wants to wear a headband that slips or irritates your skin while you are balling. At the same time, the material has to be durable so you can throw it in the washing machine and use it over and over.
Absorbing sweat is the top priority of any basketball headband.
Polyester and Cotton Options: Perfect for Playing Basketball
High-quality Cotton Blend: Our cotton blend features 80% Cotton, 12% Spandex & 8% Nylon. This combination provides ultimate comfort while keeping the sweat at bay.
Modern Polyester Options: When you think of "high quality materials" and moisture wicking, Suddora is the definition of these two super important ingredients. We offer performance micro-polyester tie headbands that are perfect for balling.. We also offer also classic sized options 2.25 width reversible, wrap, and tapered. No matter how you prefer to wear your headband - we have you covered.
Sizing: With Suddora headbands you don't have to worry about how the headband measures because one size fits most heads. Our testing includes making sure the band will fit on your head perfectly and be comfortable.
Match up with your Jersey: Hundreds of color combinations are available and in stock! Email us if you need a special color or contact our custom department.
Elevate your sports to the next level and stop the sweat in its tracks with Suddora Headbands.