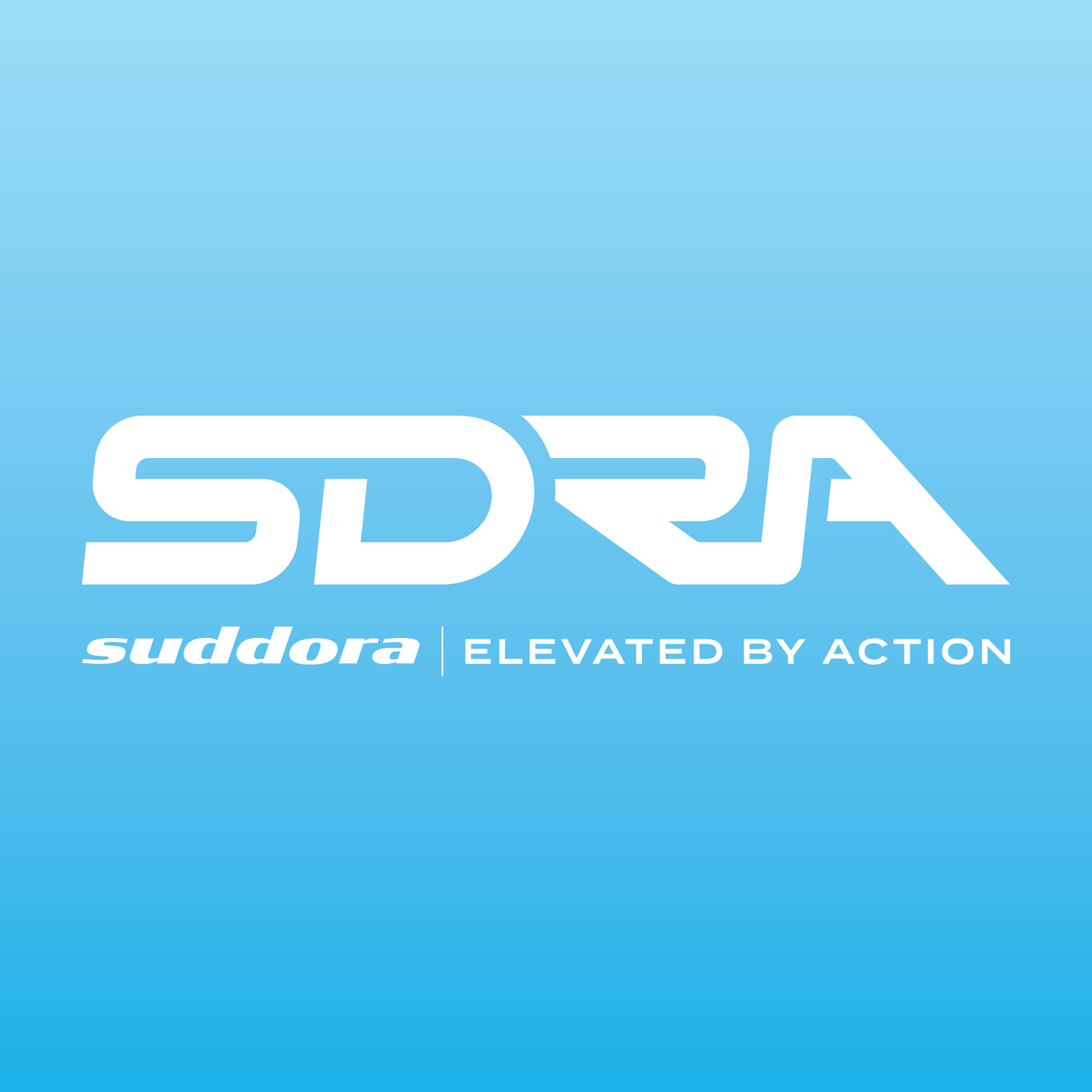 Who We Are
Started in Las Vegas - SDRA (short for Suddora) is dedicated to empowering individuals to conquer sweat and heat by providing premium apparel, accessories, and exceptional service.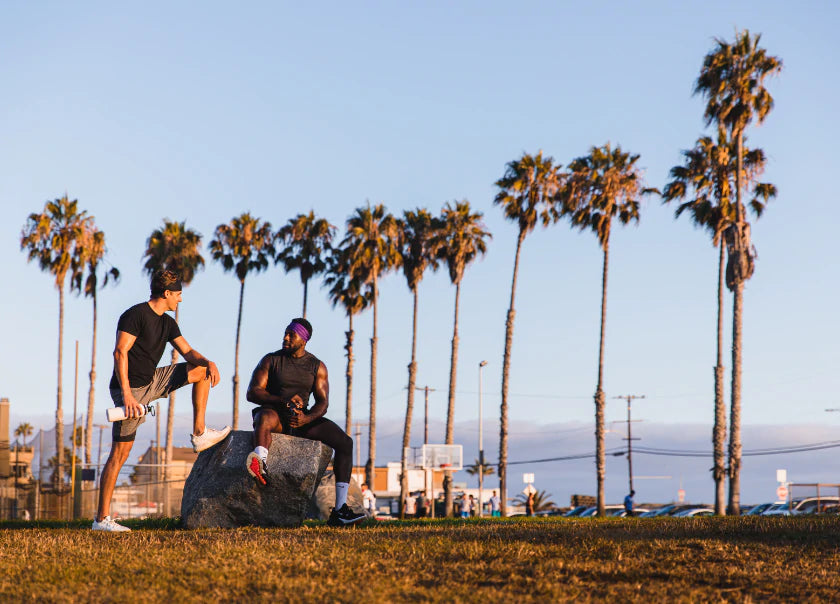 The Origin of Suddora
Suddora is derived from the Spanish word 'Sudor', meaning 'sweat' - something intrinsic to every athlete's journey.
Established in 2007, Suddora initially began as a brand specializing in sweatbands. Today, we're driven by our passion for creating sweat and heat management products for the active individuals. In 2022, we embraced the acronym SDRA, further cementing our identity across our product line.