Headbands for an Active Man: Fashionable and Functional
Most headbands are for women, but men wear headbands too! Men's headbands may not be as popular or well known in the fashion world, but they still have their benefits. Suddora Headbands keep sweat out of your eyes while you work out and look good at the same time. They also protect your head from getting sunburned on a hot day when you're outside running errands. If that isn't enough reason to buy yourself a headband, then maybe this will do it - headbands can make you more attractive to the opposite sex!
Take your Training Sessions to the next level
Suddora produces the best headbands for men (and women too!). Our athletic headbands are made with our performance material. Designed to keep you cool, wick sweat, lightweight, and be quick drying. This is perfect for your next trip to the gym. Exercise is at the core of the technology built into Suddora headbands.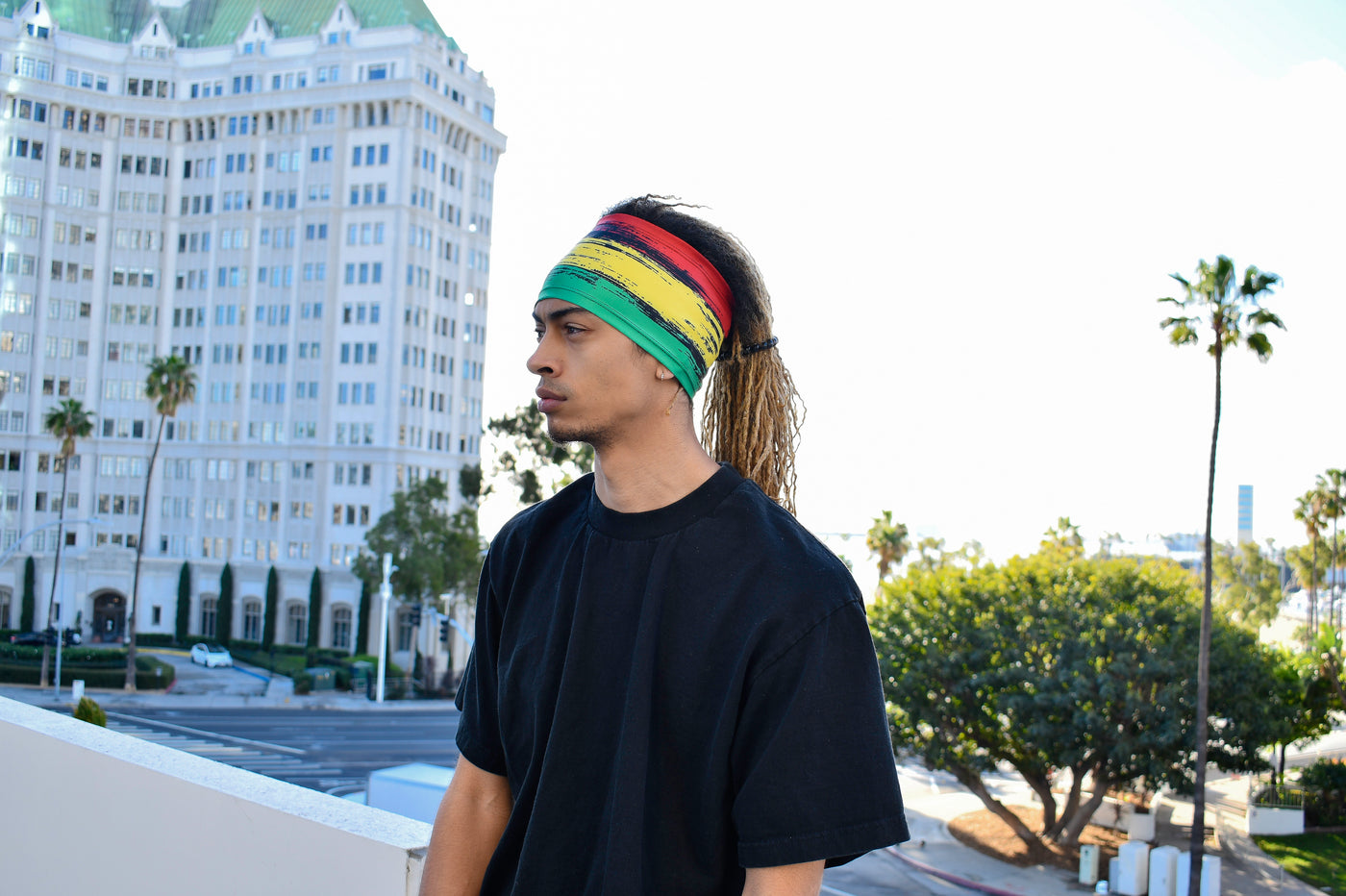 Long Hair, Don't Care
Suddora headband is not only the most functional and comfortable headband but it is also a fashion accessory. When you're looking good in every photo, you'll have more head turns.
As we like to say: business in the front party in the back. But Suddora headbands offer so much more like the ability to be headbanging at a concert while keeping your hair out of your face. They take your game to the next level and are the definition of being multifunctional.
Some of our best-sellers are tapered, tie and terrycloth. We have a huge stock so you should have no problem finding the right color to match up with your style.
Want your logo on one? Check out Suddora Custom.