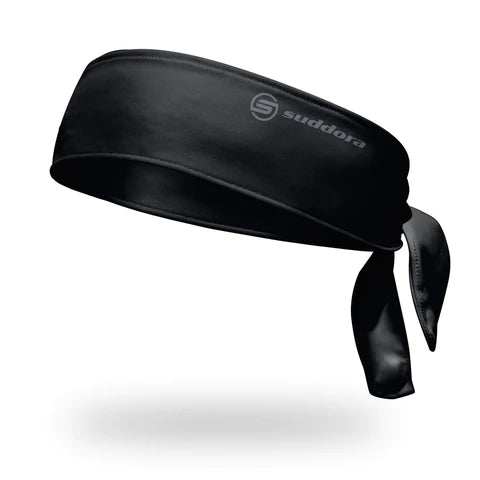 Suddora Ninja Headbands for Costumes and Workouts
A Suddora Ninja headband is perfect for ninja costumes and workouts. These tie-style headbands come in a variety of colors so you can match your outfit or stand out at the gym. They're easy to wear, comfortable, and protect from sweat!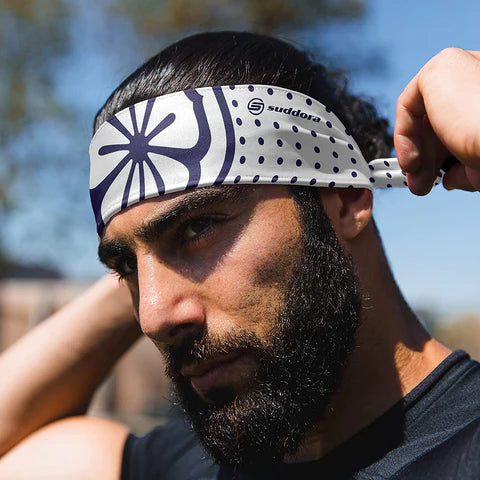 Uses for the Suddora Ninja Headband
During Martial Arts - ninja headbands are perfect for martial arts. They're soft and lightweight so they won't get in the way of your kicks or punches.
Hot Yoga - You can also use your ninja headband as a sweatband to keep you cool, which is especially useful if you practice hot yoga!
Costumes - ninja headbands make great costume accessories that will really
During Sports - The ninja headband can be worn during any type of exercise or competition. It's perfect for keeping your hair in place and out of the way while you work up a sweat during sports. Stop those little beads of sweat from running down your head!
Even more uses
At School - The ninja headbands are an easy fashion accessory for school because they come in so many different colors, patterns, and styles! You could have one to rep your team.
Protect your head from sweat - Wearing a ninja headband is the perfect way to keep sweat out of your face. They're comfortable and fashionable! These ninja headbands come in one size fits all, so you don't have to worry about sizing or cutting them down for a custom fit. The material is made from an elastic cotton blend which is both breathable
As a fashion statement - The ninja headbands are a fashion statement. They come in so many different colors, patterns, and styles that you could have one for every day of the week!
As an accessory - The ninja headband is perfect as an accessory to any outfit.