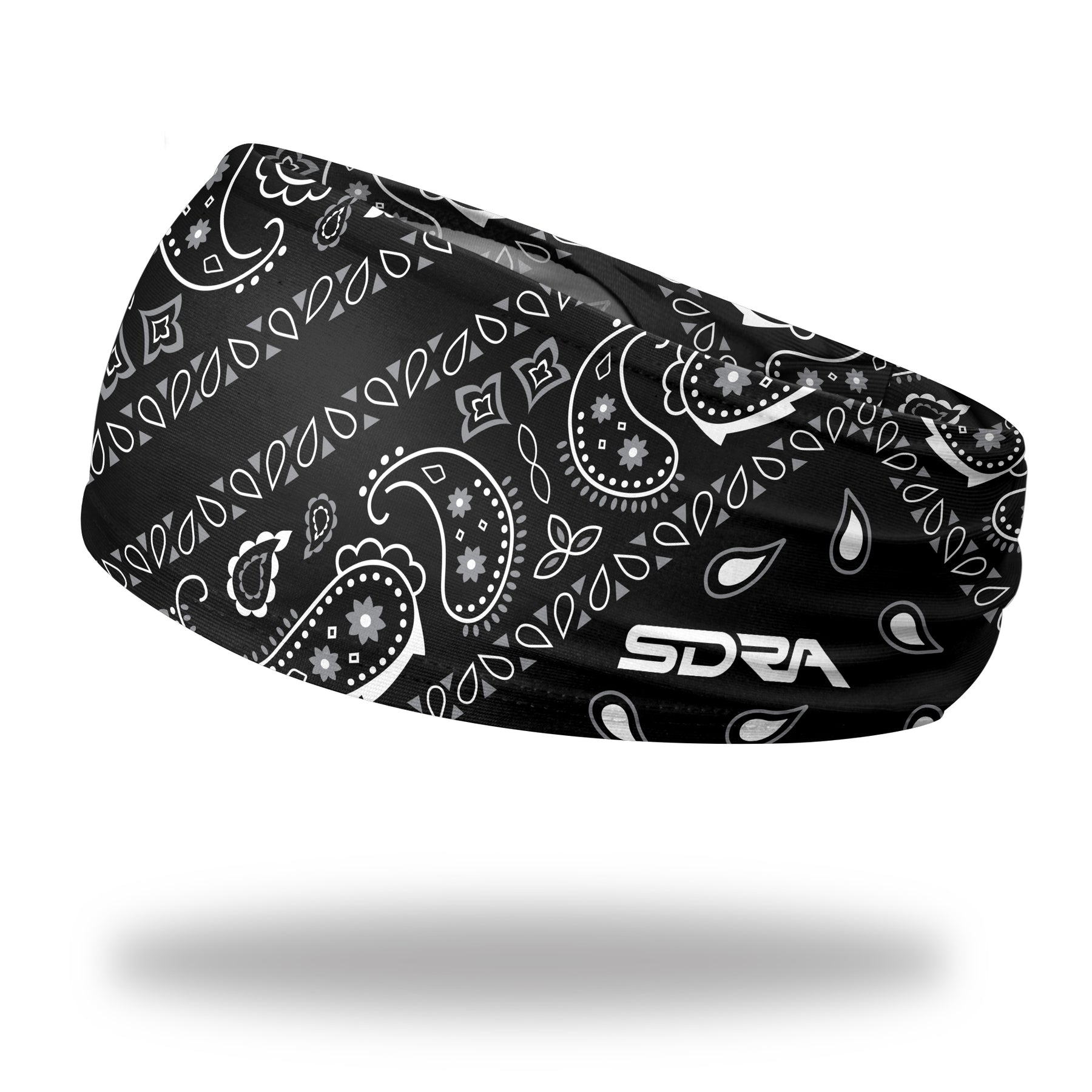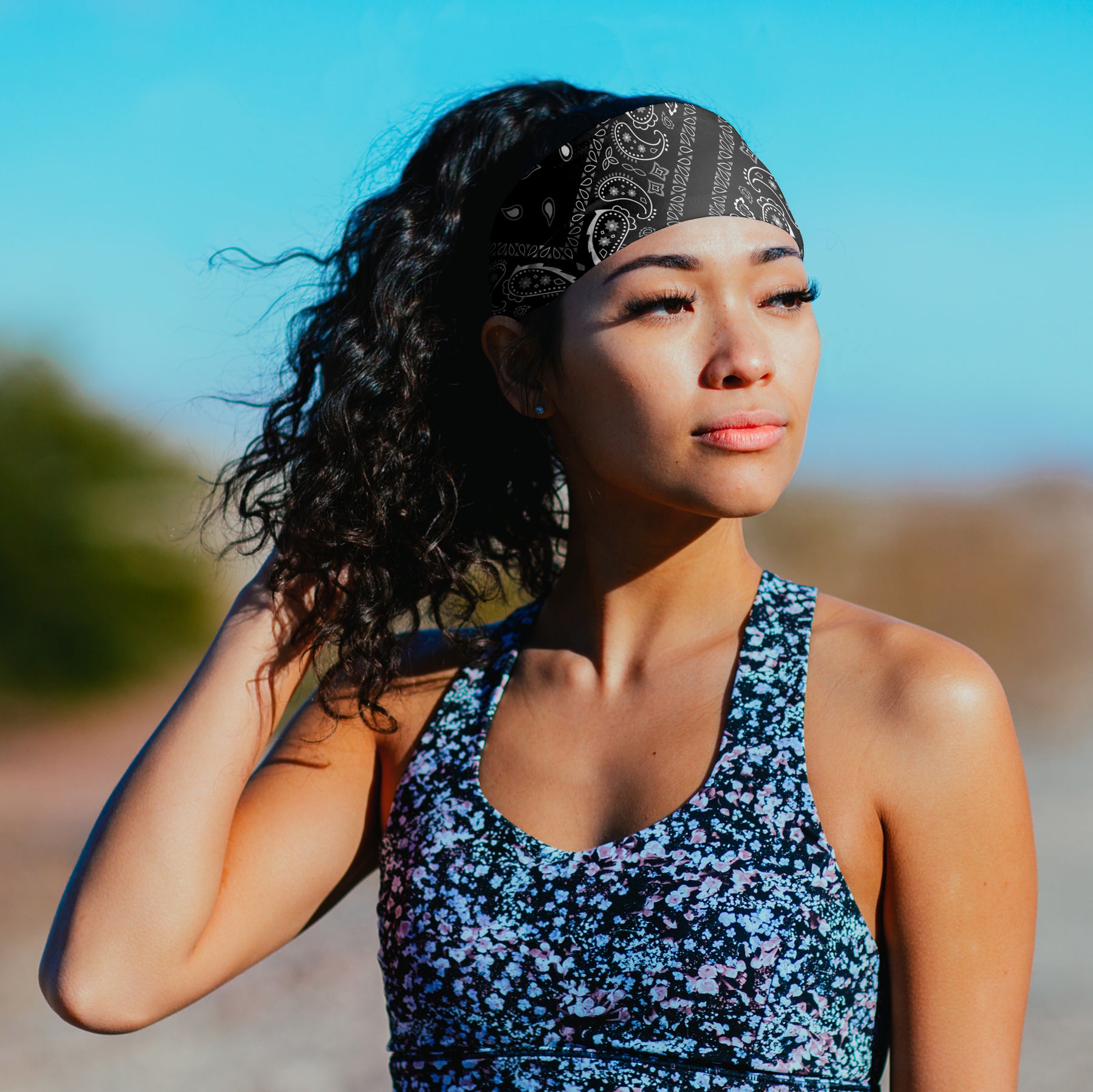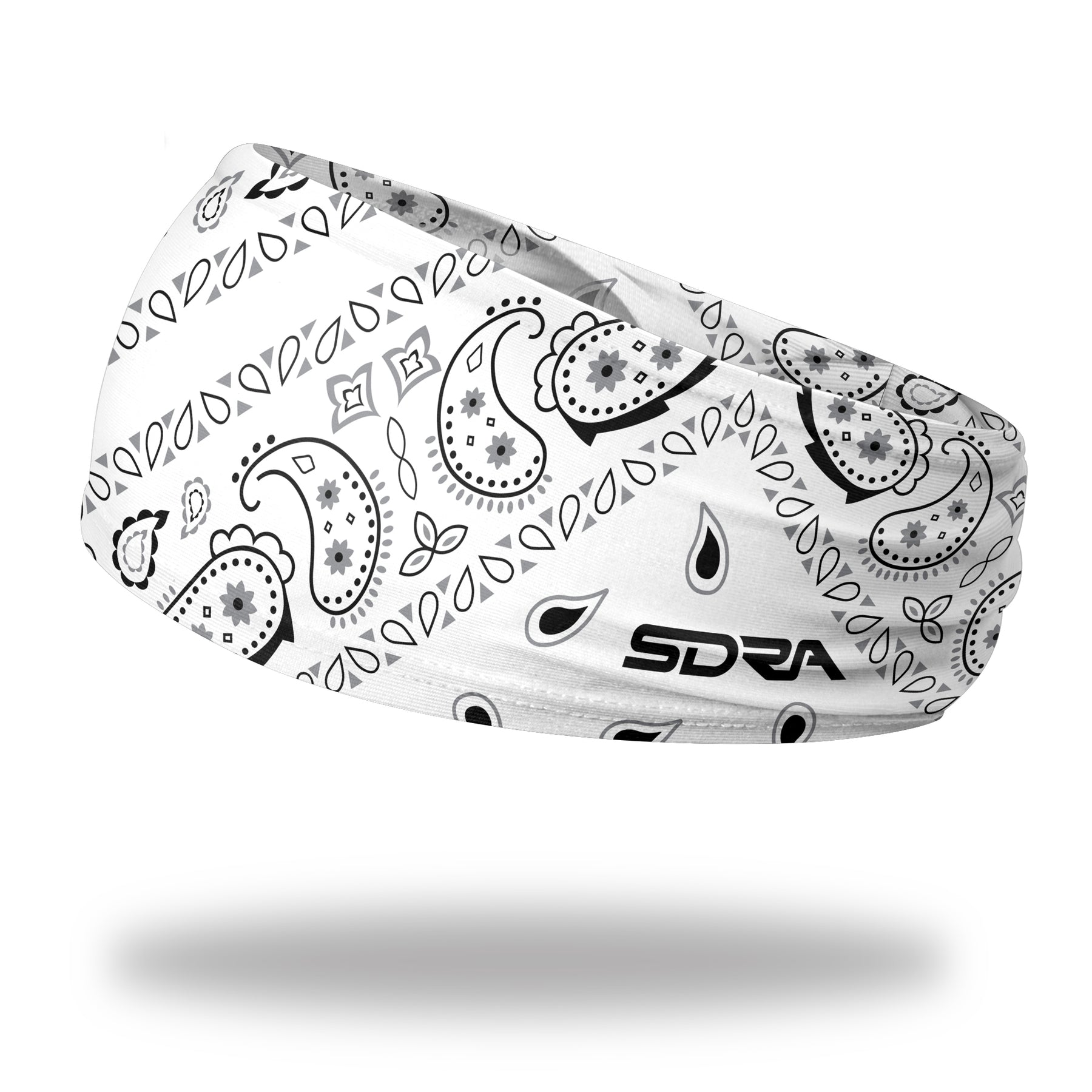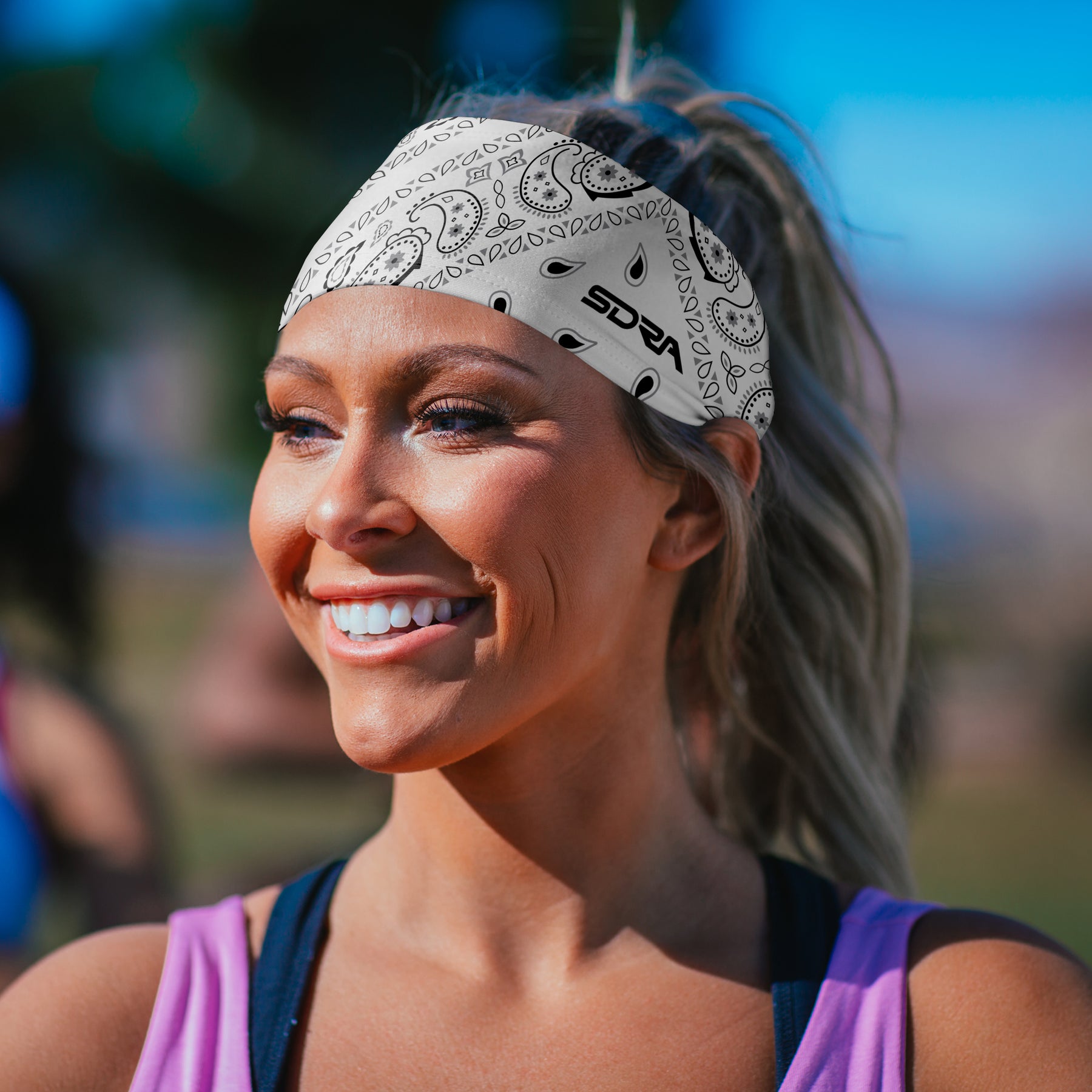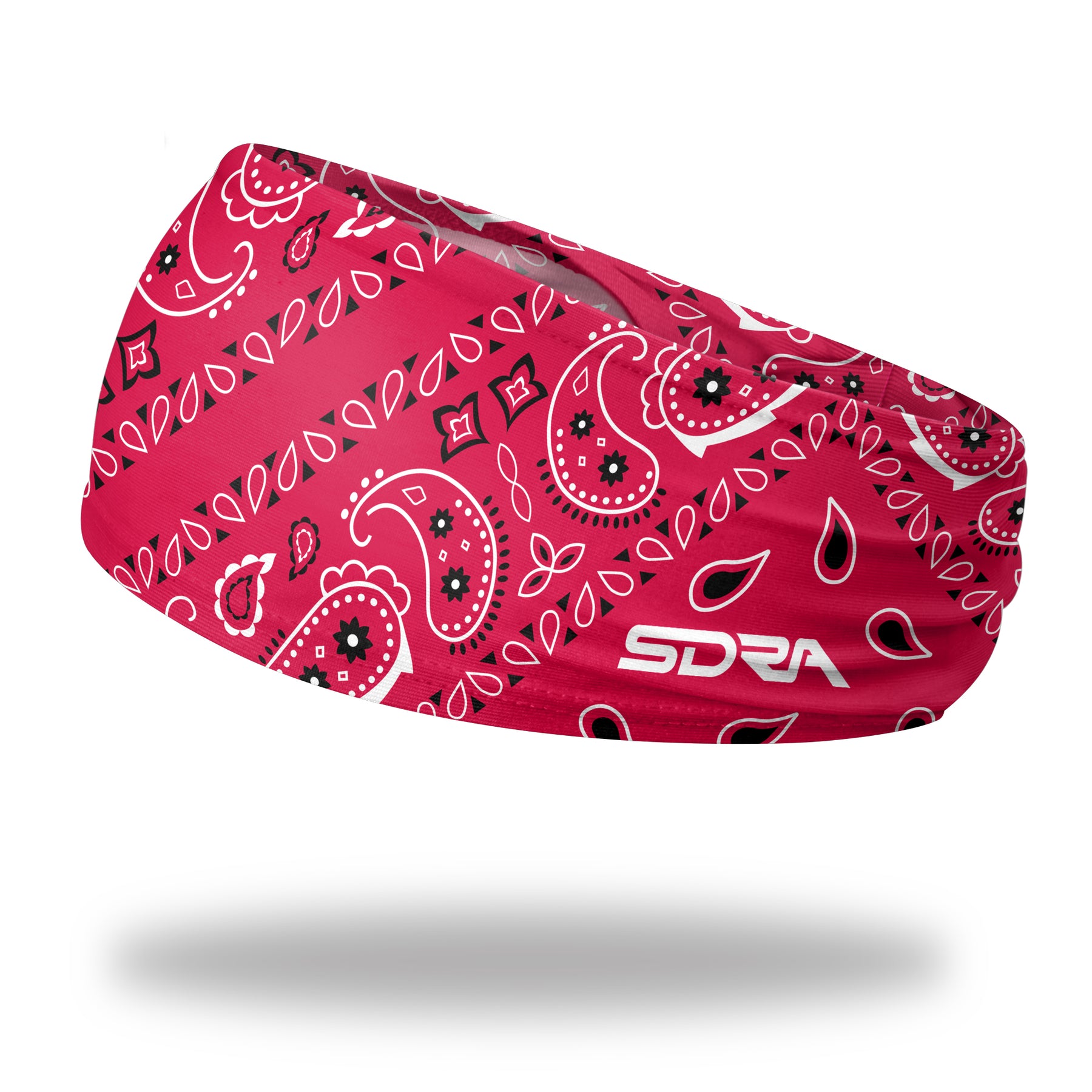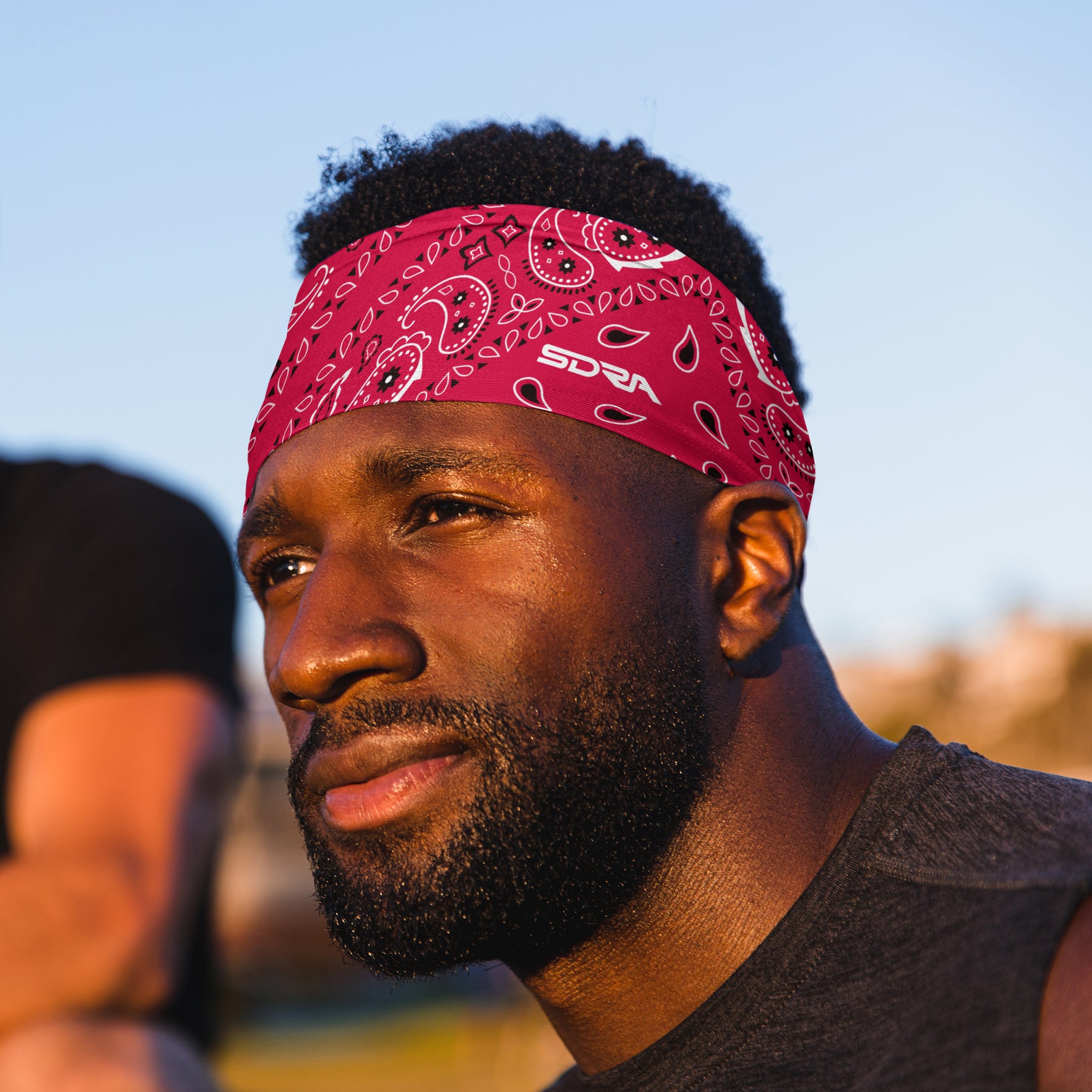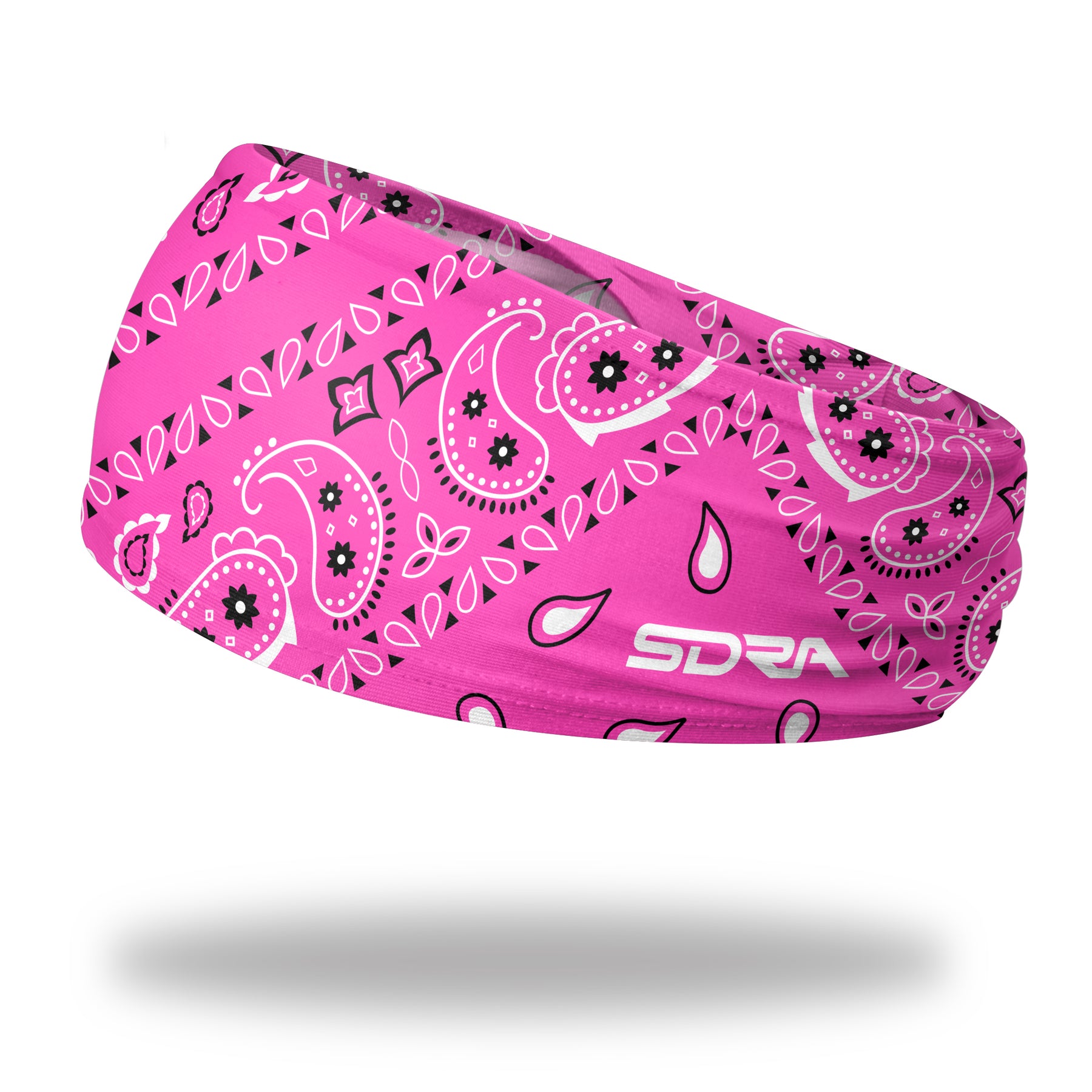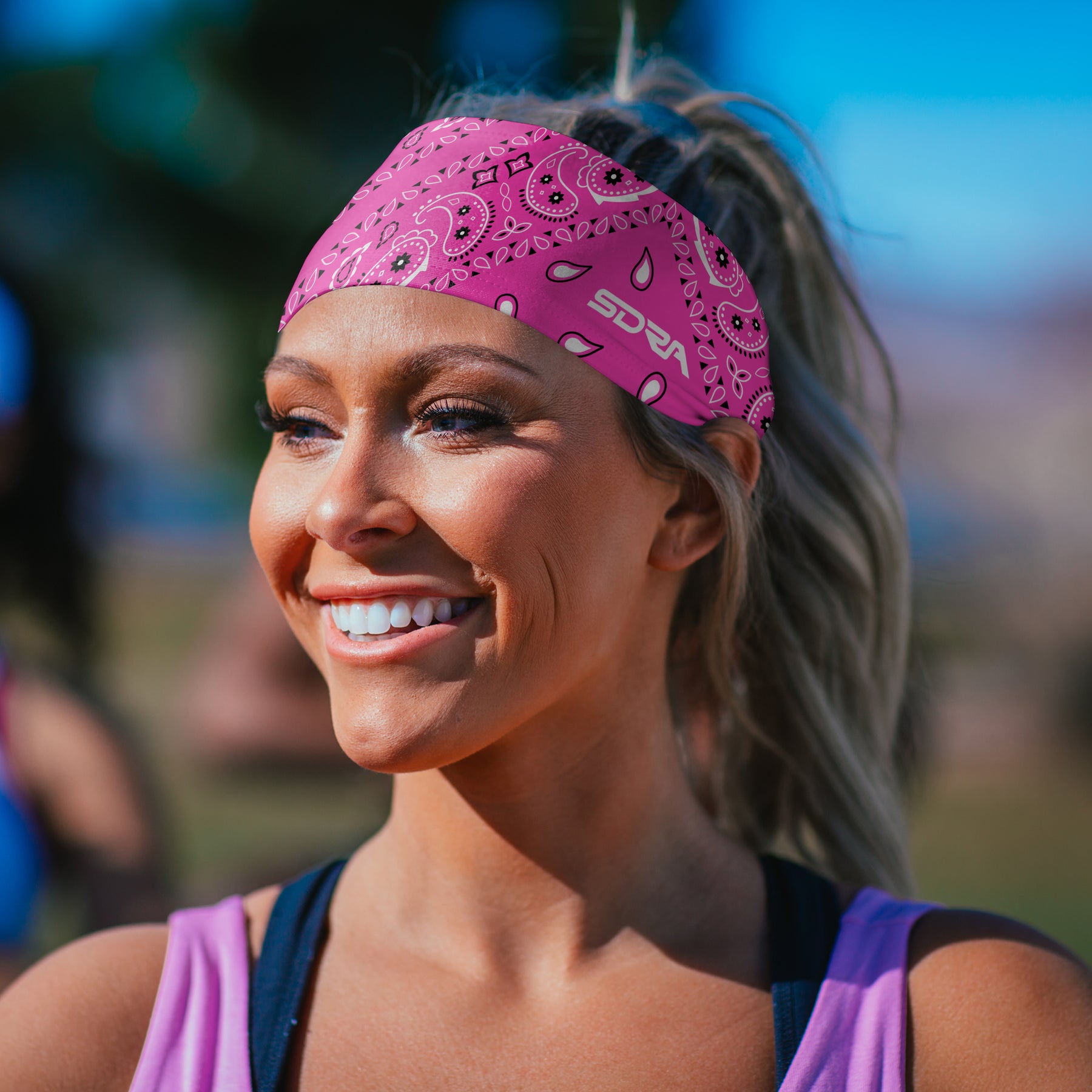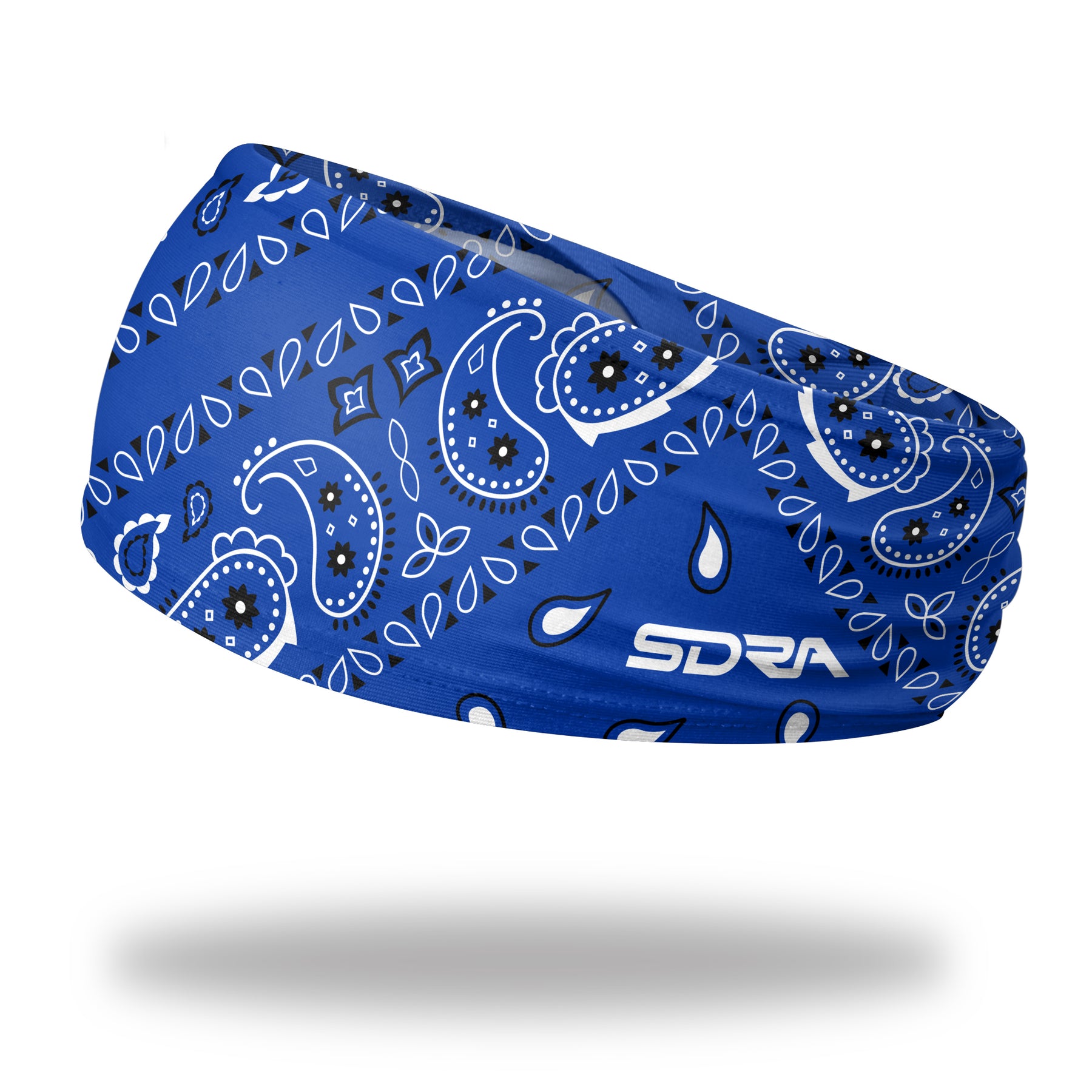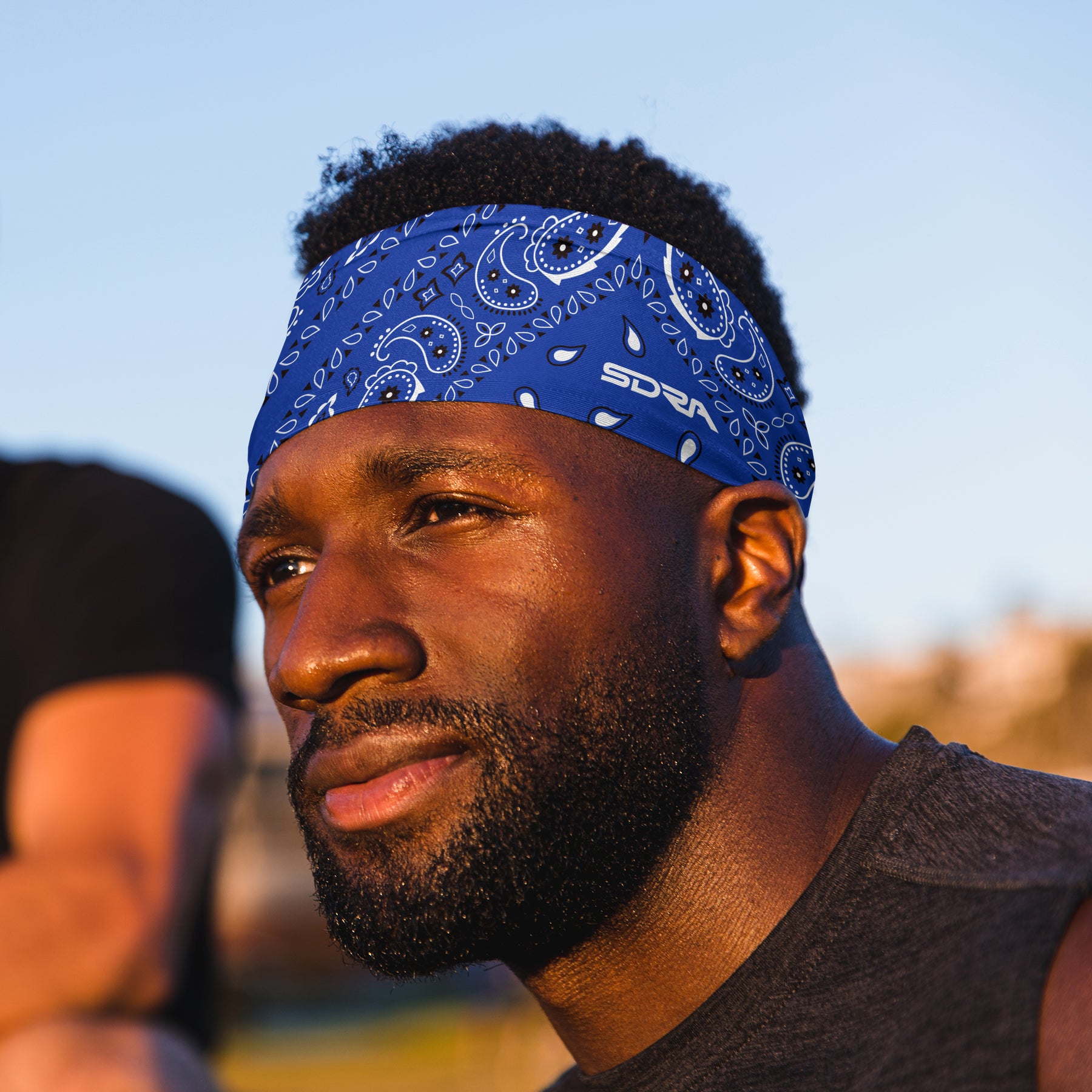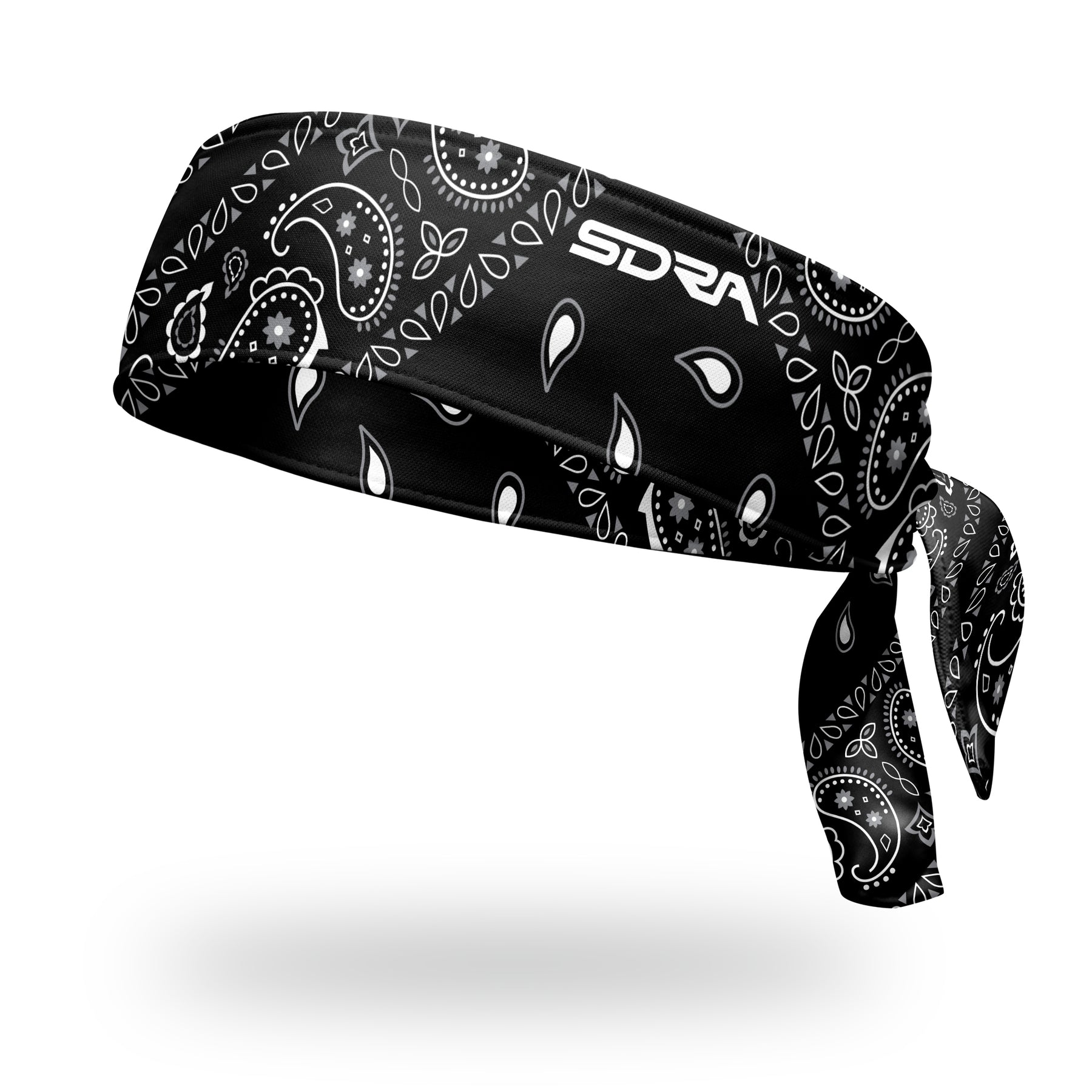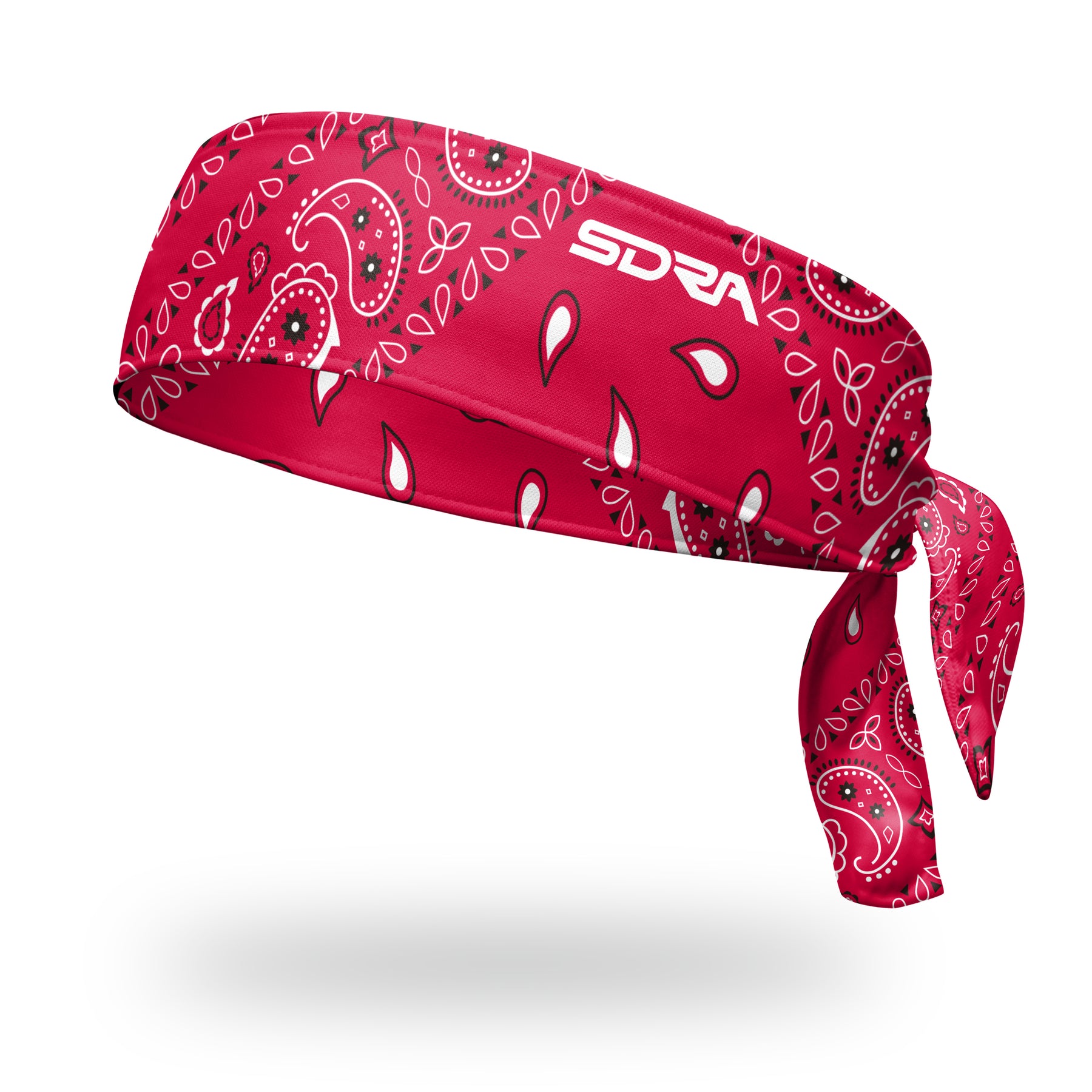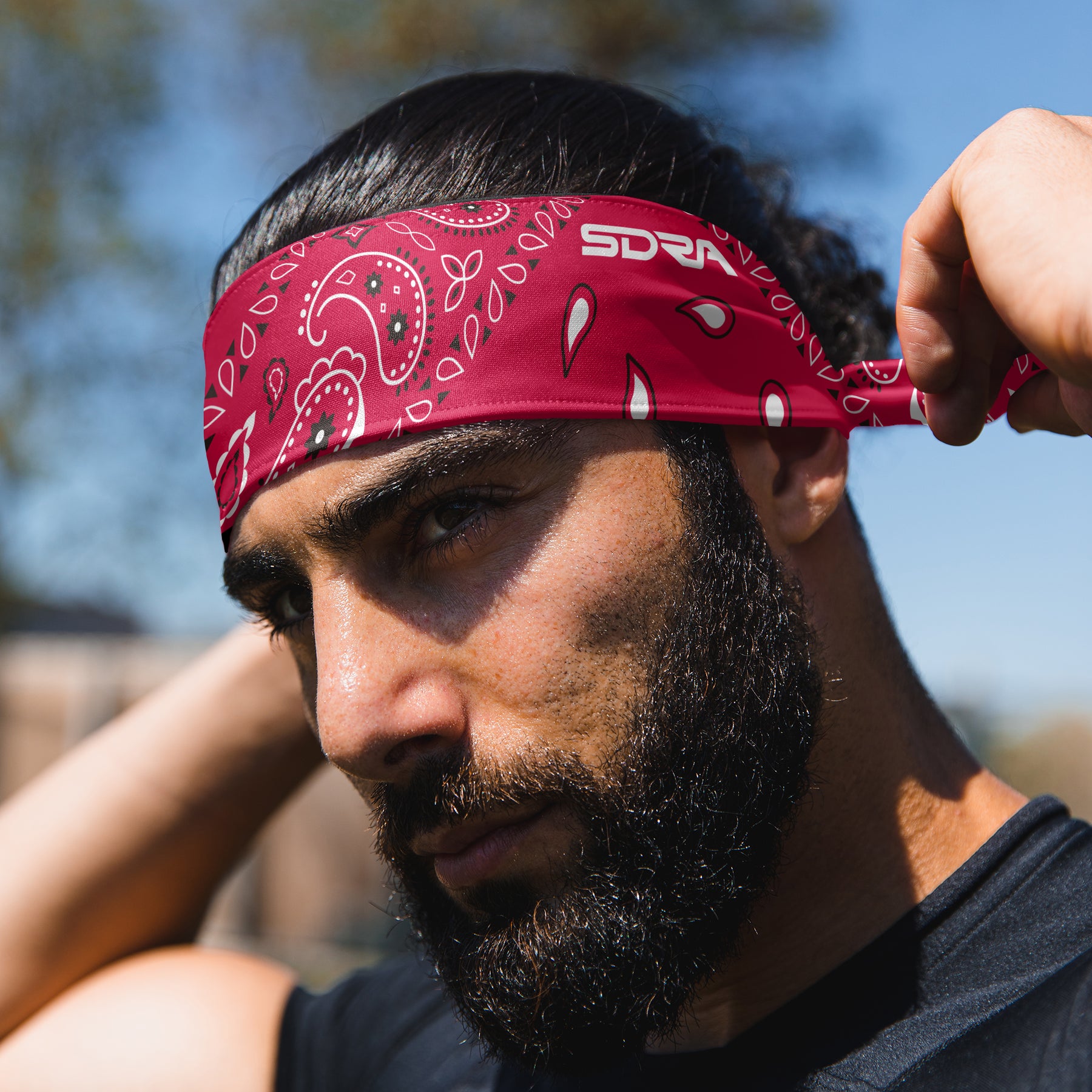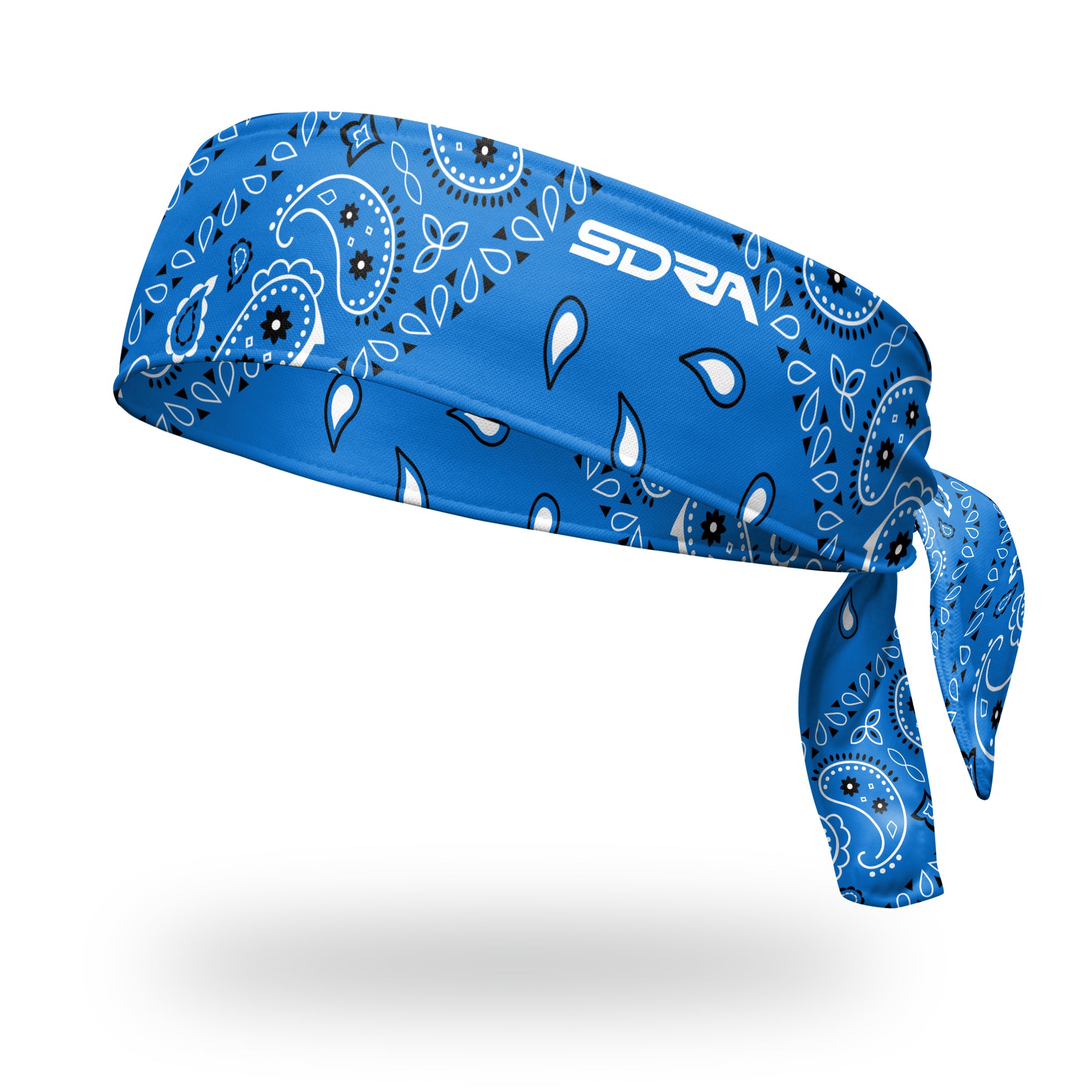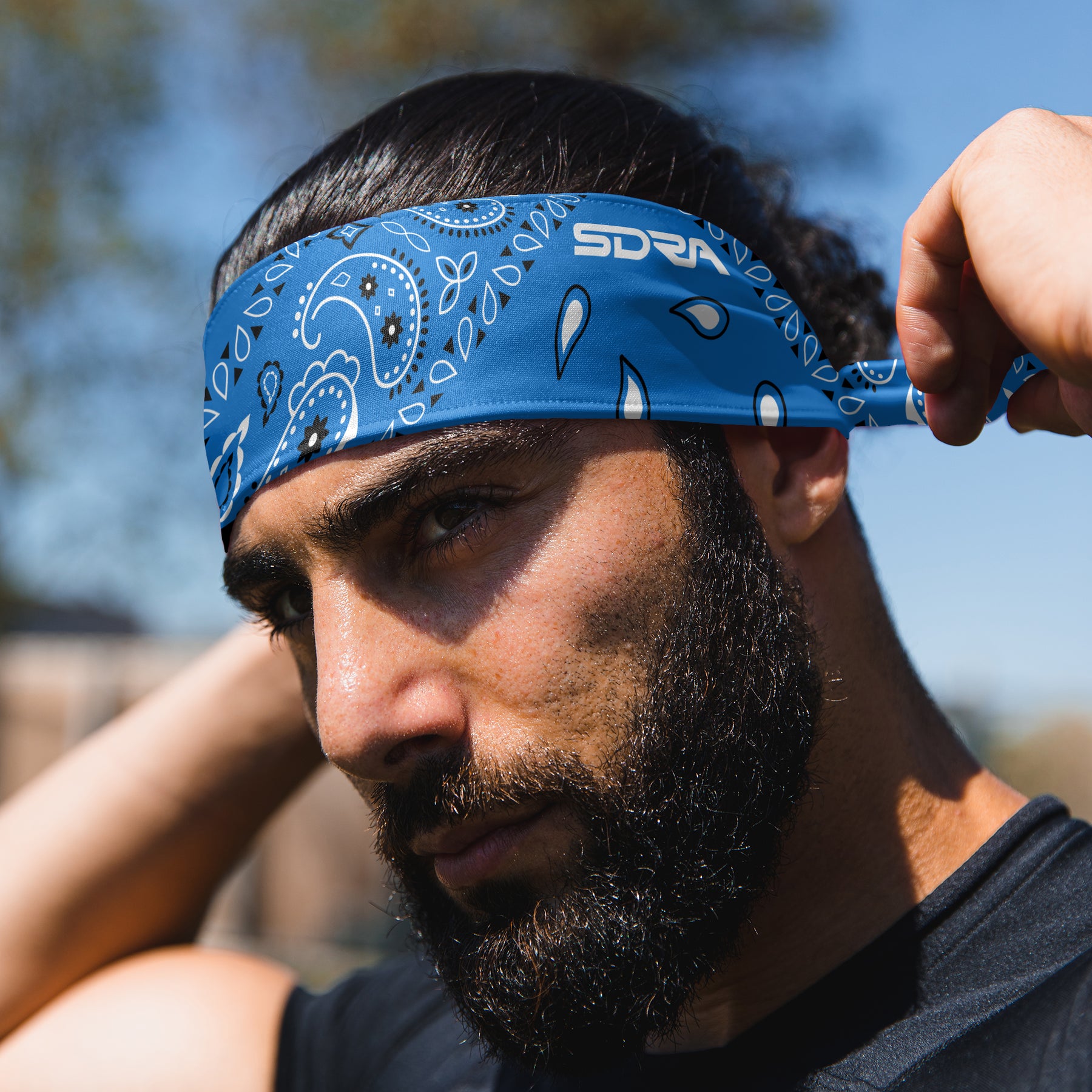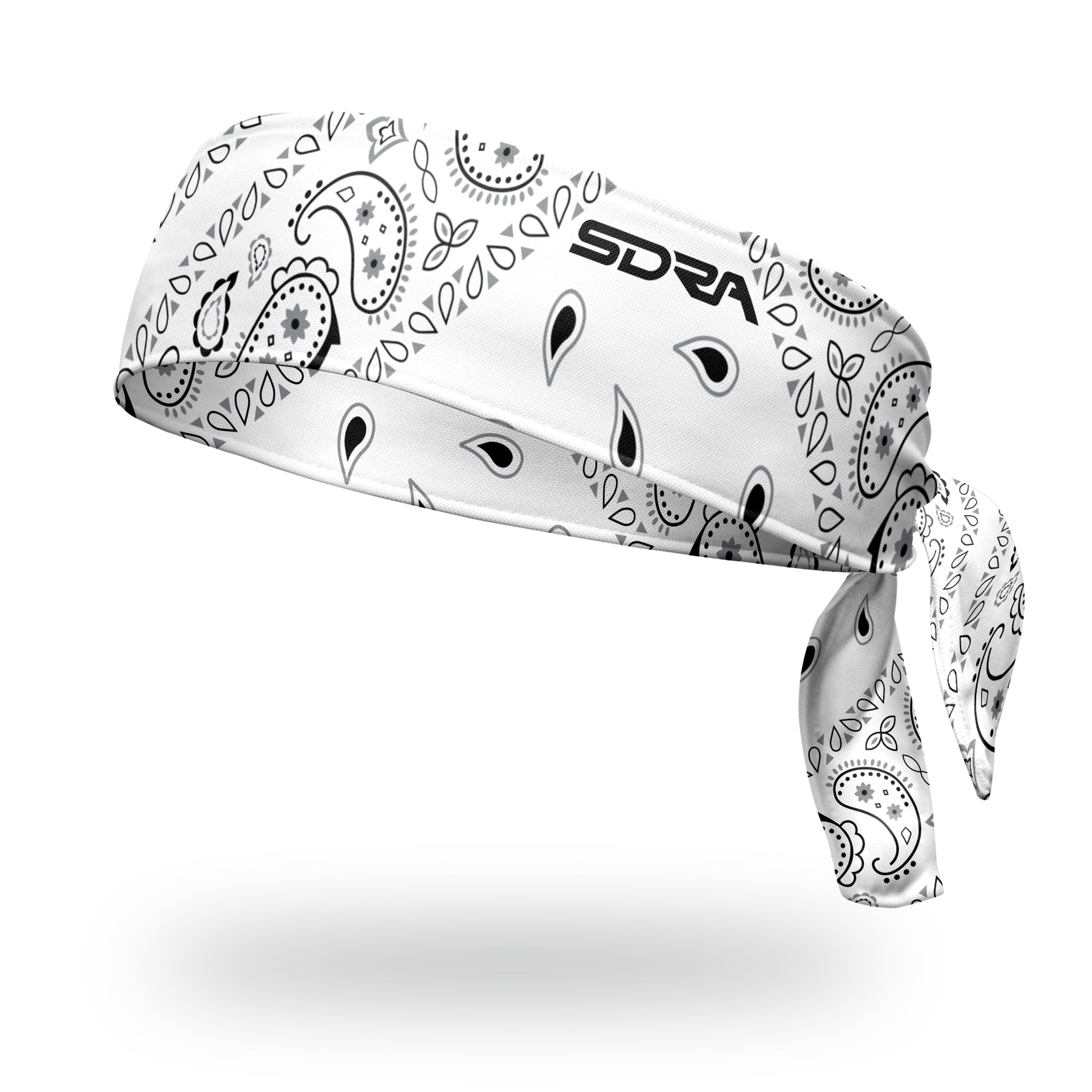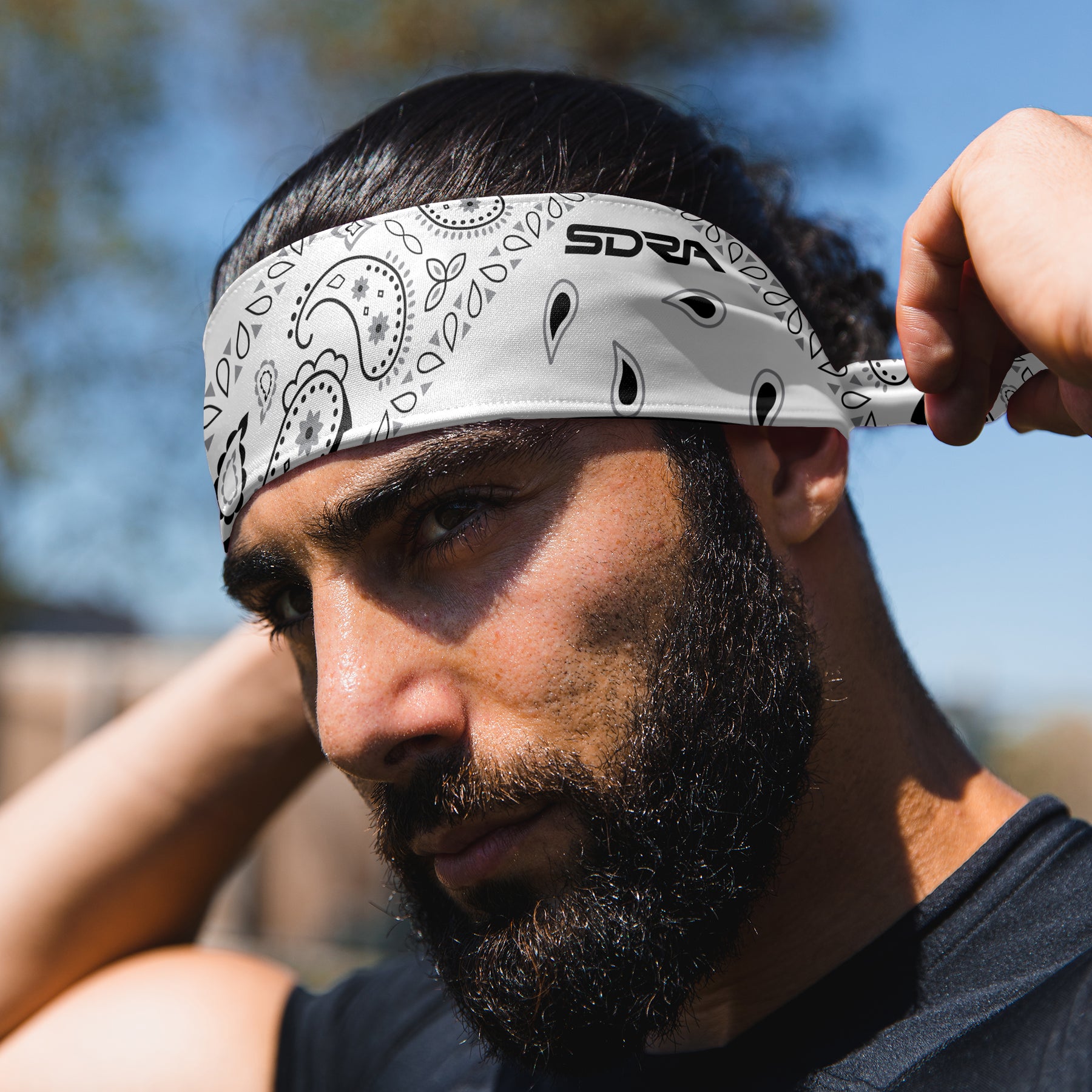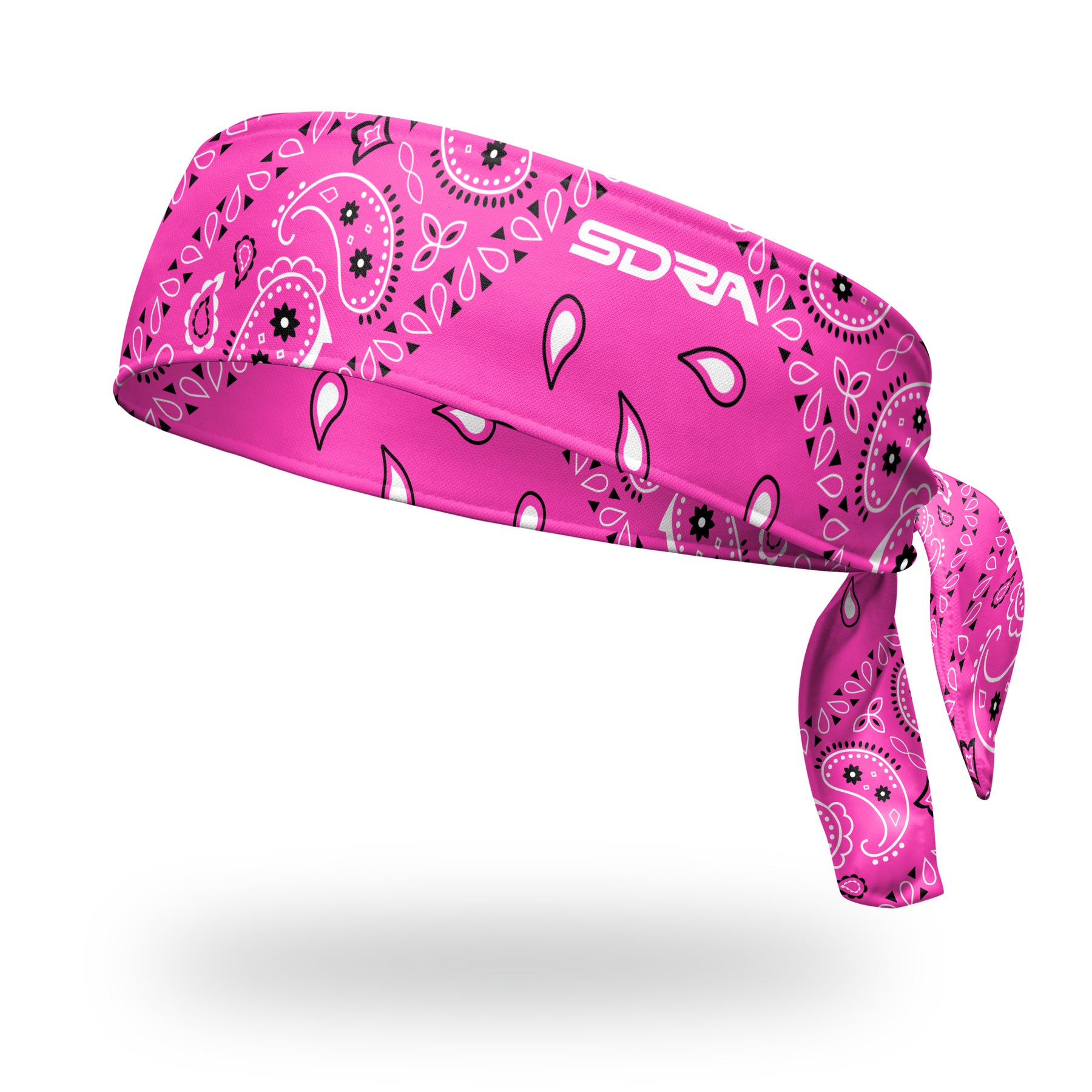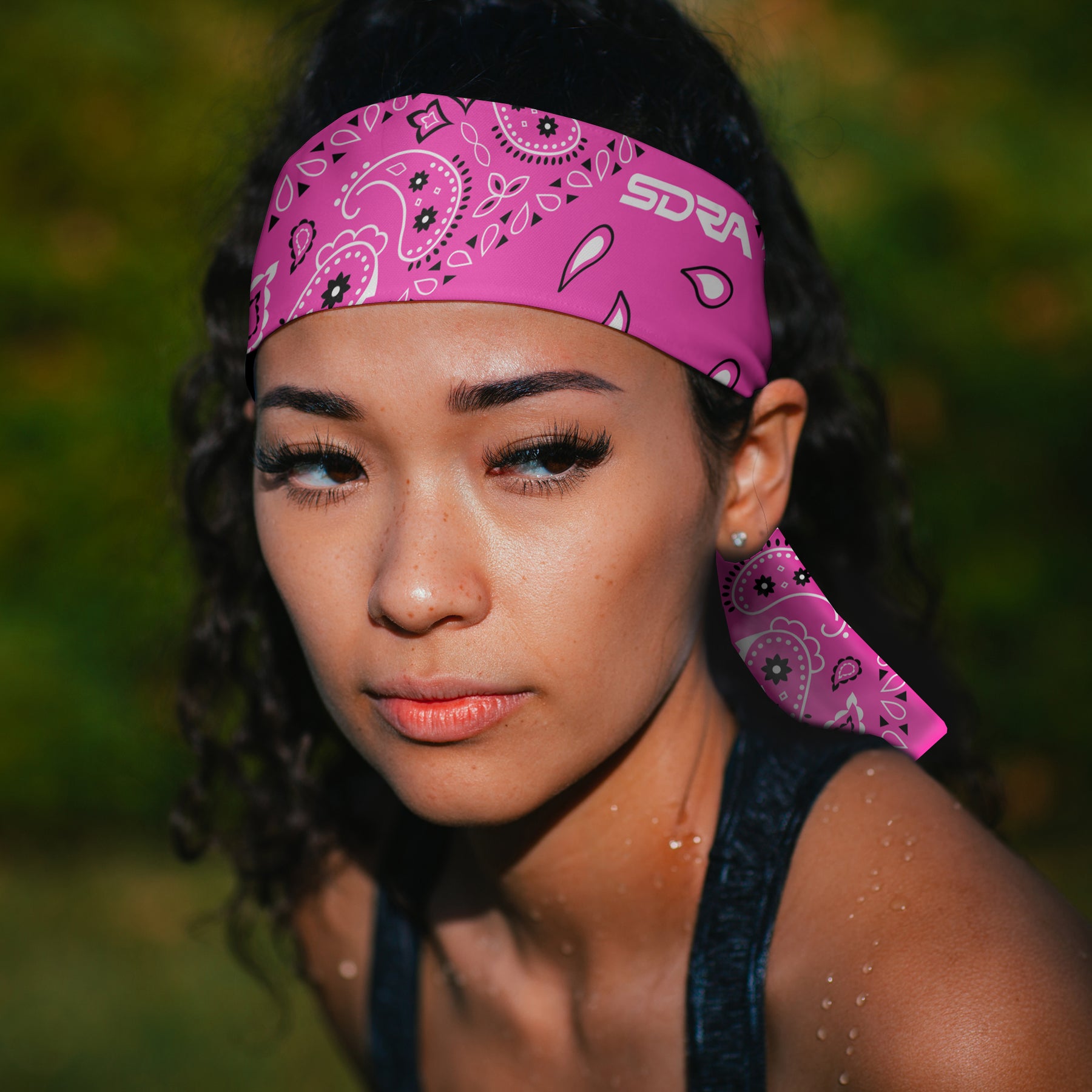 Paisley Bandana Headbands
Ships from Ohio, USA
Product Details
Choose from our tapered style or tie back bandana headbands.
Superior Moisture Management - Each bandana headband is made with our Performance Blend material to provide maximum breathability and wick away sweat.
Lightweight & Breathable - Stay cool during the most intense physical activities.
2 Styles to Choose from:

Tapered: Wide / Thick Coverage - This headband has 3.5" coverage and is perfect for under helmets, protecting your head from the sun, and much more.
Tie: Versatile Tie Style - This headband ties in the back which makes it perfect for a variety of sports - tennis, basketball and much more! It's also great for ninja costumes and other Halloween costumes.

Advanced Non-Slip Technology - Our tapered headbands stay in place! Once you put it on, it's on for your entire workout!

Suddora® Quality - Each headband is printed, cut, and sewed by the finest craftsmen and craftswomen.

Multiuse - Great for fashion, keeping your hair back during the day, and activities/sports like basketball, football, yoga, and more.
One size fits most - We make Suddora Headbands elastic for maximum fit coverage.
Care Instructions: Machine Wash, Cold Water - Tumble Dry, Low Heat.
Made from our special Performance Blend of Micro Polyester and spandex.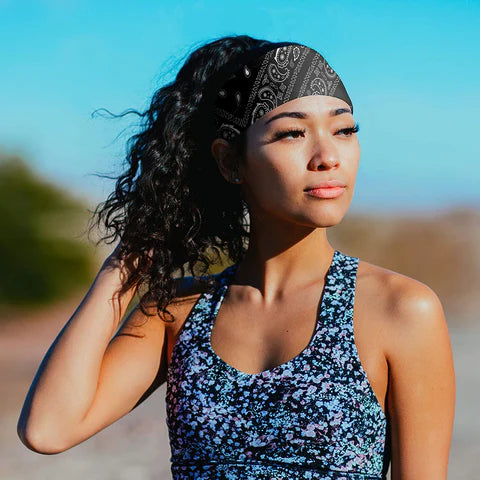 The bandana tied as a headband has been a staple in many wardrobes for decades. From cowboys to soldiers, bandanas are an iconic symbol of protection and warmth. But if you're looking for something different this season, Suddora bandana headbands offer the ease of wearing your bandana as a headband without doing any folding or tying!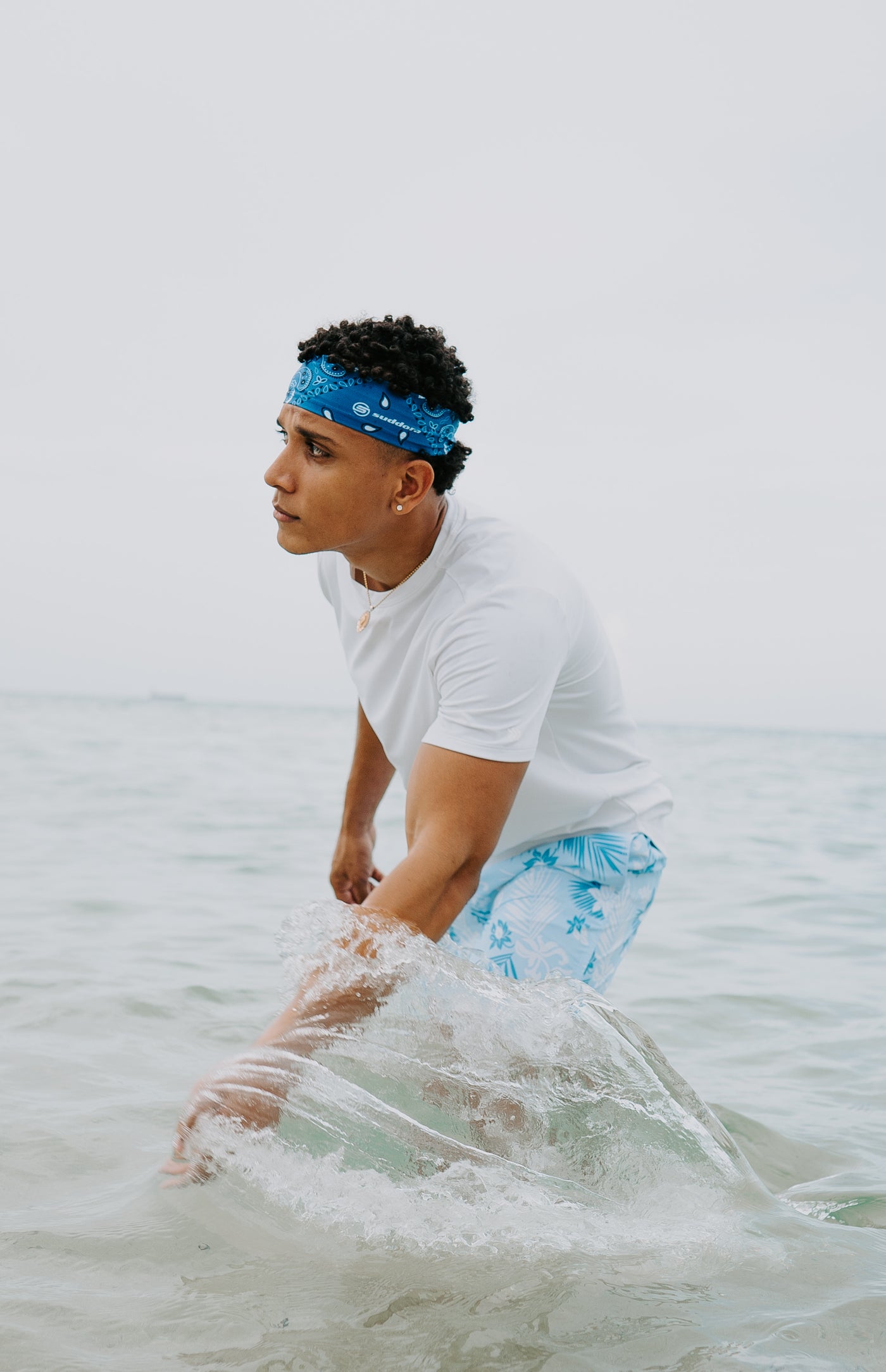 Suddora headbands are high-quality, soft, comfy, hair accessories that you can wear in a variety of styles. Since the bandana headbands are elastic, they stretch to fit most head sizes.
Bandana headbands are an easy way to spice up your hair
A Suddora Bandana headband is a trendy way to accessorize your hair. They're great for the gym or a summer day at the beach, or they can be worn all year round.
There's no need to worry about having wet hair - bandanas will keep it dry! You can even use them as a fashion accessory. Made with comfortable material that is great as a workout headband or for your next party. Classic Paisley patterns that will pop!