Free Shipping. Free Proof.
PUT YOUR LOGO ON SWEATBANDS
When it comes to creativity with promo products, custom sweatbands rank high on the list. It's not often you can put your logo on something that literally fits everyone. Try that with a t-shirt! Custom wrist sweatbands and head sweatbands have become popular because of the fact that they fit everyone and they are cost effective. 
We can customize both old-school terrycloth cotton sweatbands and our new micro polyester-based headbands.
TRUSTED BY THE GREATEST BRANDS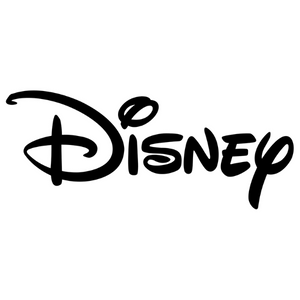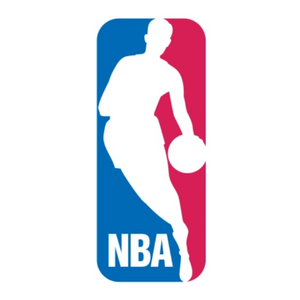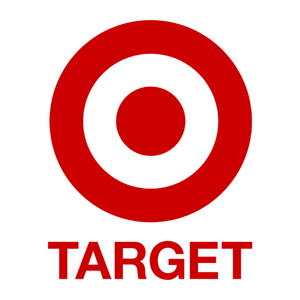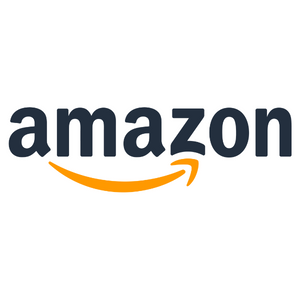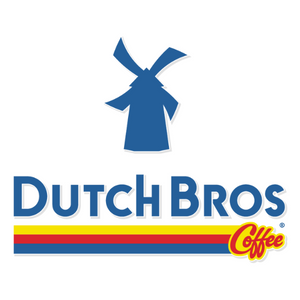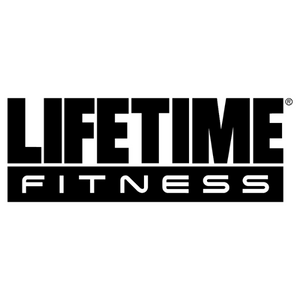 SUPERIOR QUALITY AND STYLE
WHY SUDDORA MAKES THE BEST CUSTOM SWEATBANDS
Custom sweatbands are an excellent way to promote your favorite team or event. They also make a great gift for runners who want custom headbands and wristbands that have the highest quality embroidery and print. Suddora custom sweatbands have been making custom headbands and wristbands for years, so we know exactly what it takes to create custom items of high quality with style. Whether you're looking for custom head bands or wrist bands, we offer them all!
It all starts with the feel. Suddora takes time to source the best quality materials for fashion and sweat. We make sure that the sweatbands are the perfect level of elastic so they are not too tight or too loose. All important things when you are looking for a quality custom sweatband.
Order -> Proof Approval -> Production
Ordering custom sweatbands from Suddora is easy. Simply fill out the options on any of our product pages, upload any logo file(s) if you have them, and place your order.
You will get a digital proof to approve shortly after your place your order. You can either approve this proof or request unlimited edits. You can cancel your order any time before the approval process.
What is a digital image proof?
It's basically our way of showing you exactly how the finished product will look on your selected wristband, armband, or headband. The logo will be placed on the sweatband so you can make sure it meets your needs. 
If you have questions you can always contact us or email us at hello@suddora.com.
THE MANY USES OF A CUSTOM SWEATBAND - FROM SPORTS TO BUSINESS & FAR BEYOND
Sweatbands have been around quite some time, but only recently do you have the option to customize them with your own logo. Many athletes order sweatbands custom to show off their team's logo or number while playing. Athletes in sports like soccer, tennis, basketball, baseball, volleyball, and football all take advantage of these customized sweat bands. The cotton bands are also used at promotional events as a branded gift.
If your company is introducing a new product or service, Suddora quality sweatbands can be very helpful to get the word out. Throw a themed event based around your product. Invite everyone – your customers, employees, the press, vendors, etc. While you are on stage throw some custom promotional products out, such as embroidered wristbands with a saying on them. There is nothing quite like seeing everyone wearing wristbands that have your product written on them, trust us, it is great and fun promo!
Custom Wristbands and Headbands for Schools
Some schools we've worked with use these at pep rallies and others just use them to promote a certain habit like studying. It's interesting to see the creative ways that educational institutions can use sweatbands. We are open to any idea you can throw our way. Many athletic directors come to us for customized headbands, wristbands or armbands. They can be used for basketball, football, and other sports.