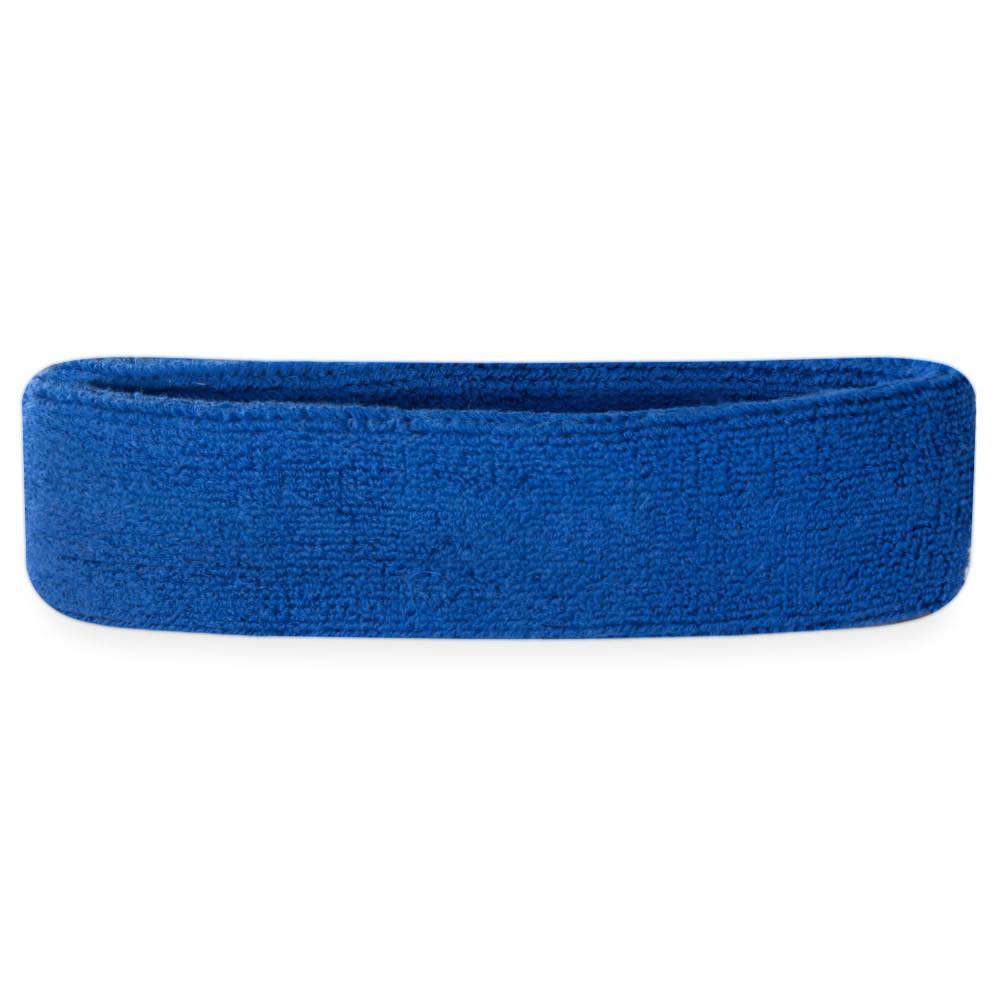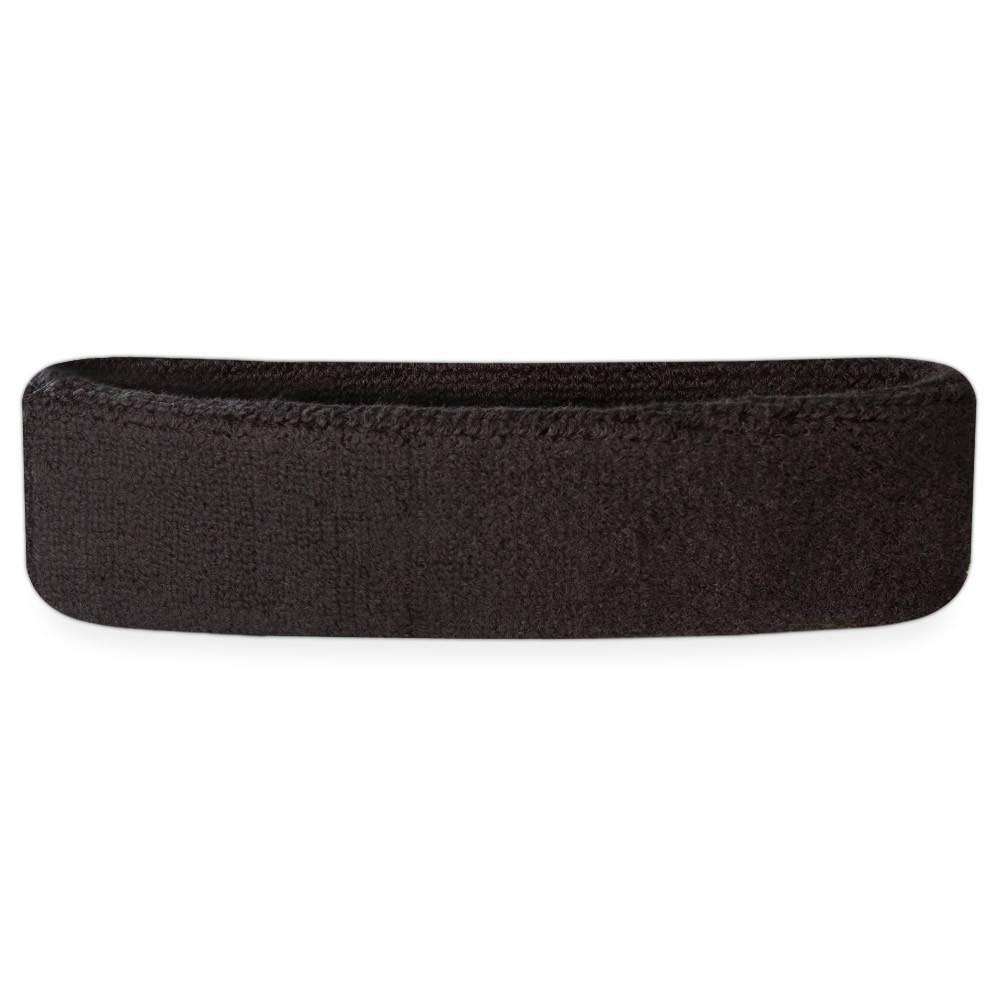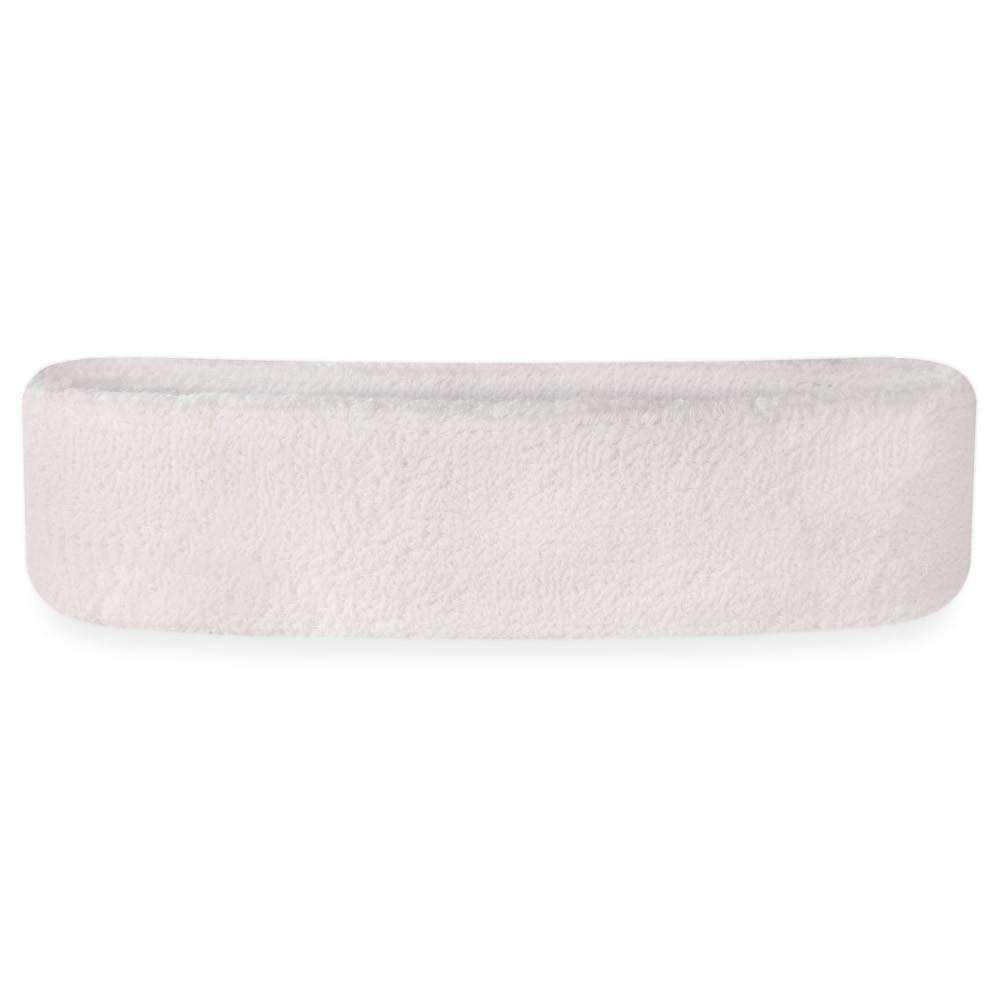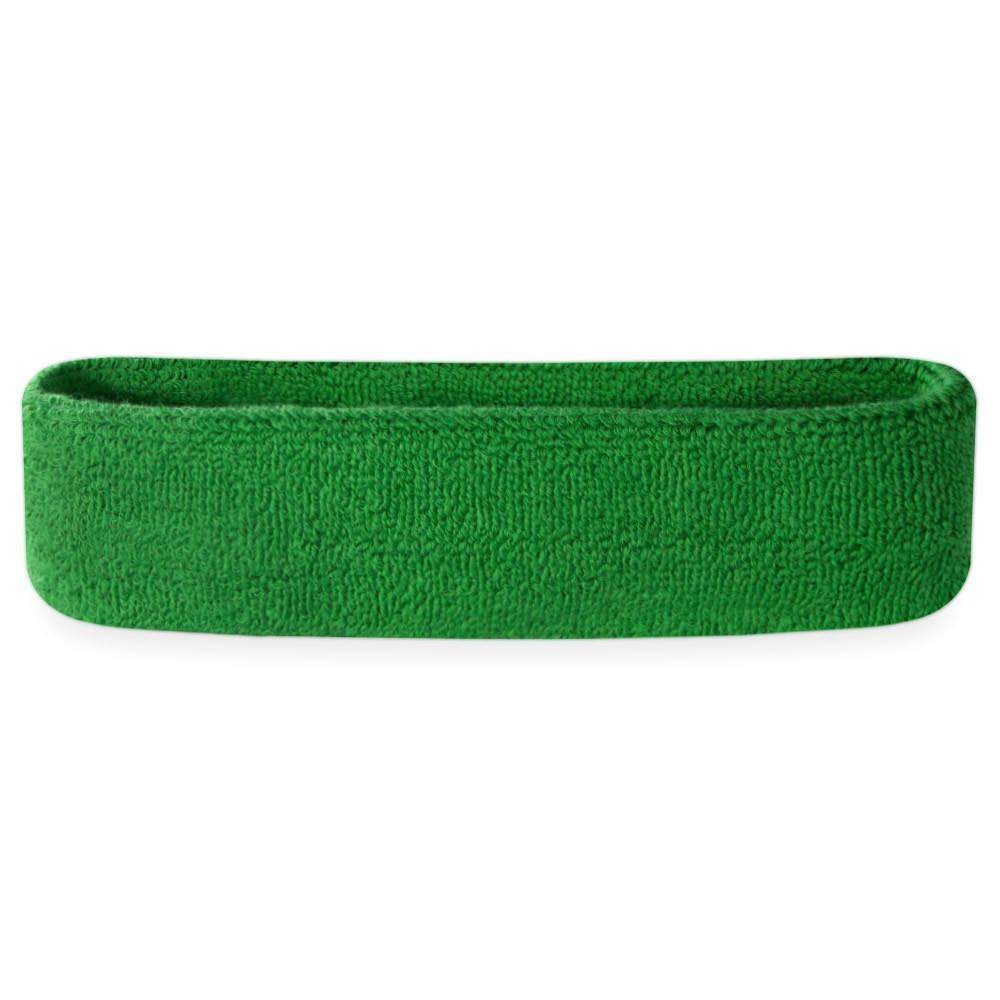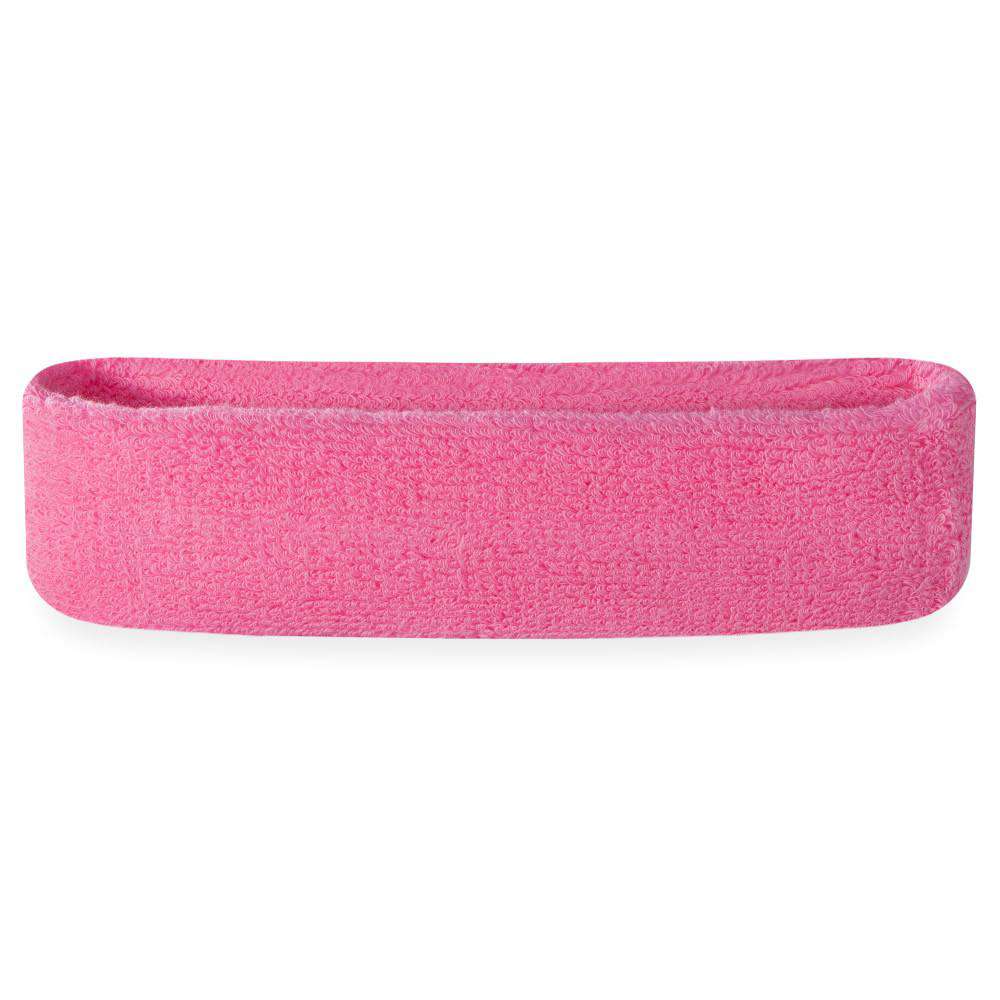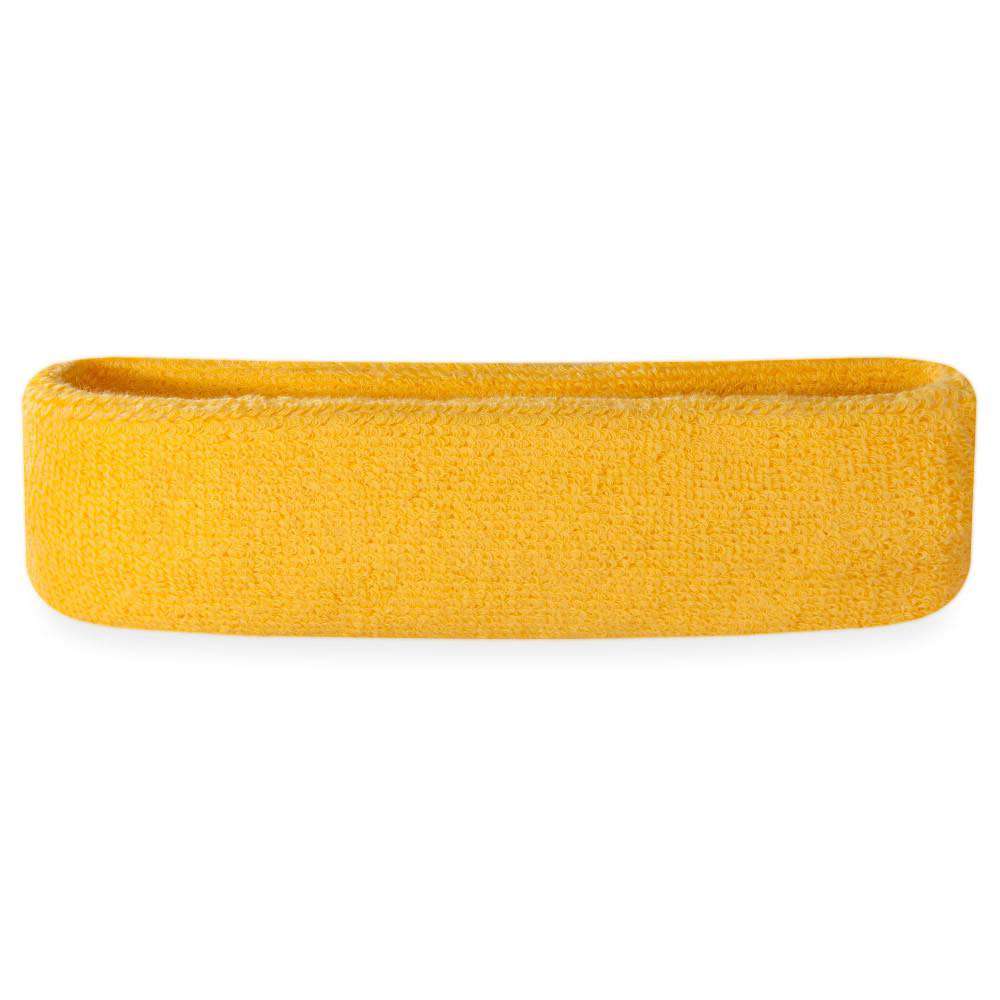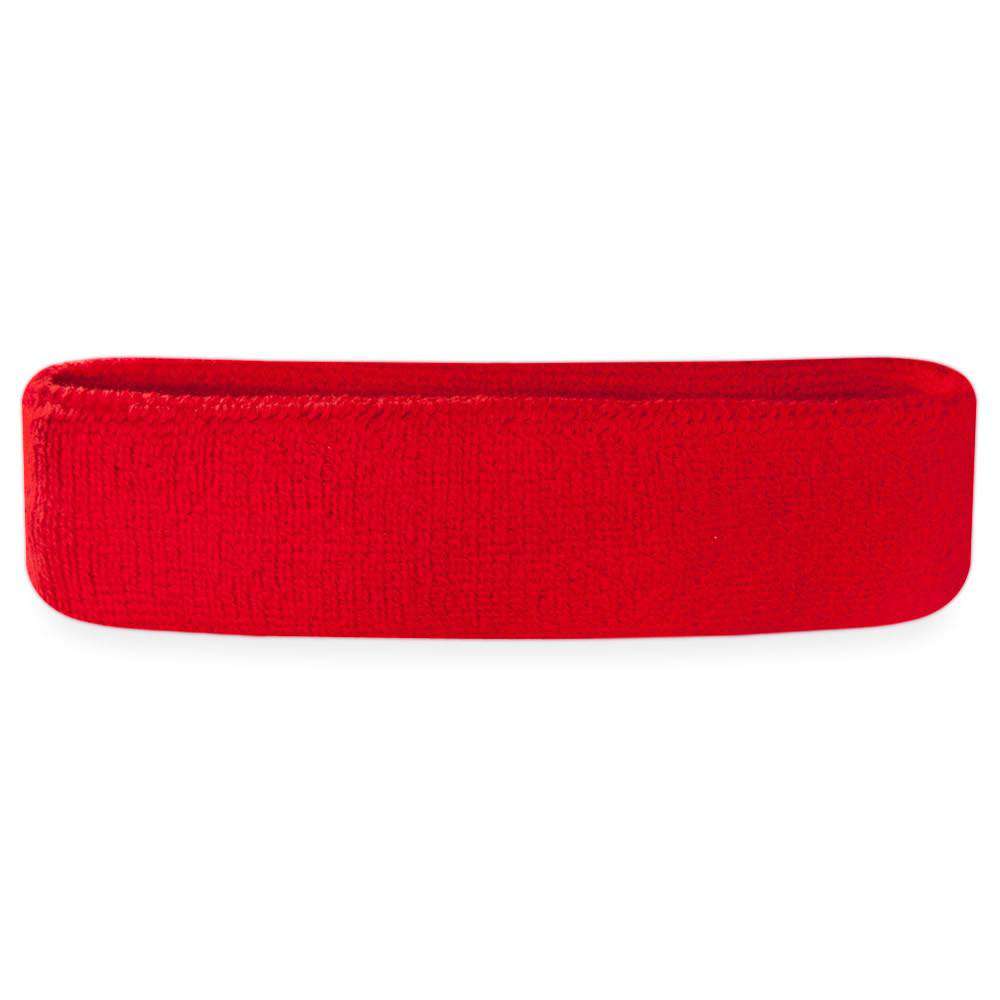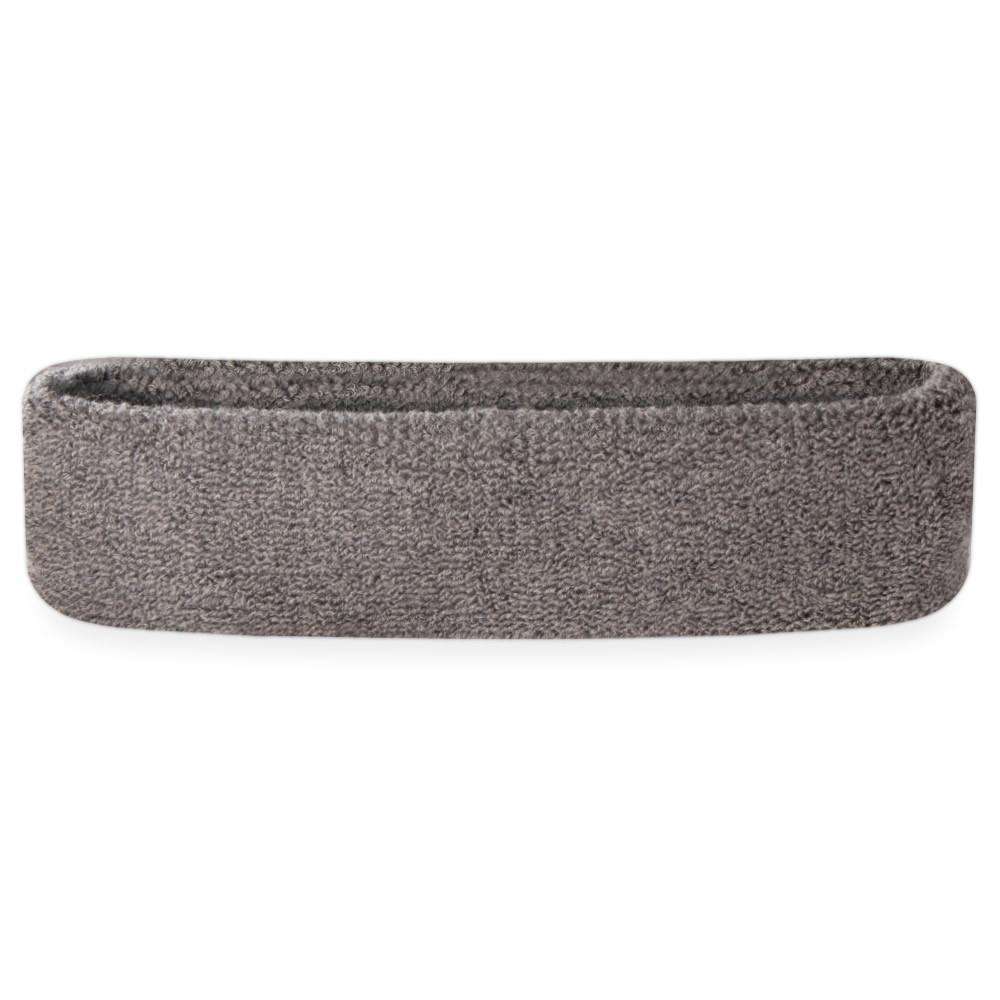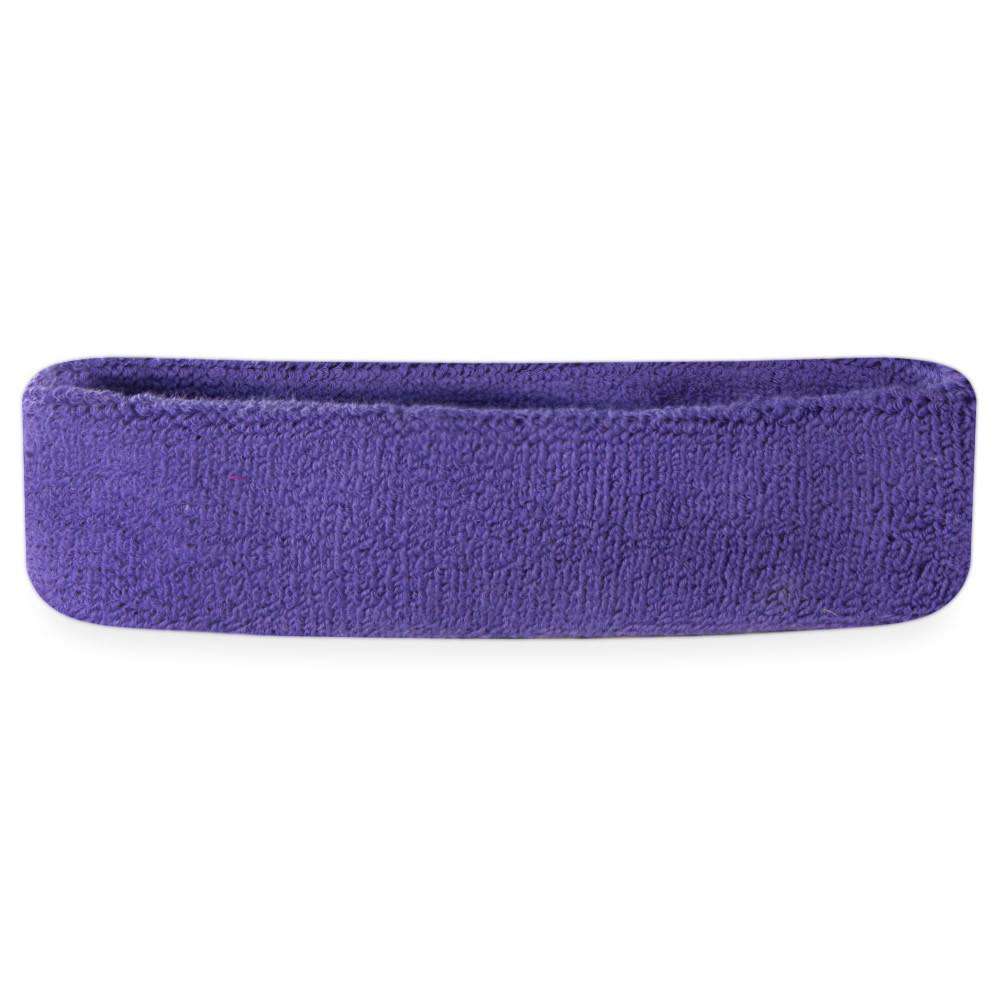 Made-to-Order Bulk Terrycloth Cotton Headbands
🚚 Blank bulk products are made to order. Estimated to Ship in 3 Weeks.
Ships from OHio, USA
Product Details
Made-to-Order Bulk takes 3-4 weeks to deliver as we produce them on demand.
This is a blank product, no logo. Custom products are available here.
Premium Cotton Sweatbands Available in 18 different colors - Head sweatbands are great to use during basketball, running, cycling, and other sports.
Each headband is made with our premium cotton blend material, so it doesn't irritate your head. This means you can wear it longer while doing your physical activity.
Ultra Comfy and Durable! 80% Cotton, 12% Spandex & 8% Nylon.
Absorbs sweat like a champ!
Match up these headbands to your uniform or event.
7 inches x 2 inches, perfect fit for most. We also have a child-size, ideal for kids age 6 and under.
Sold as Single Head Sweatbands (not a pack).