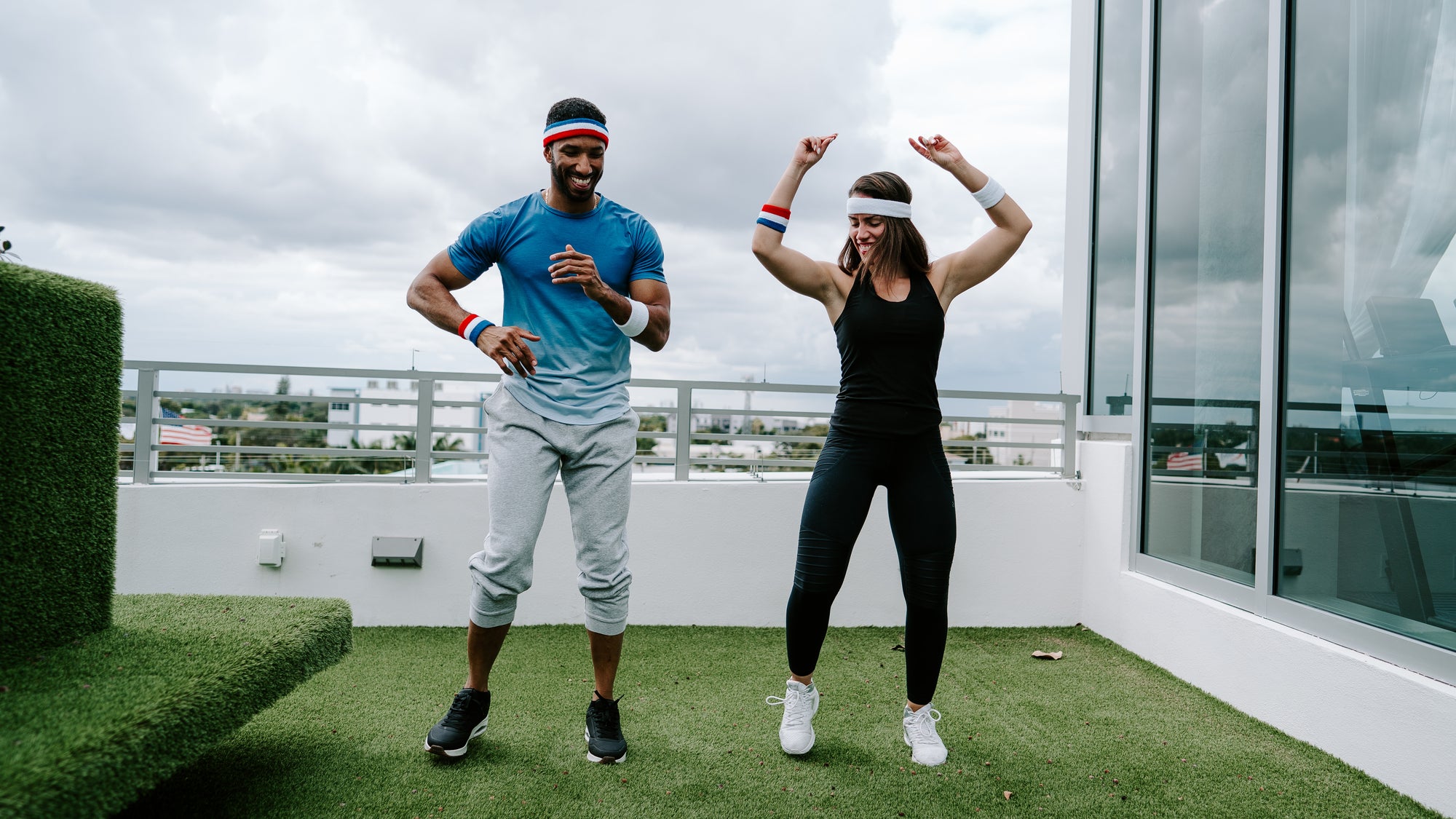 When creating our products, we put ourselves in the shoes of professional athletes and hobbyists who still have a great passion for running, yoga, working out, cycling, and other sports. We ask ourselves two questions: What would these athletes want in a sweatband, and how can we create a product that meets those needs?
It turns out that most people who engage in sports want a variety of different solutions for absorbing sweat and keeping cool, so we started with the basic attributes – comfortable, breathable, and thick. Suddora products cater to most people trying to stop perspiration.
Over time though, we realized that this wasn't just about preventing sweating. It's also a fashion statement and a chance for athletes to express themselves on the field. That's why we started creating more unique colors, styles, and types to choose from. We launched new categories and even have Officially licensed options for you to enjoy!
Since we had already mastered and produced high-end bands for absorbing sweat, it was only natural to answer our customer's demands for new styles and variations. This includes our Breast Cancer Awareness designs, which are popular every October.
At Suddora, we're not just committed to creating a great sweatband. We want to create a sweatband that works for you.
If you love our sweatbands, be sure to also check out our headbands. There will be many items you will want to add to your cart!
Have a question? Contact us here.