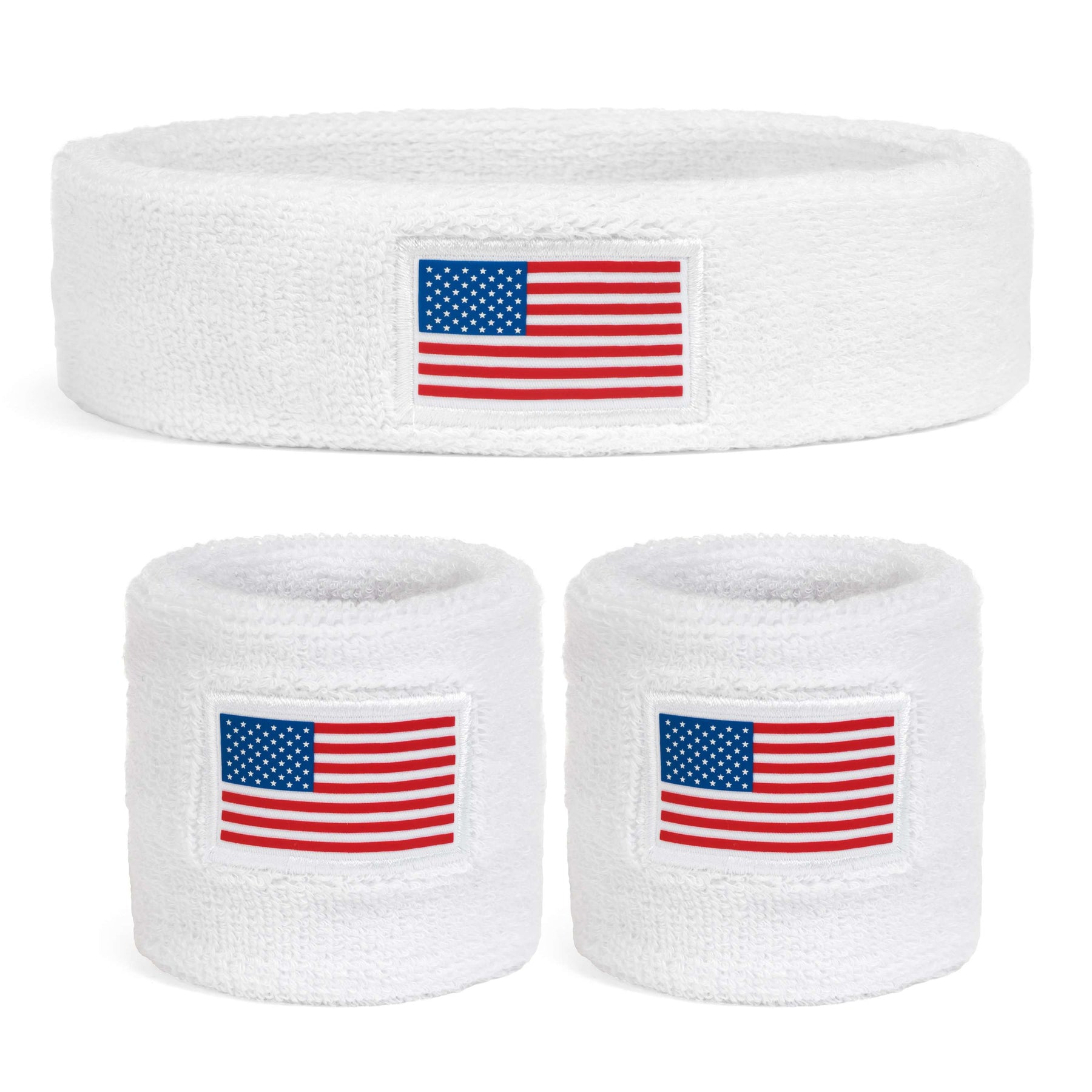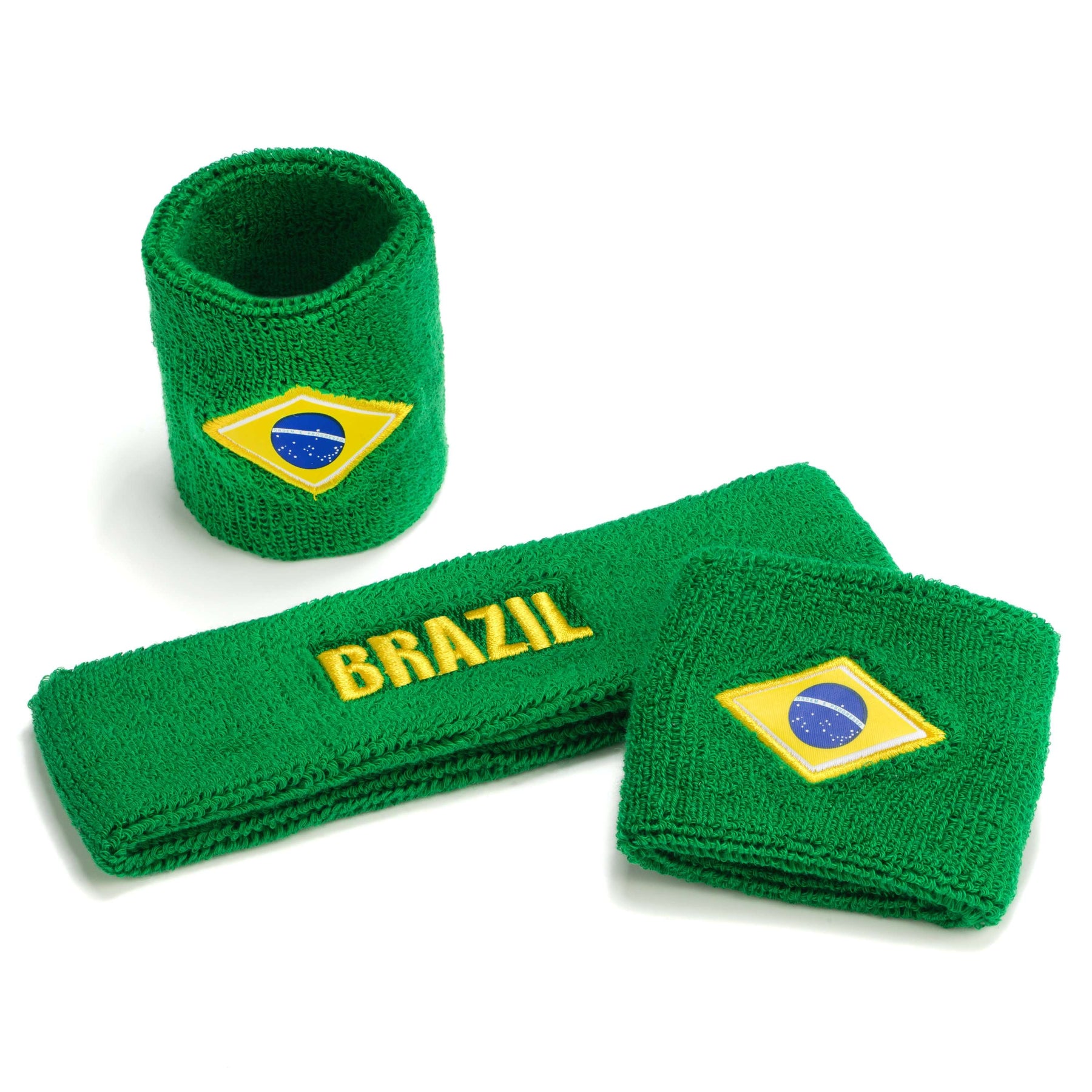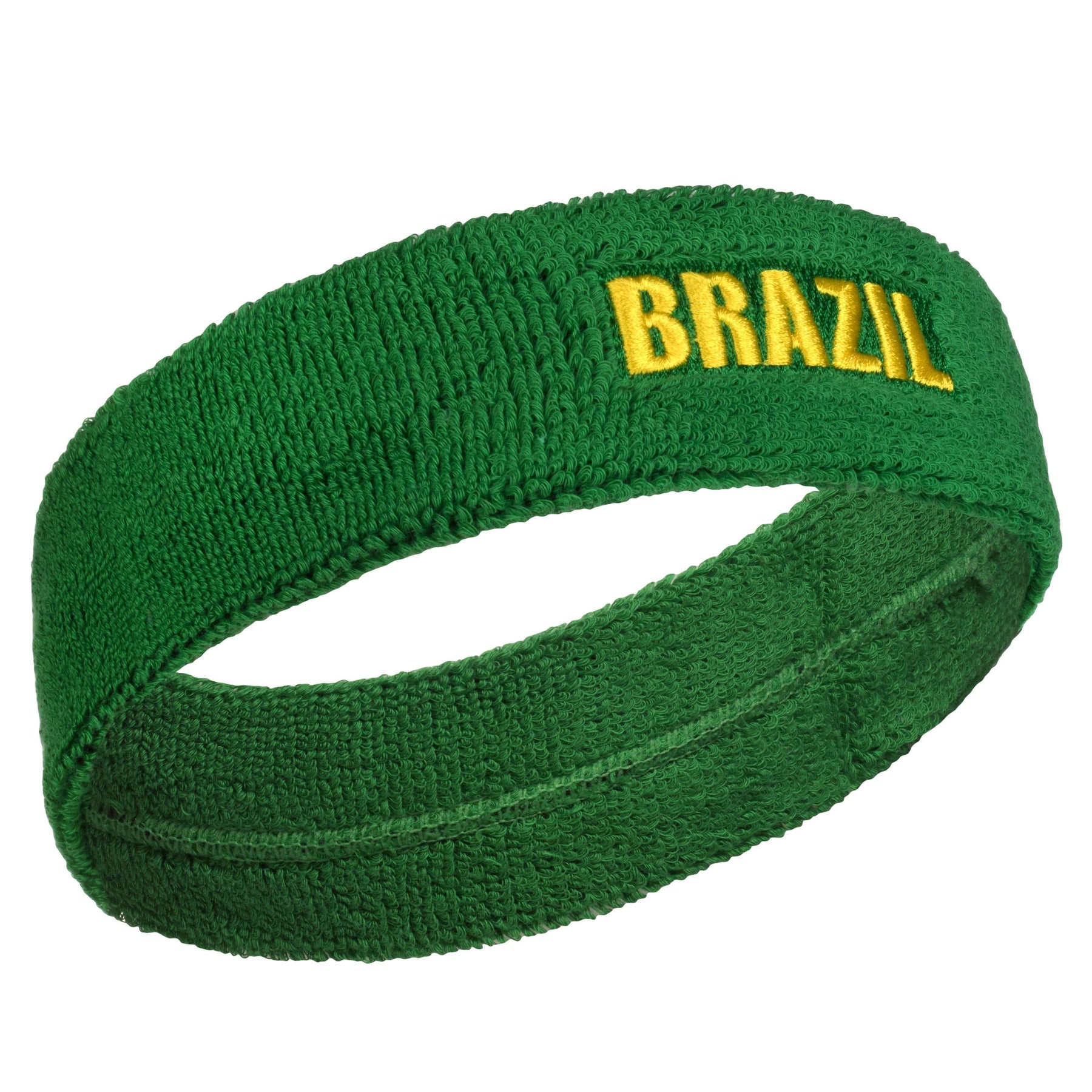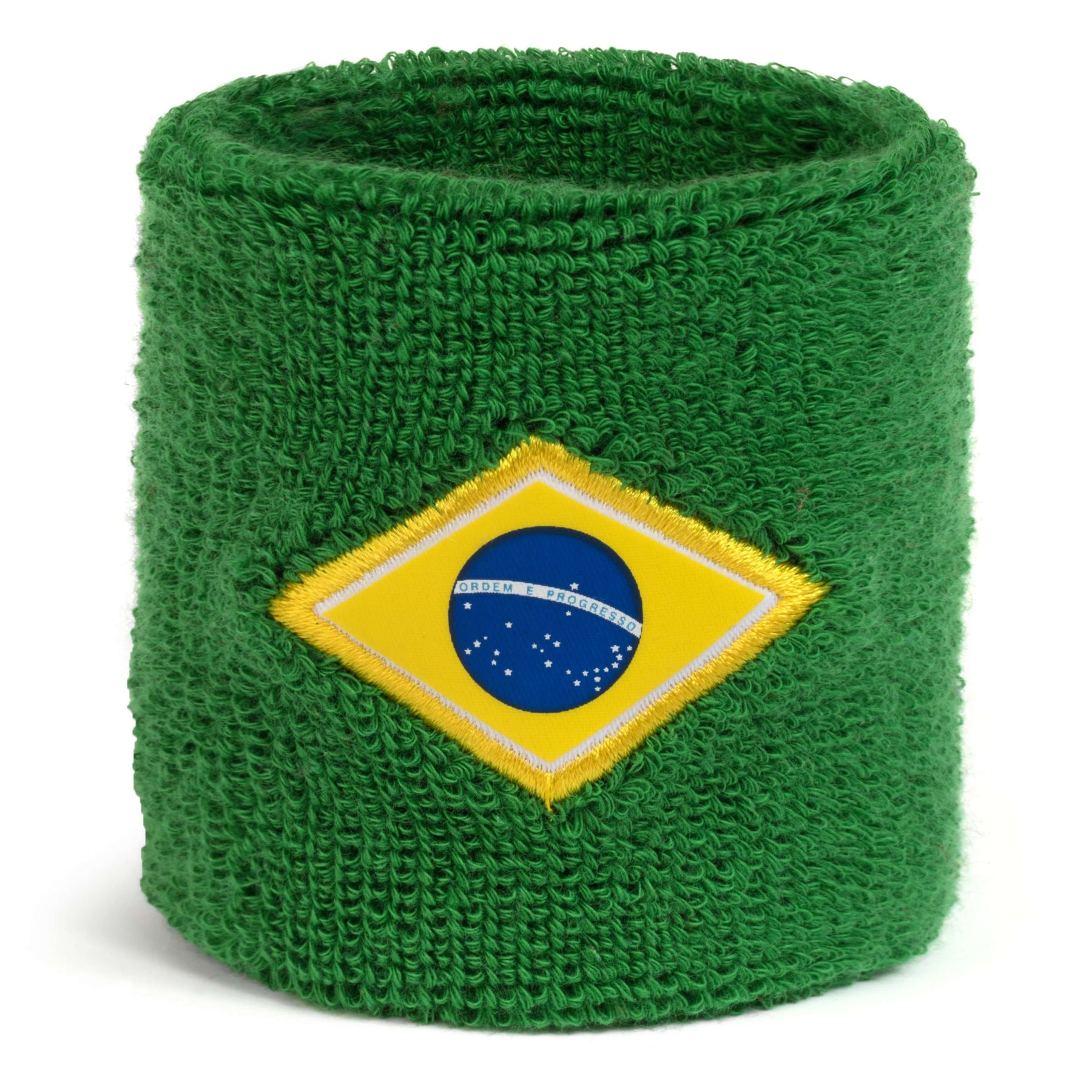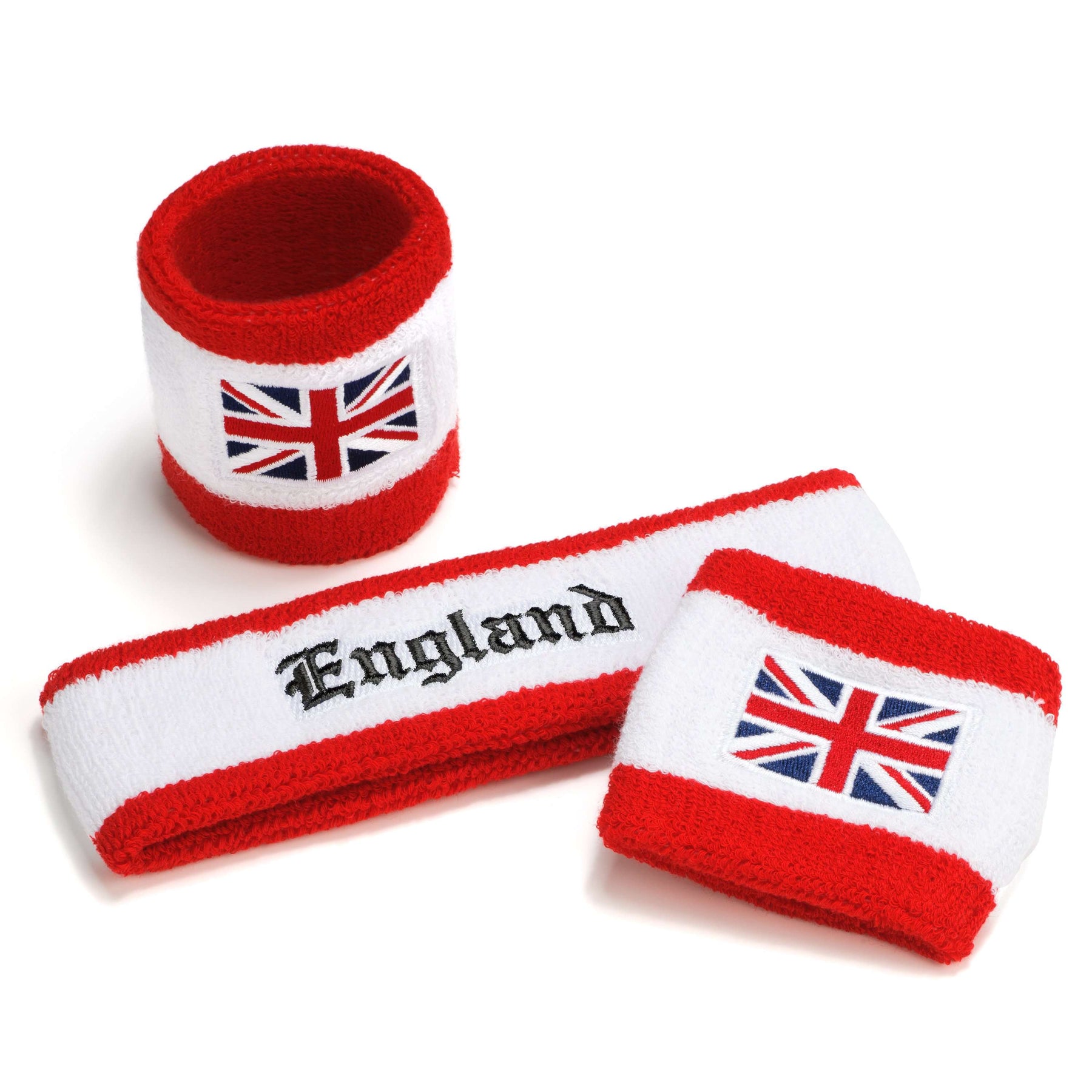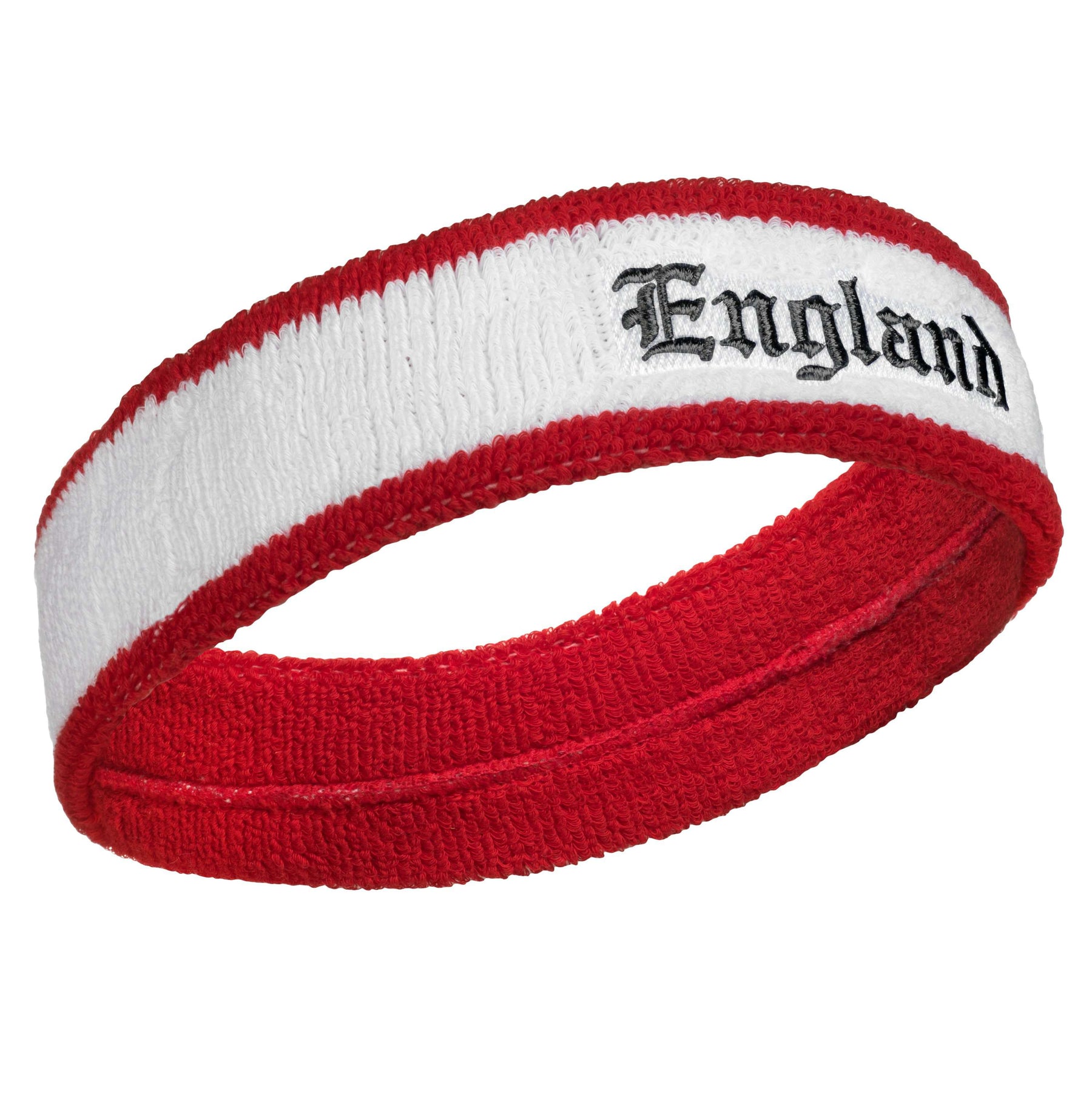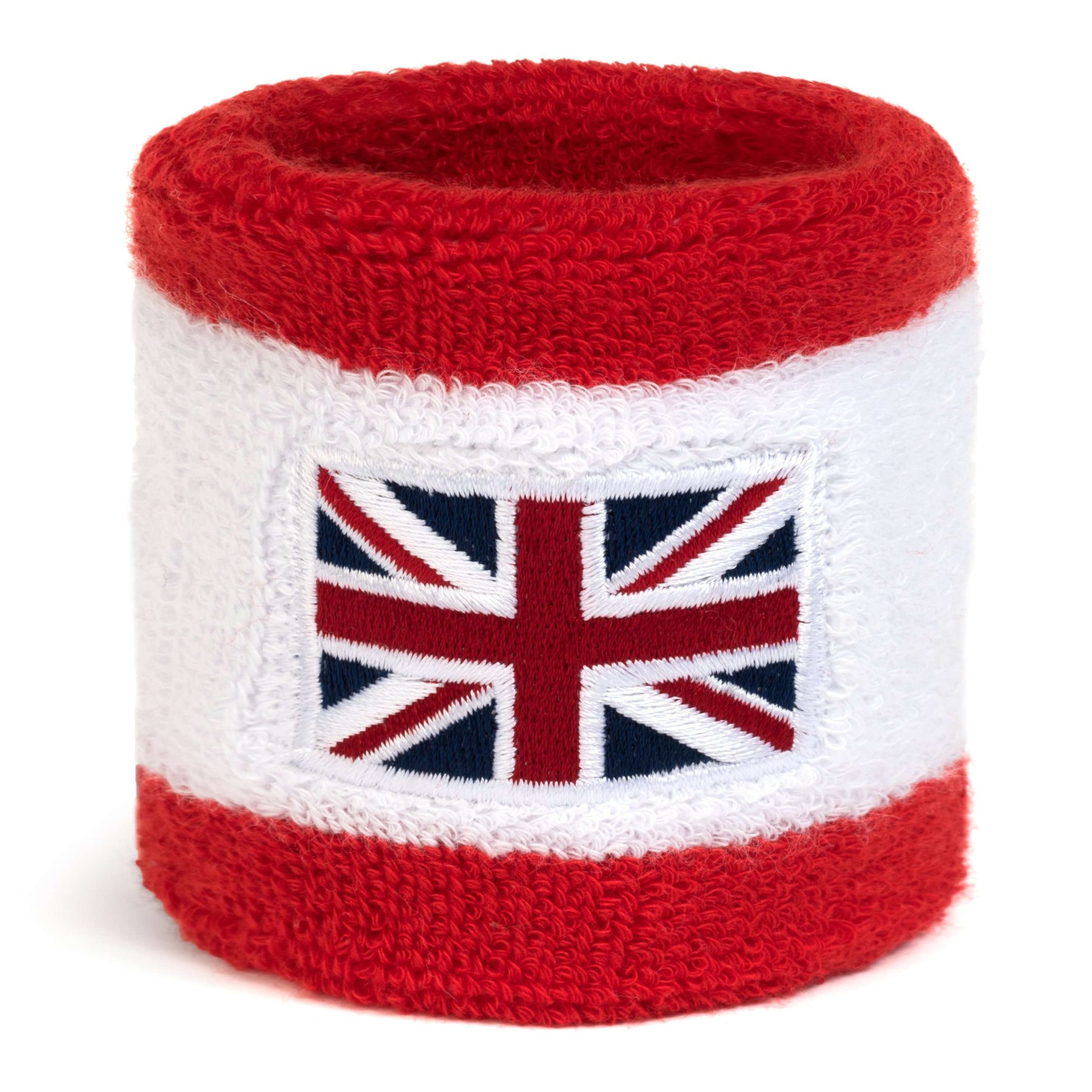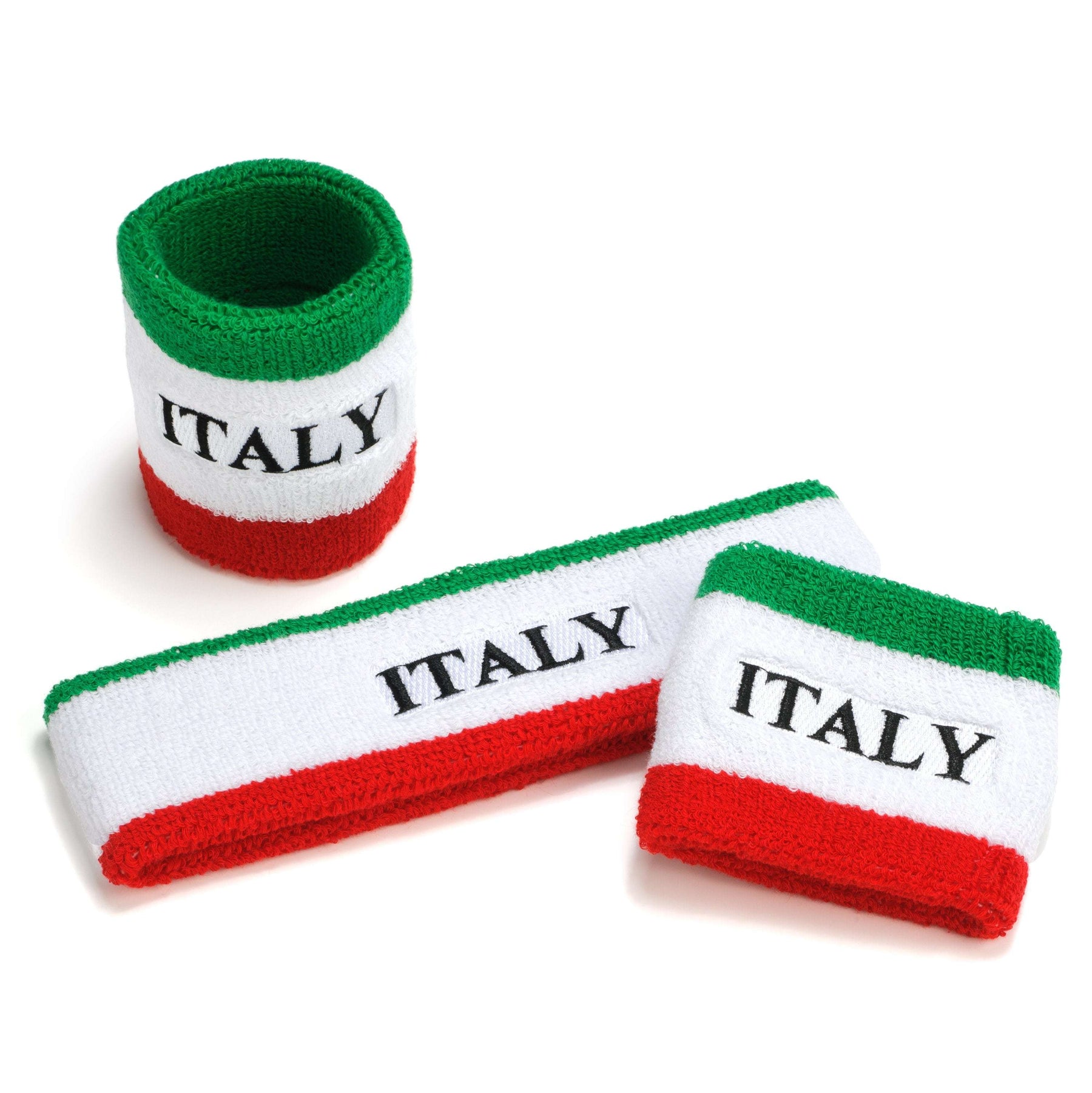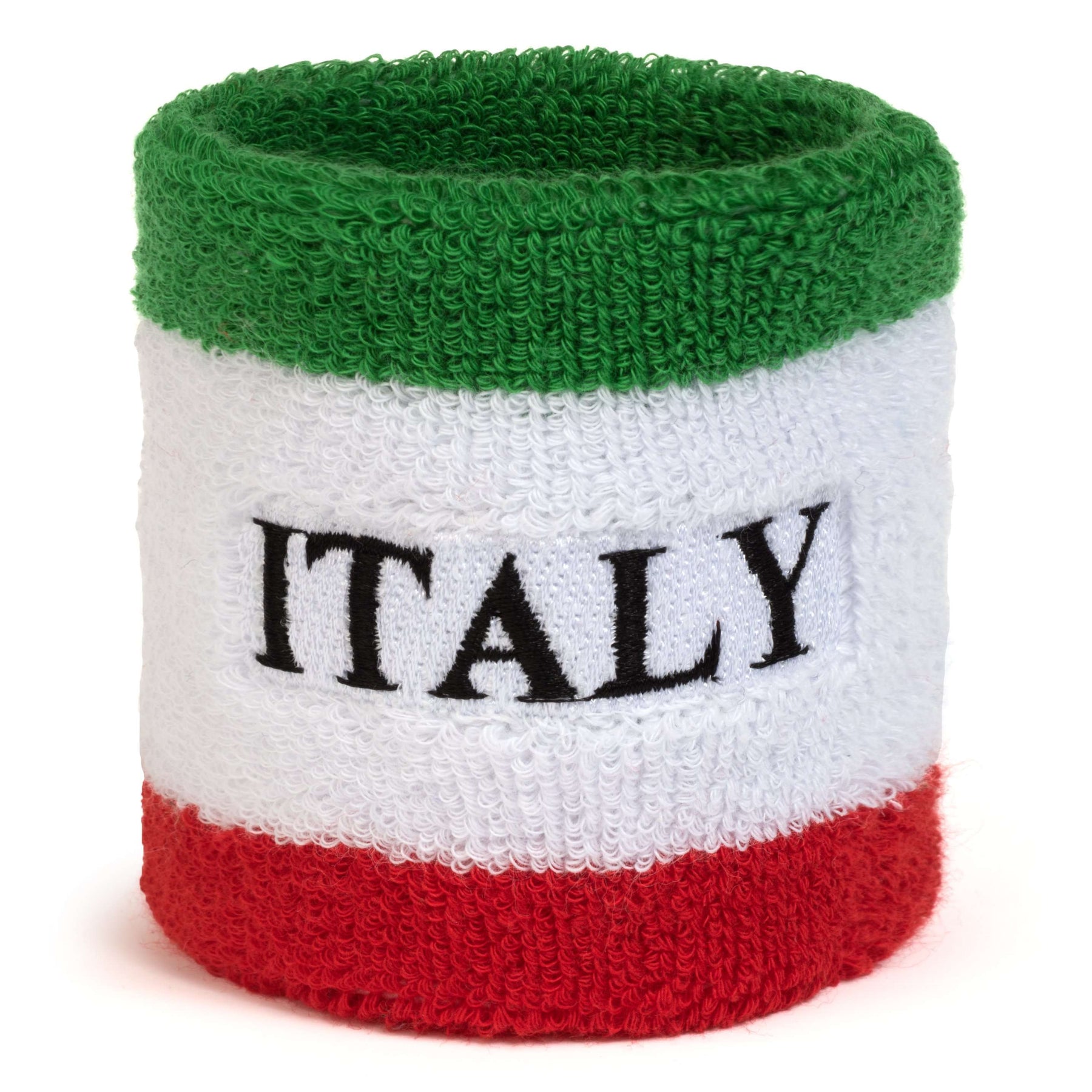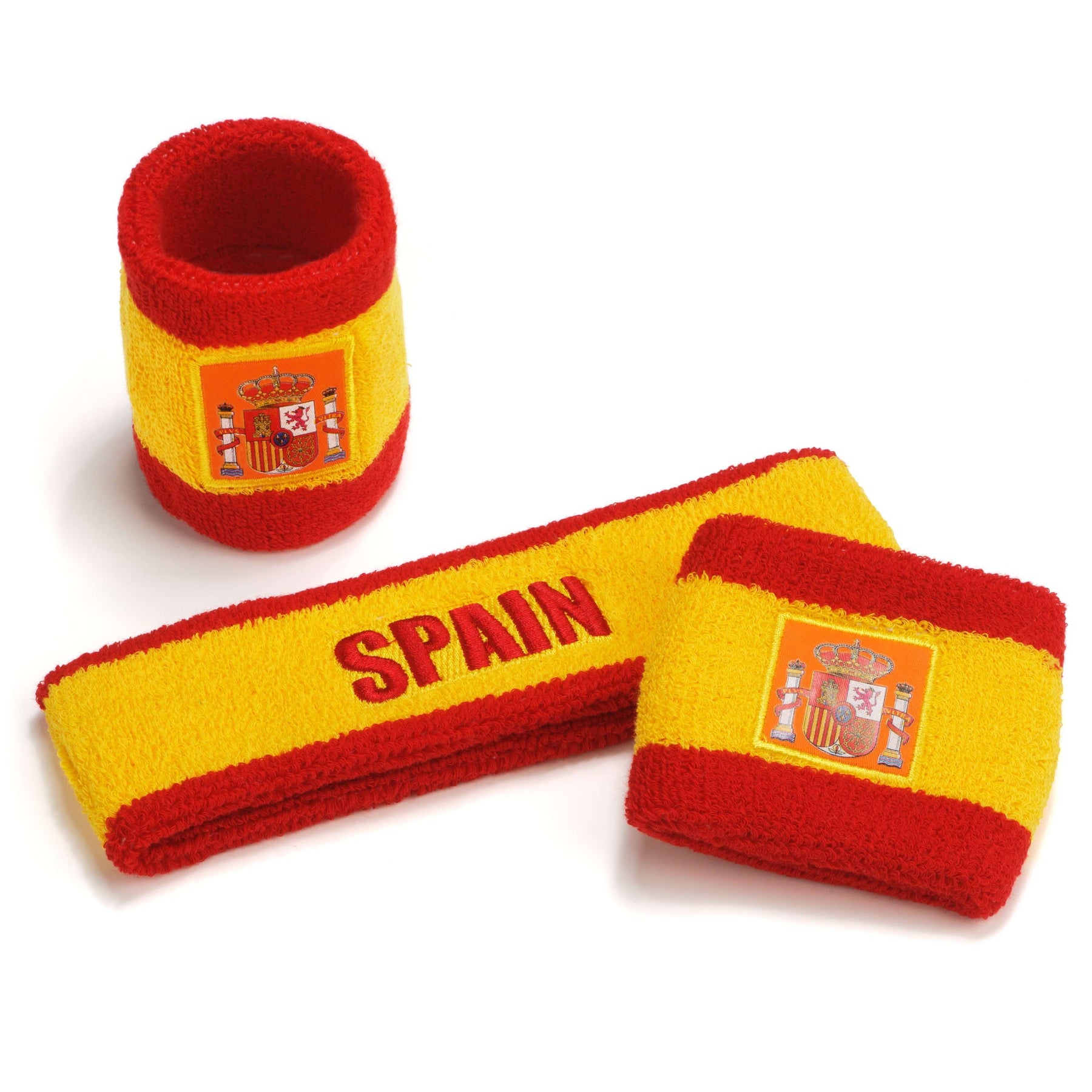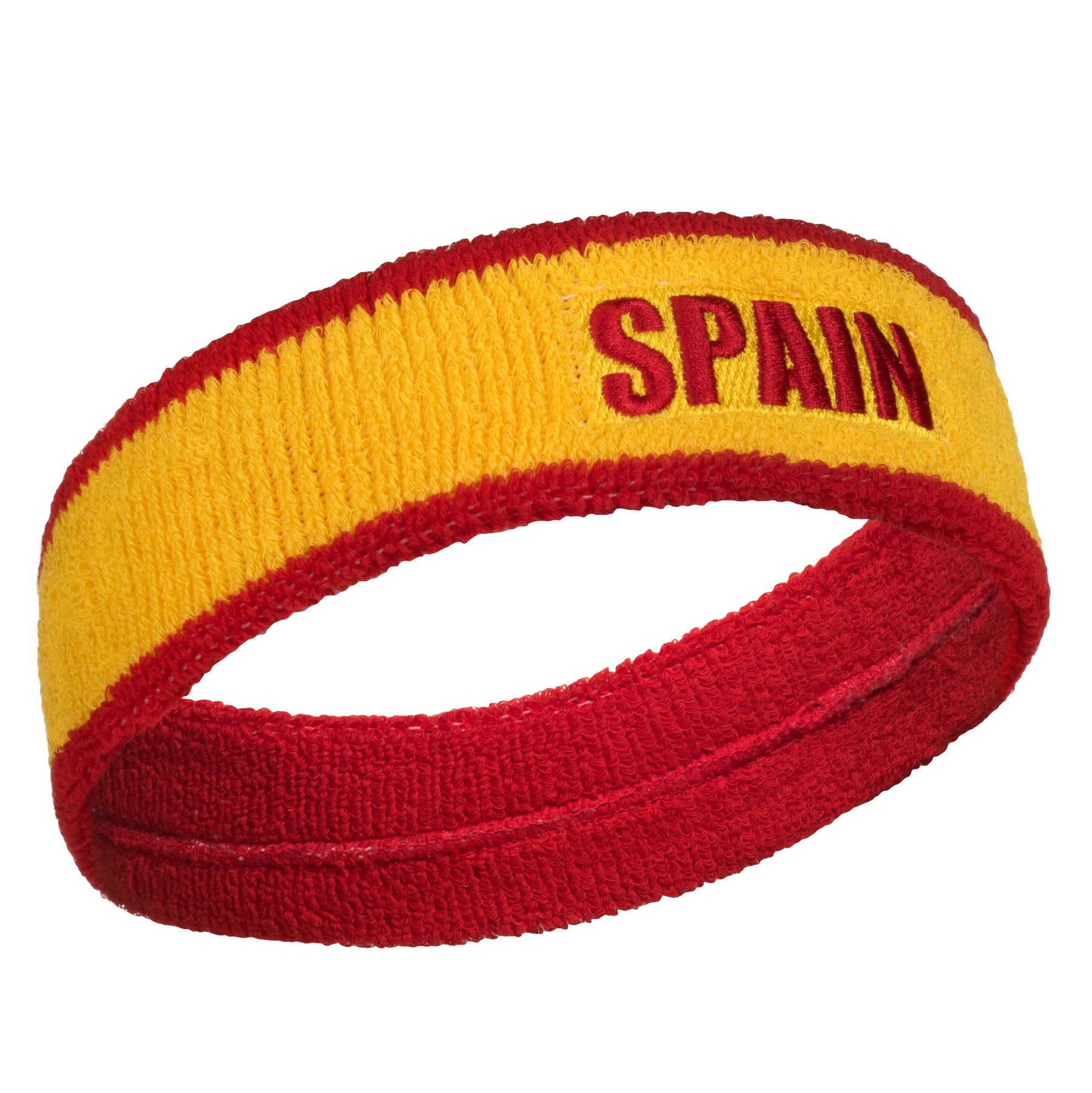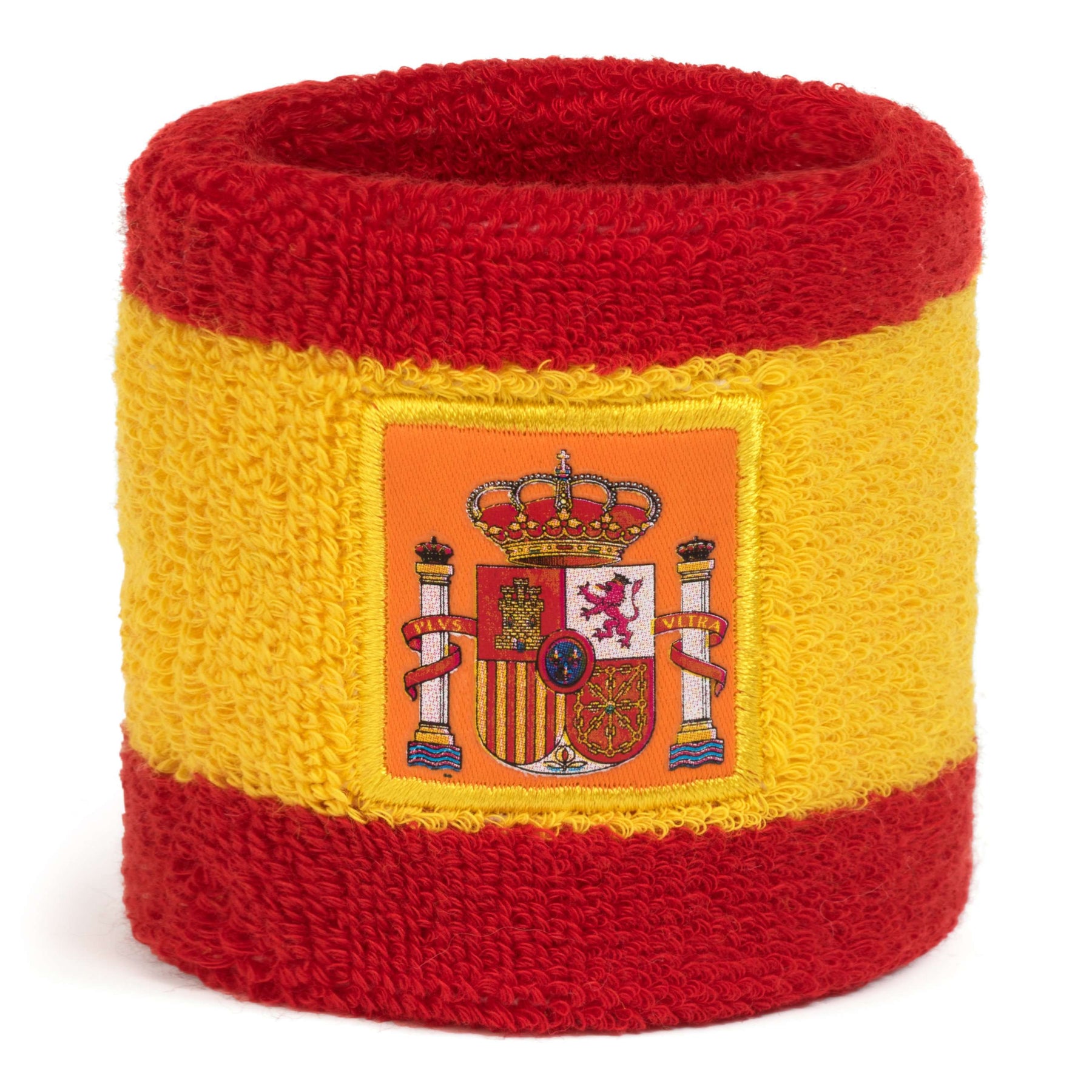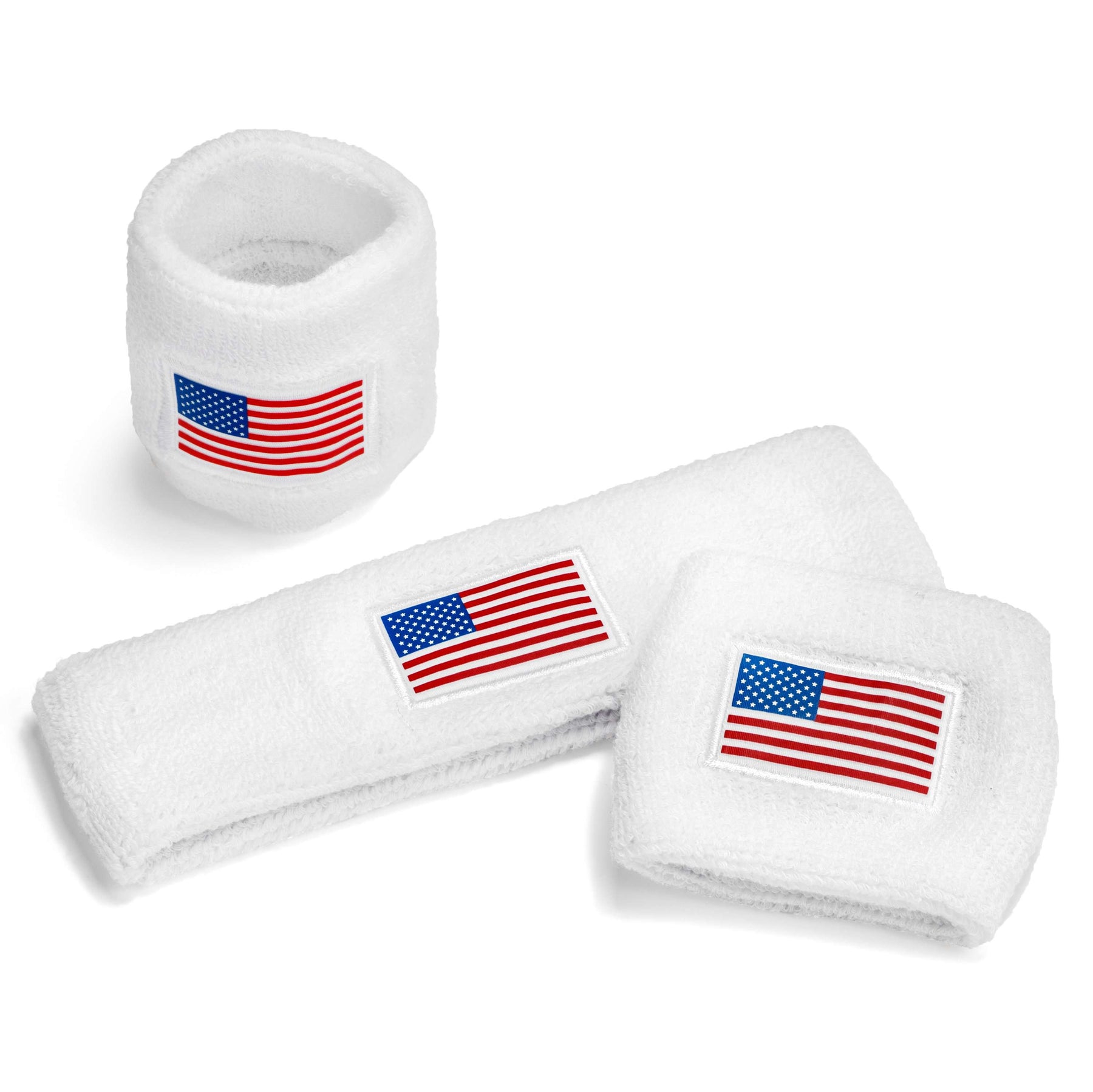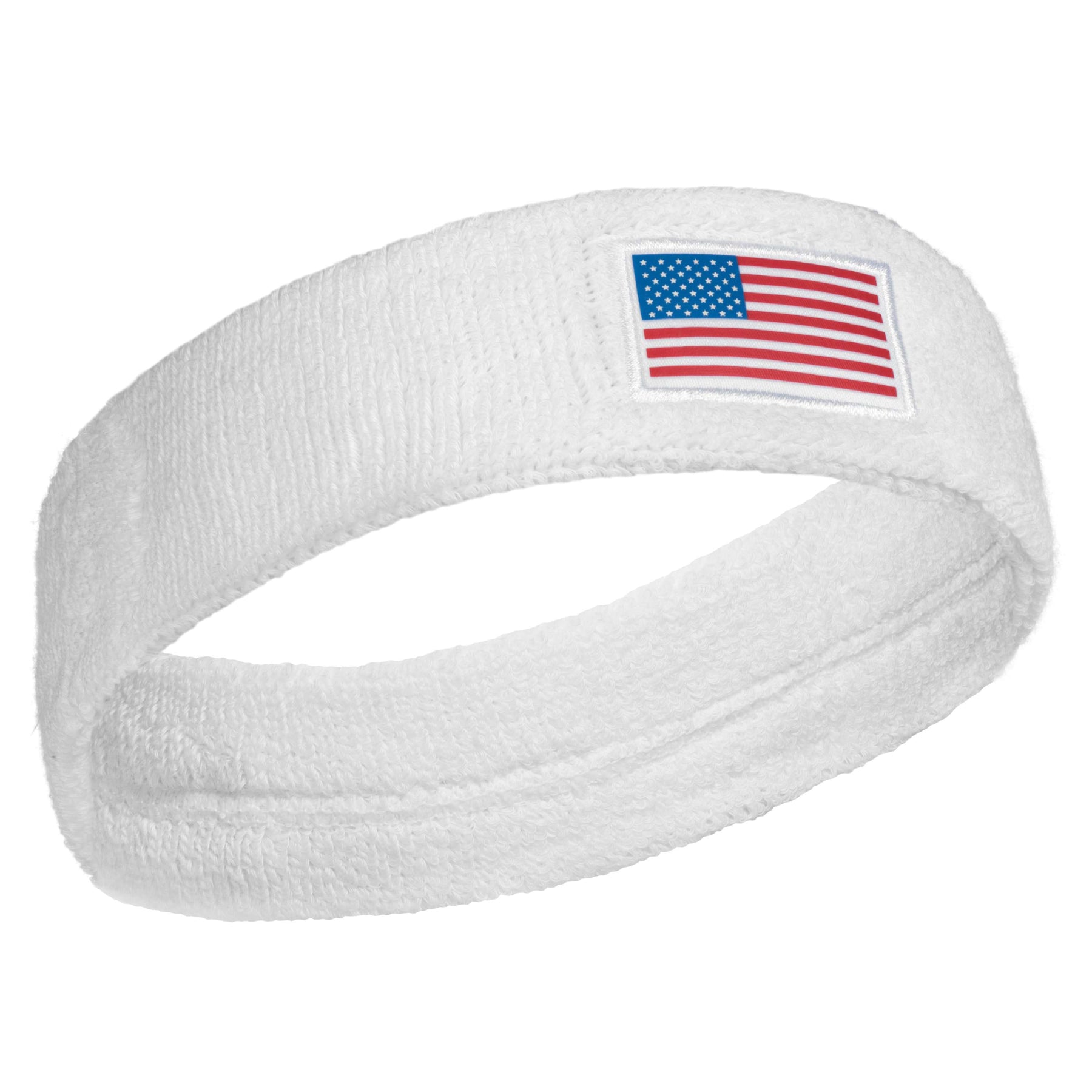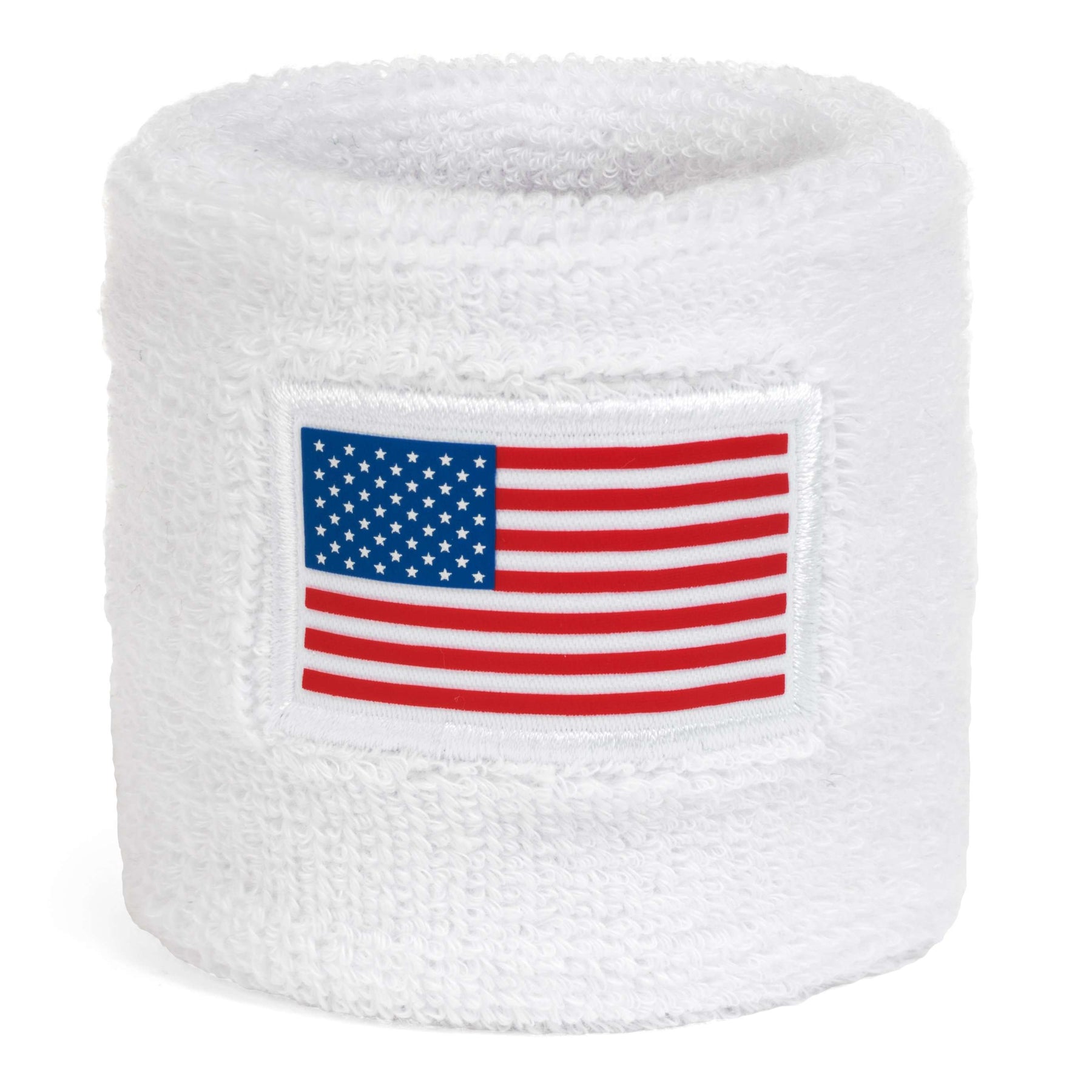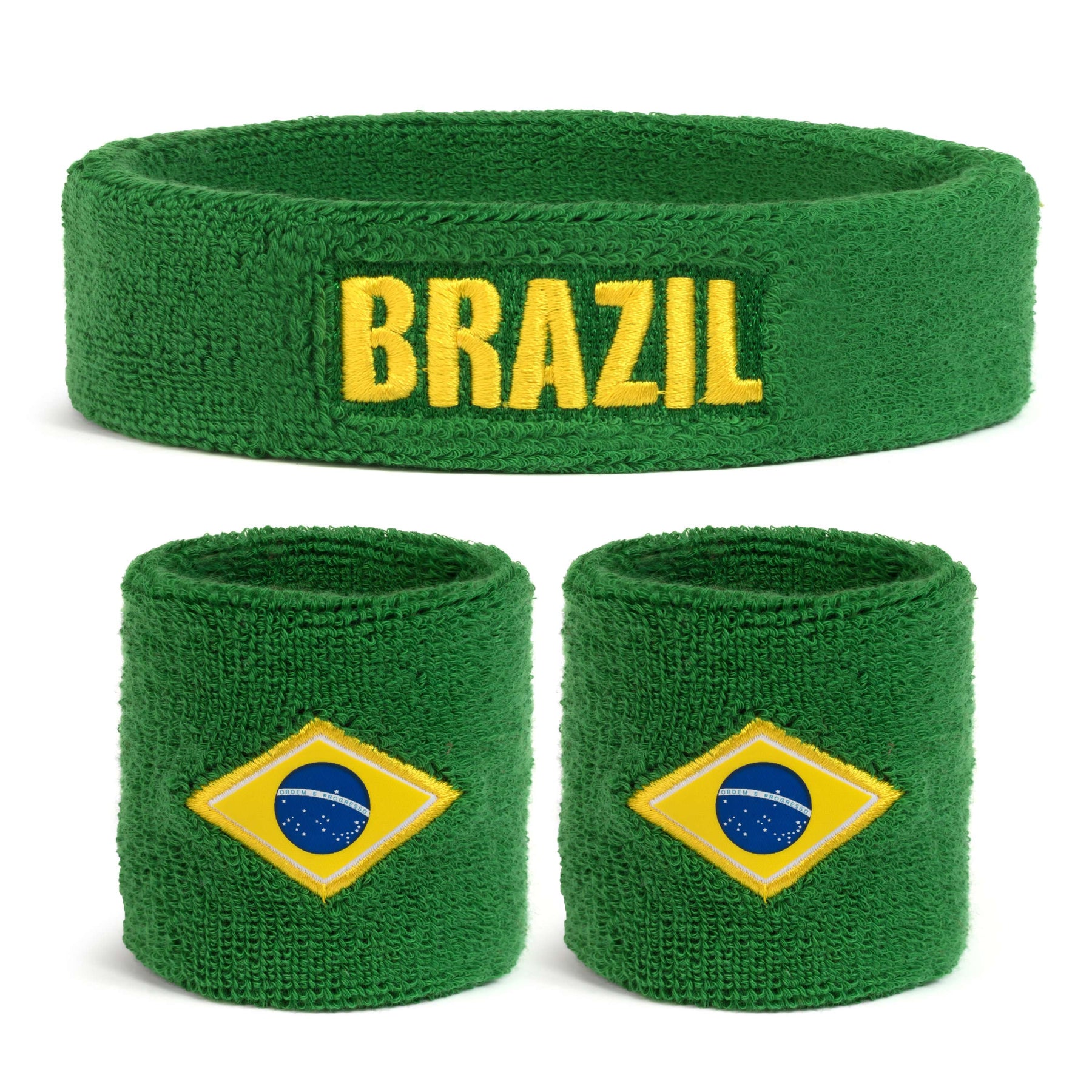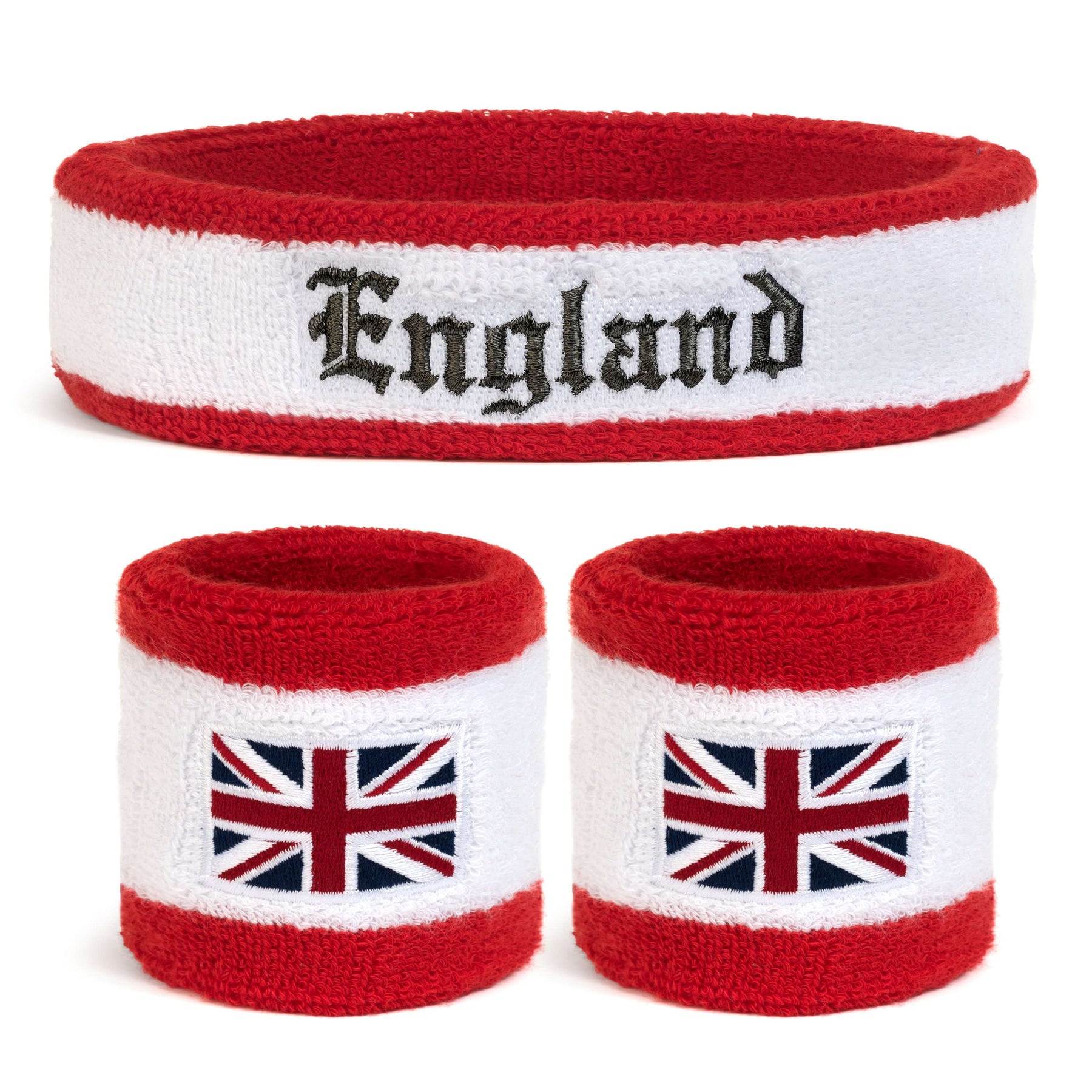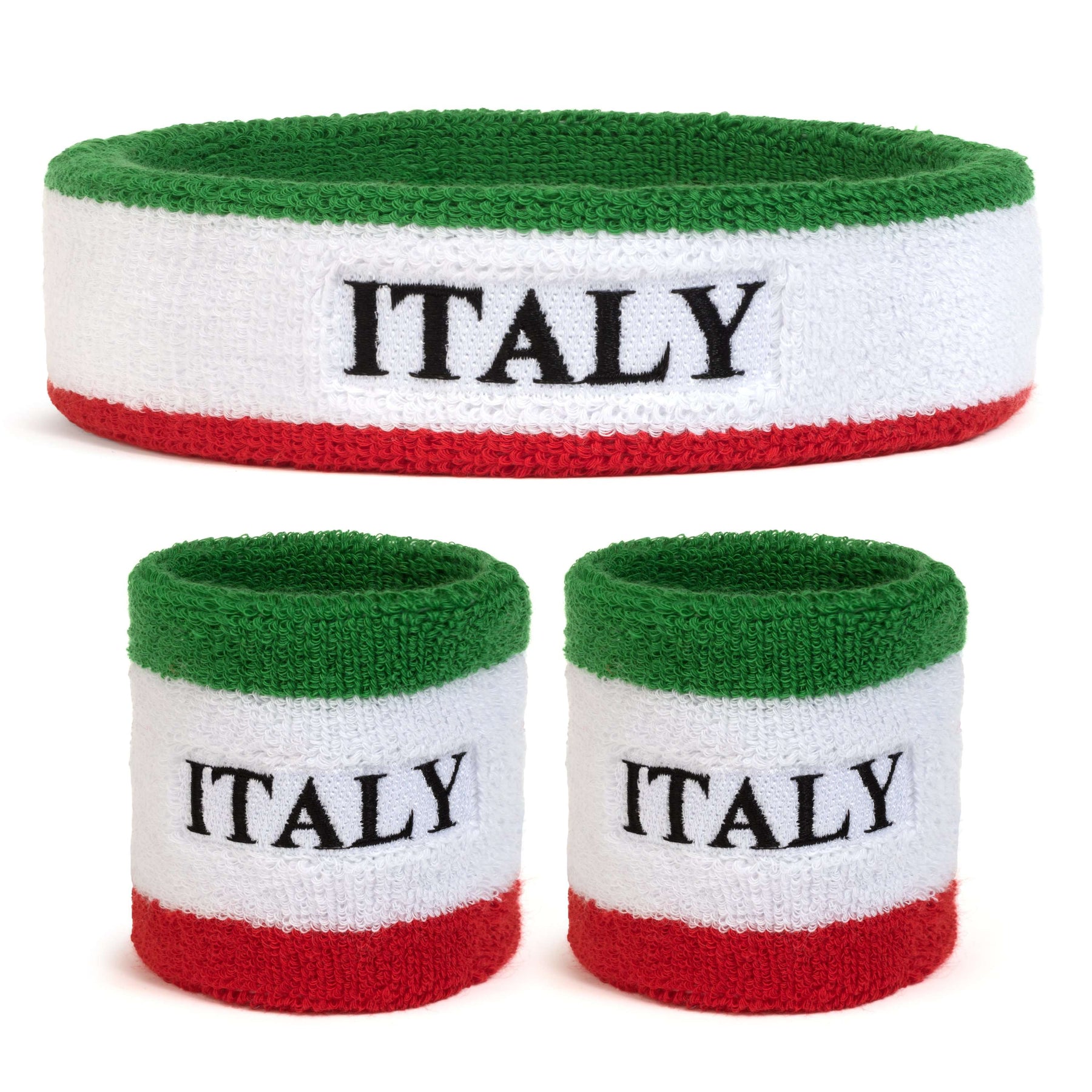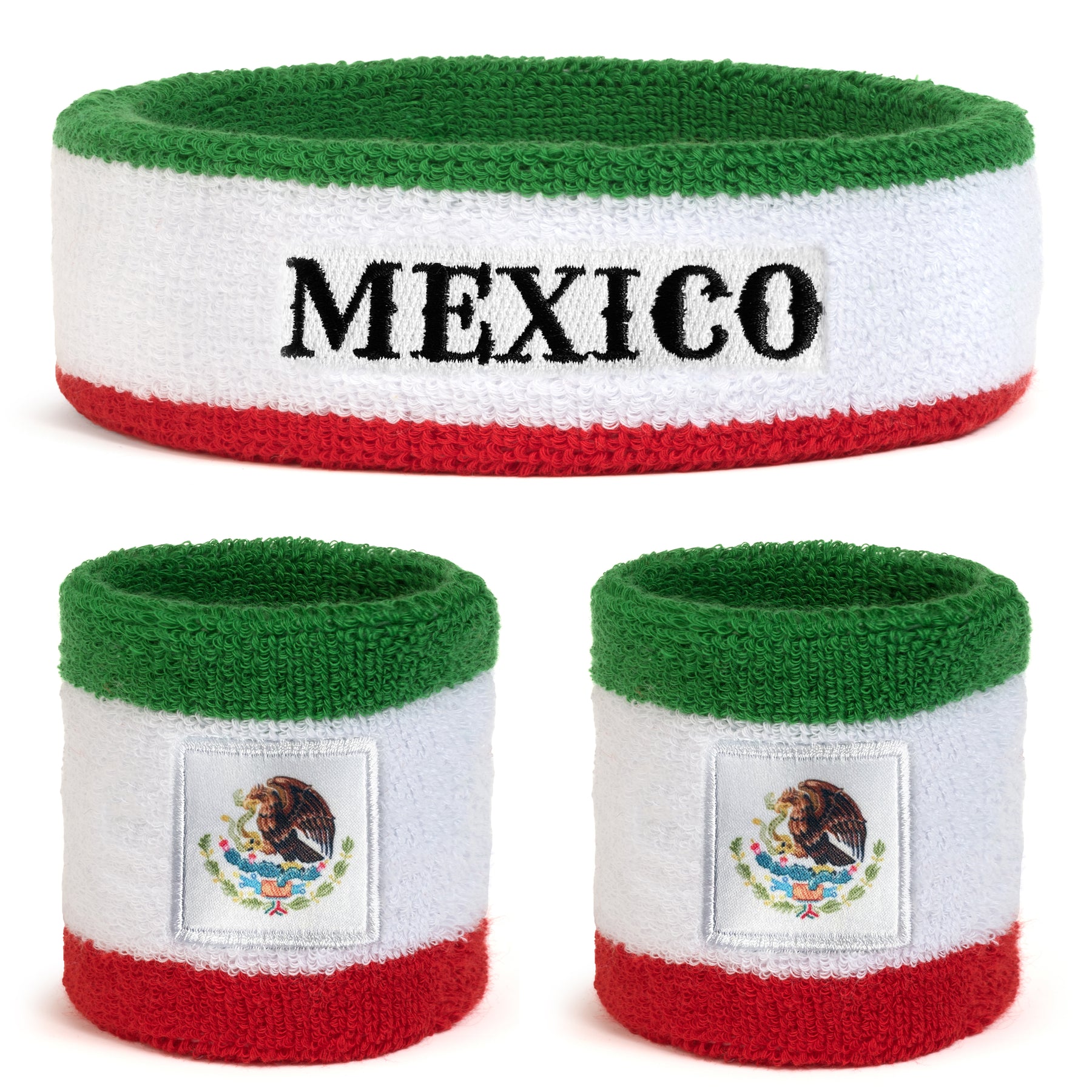 Suddora Country Sweatband Set
Ships from Ohio, USA
All orders that come in before 1:30PM EST (10:30AM PST), Monday - Friday are shipped out same day. 
Product Details
The Suddora Country Sweatbands are perfect to show off your patriotism during sporting events like soccer, football, the Olympics, Independence Days, and more.

The set comes with 1 headband and 2 wristbands.

Ships Same Day.
Ideal for basketball, running, cycling and all athletic activities!
Ultra Comfy and Durable! 80% Cotton, 12% Spandex & 8% Nylon.
Package comes with 1 Headband ( 7 x 2") and 2 Wristbands (

2.75" X 3"

). One size fits most.