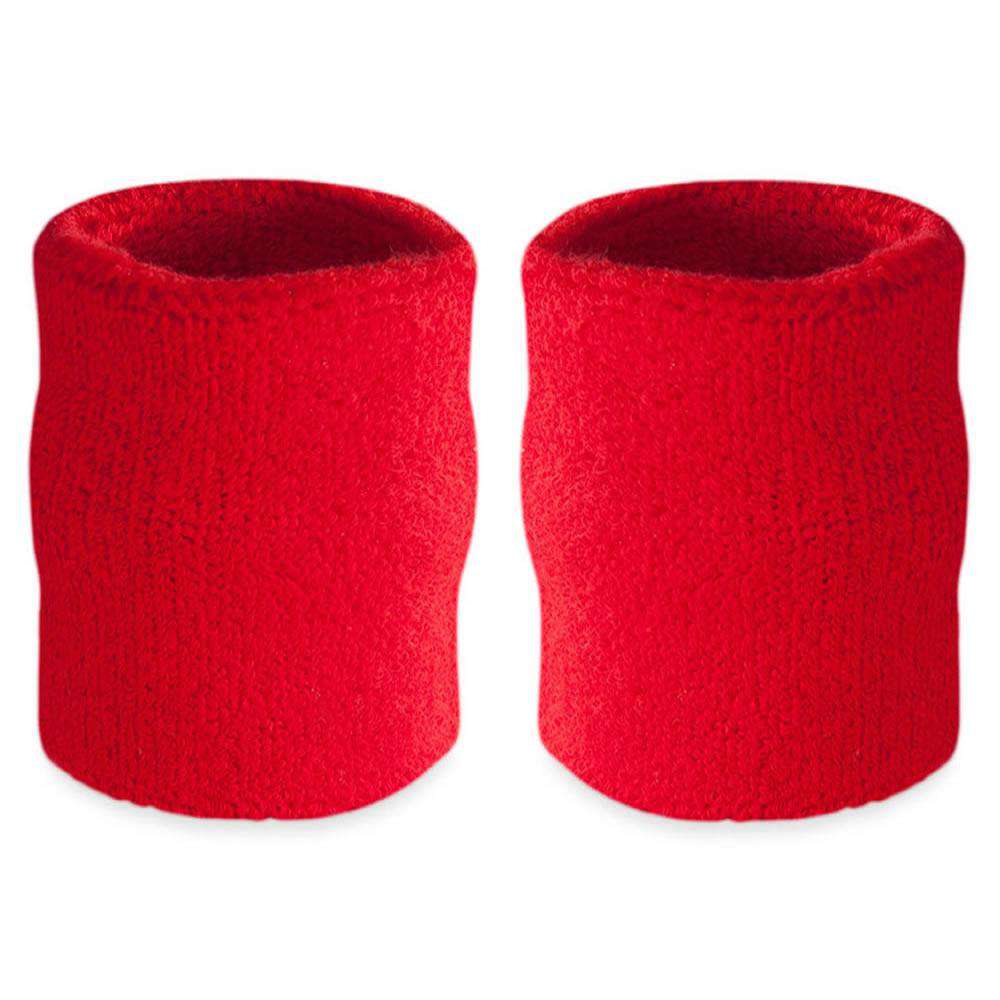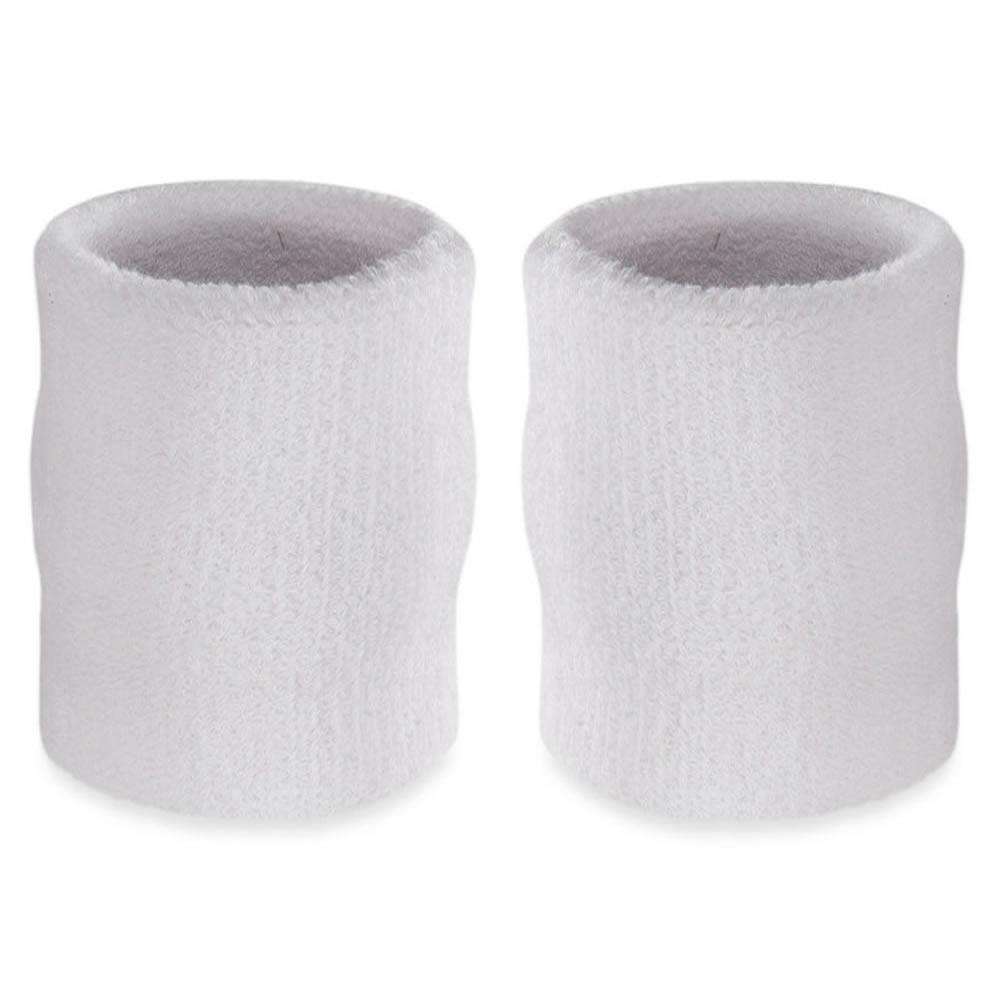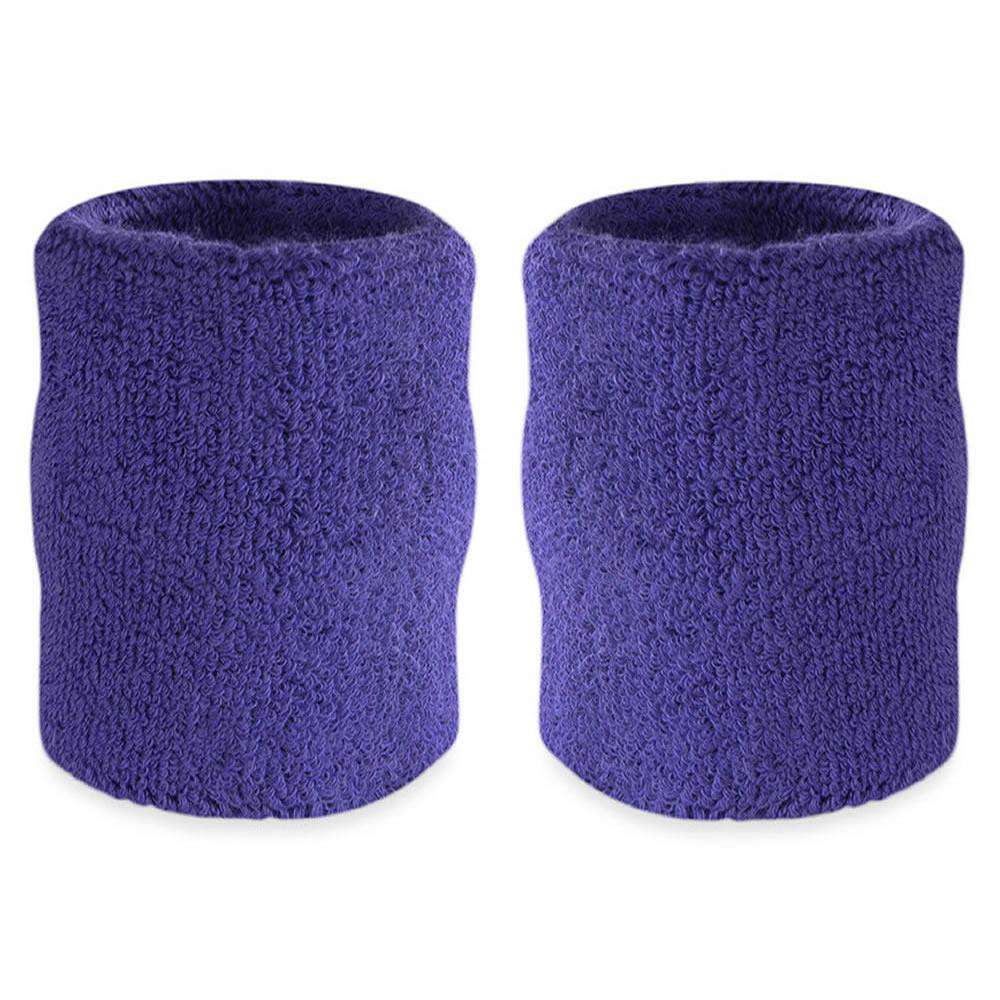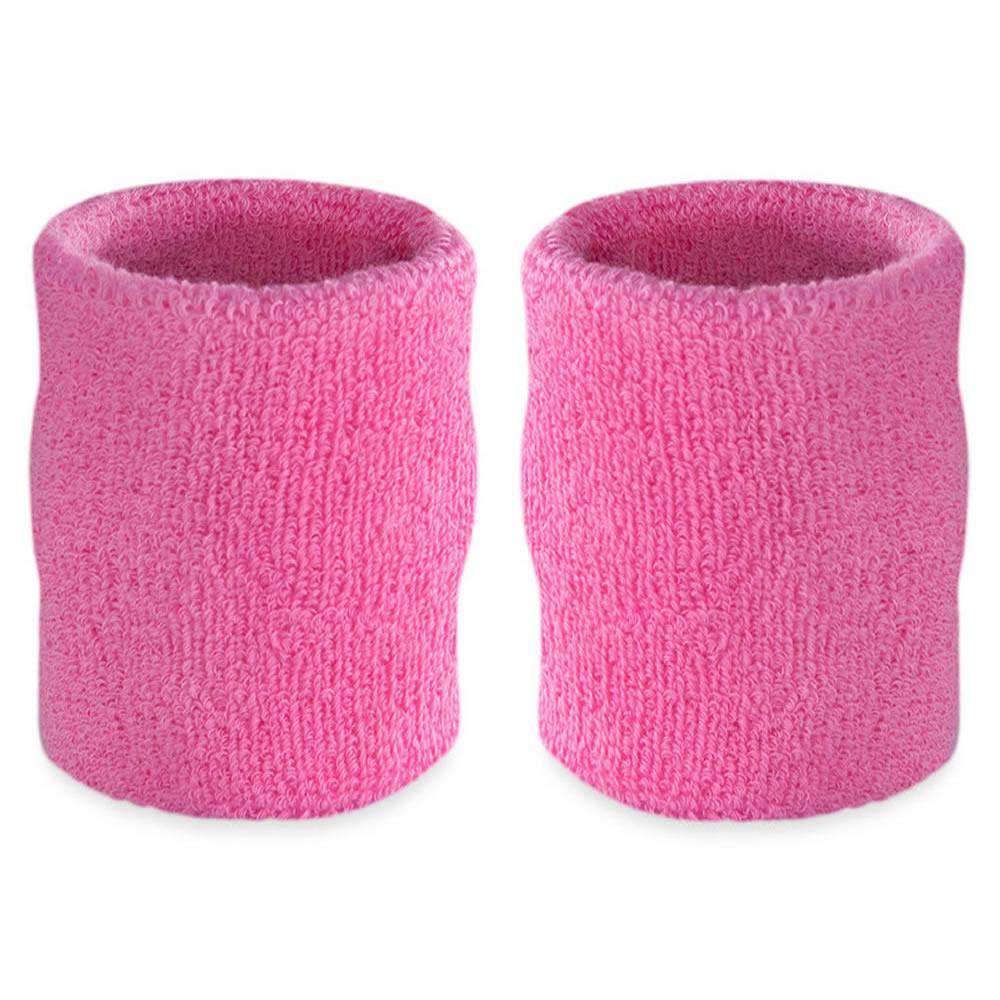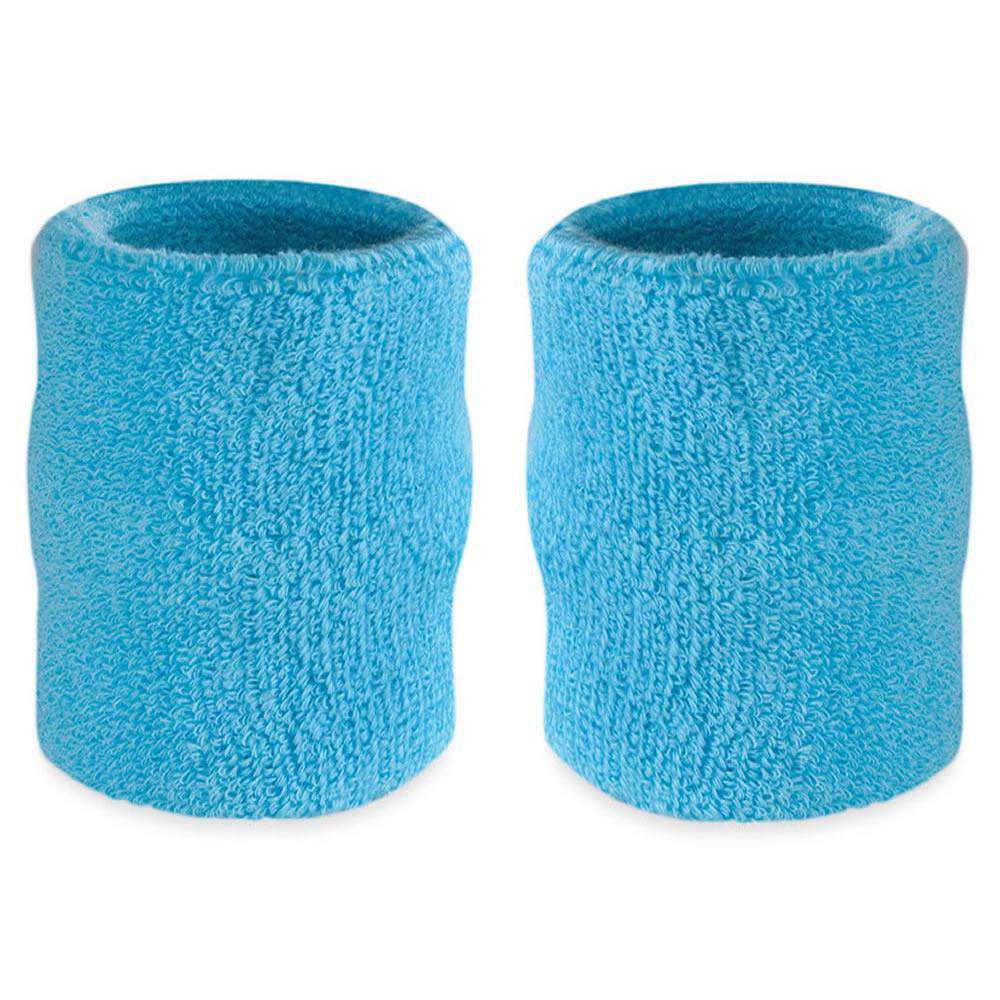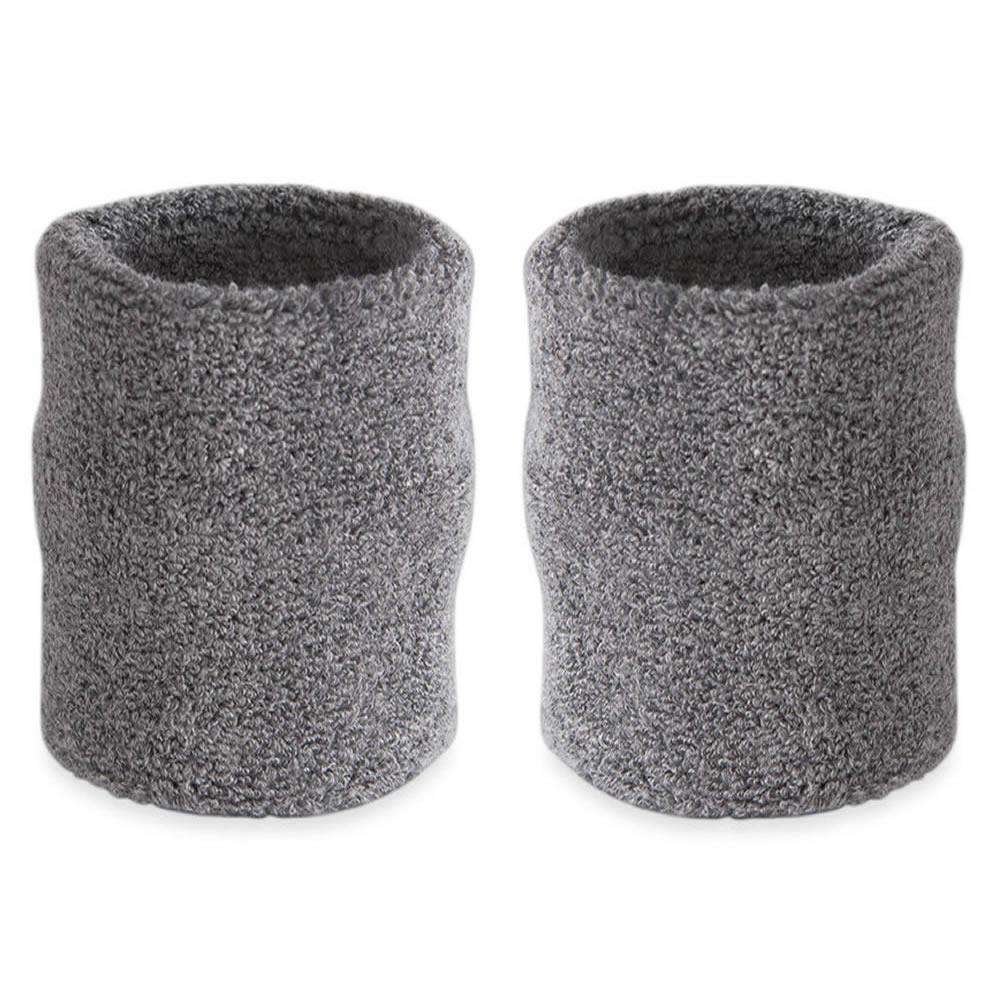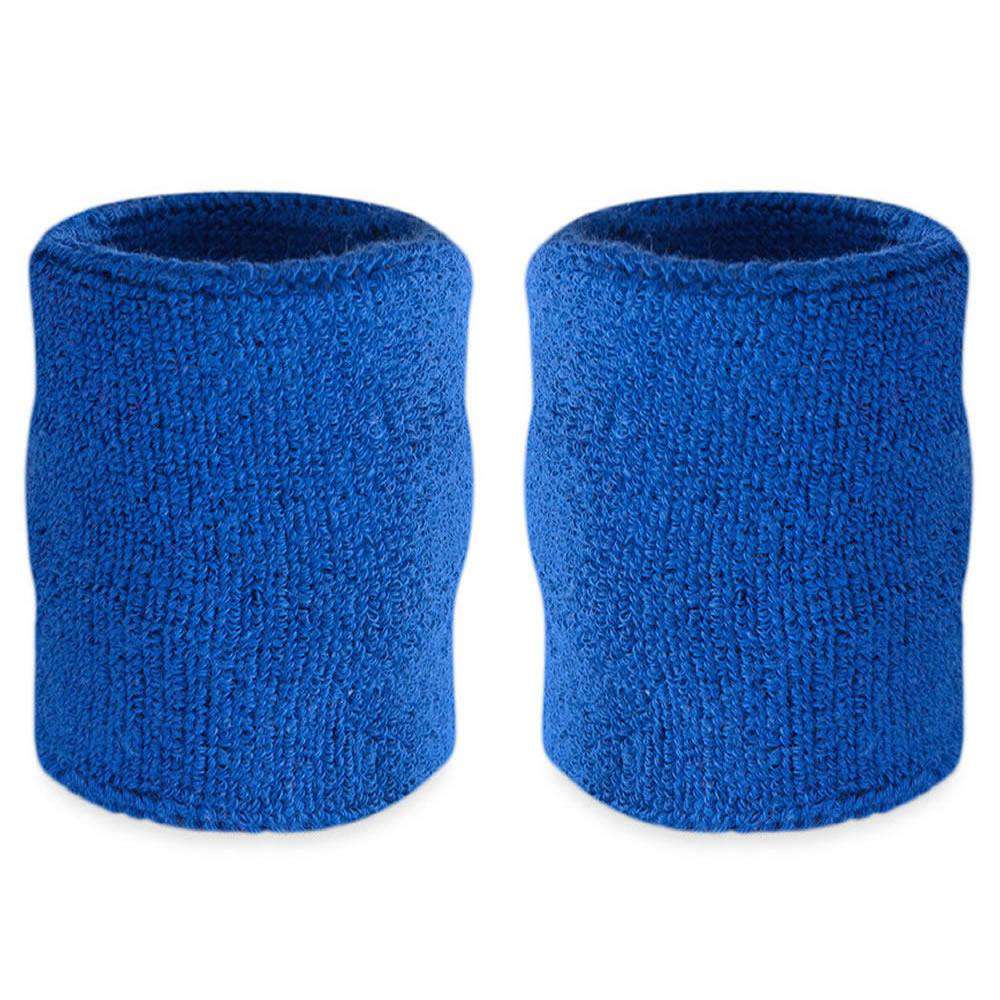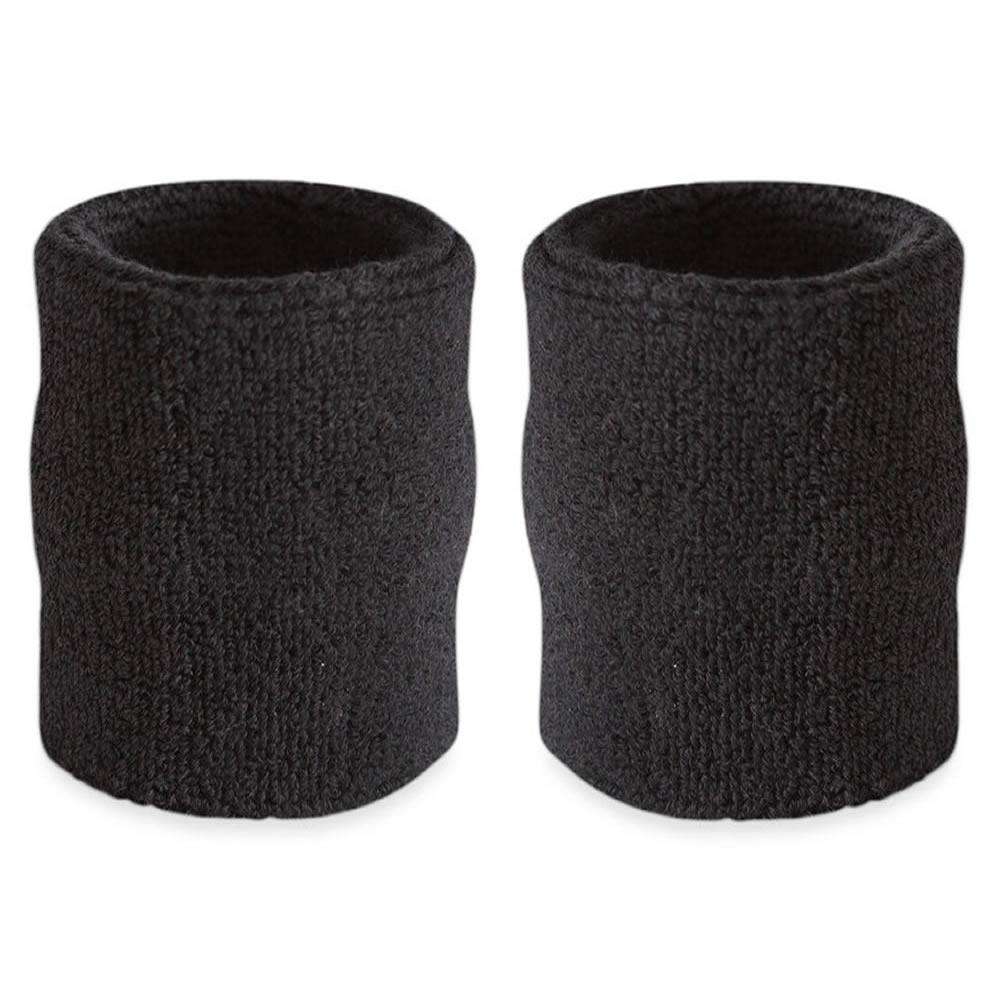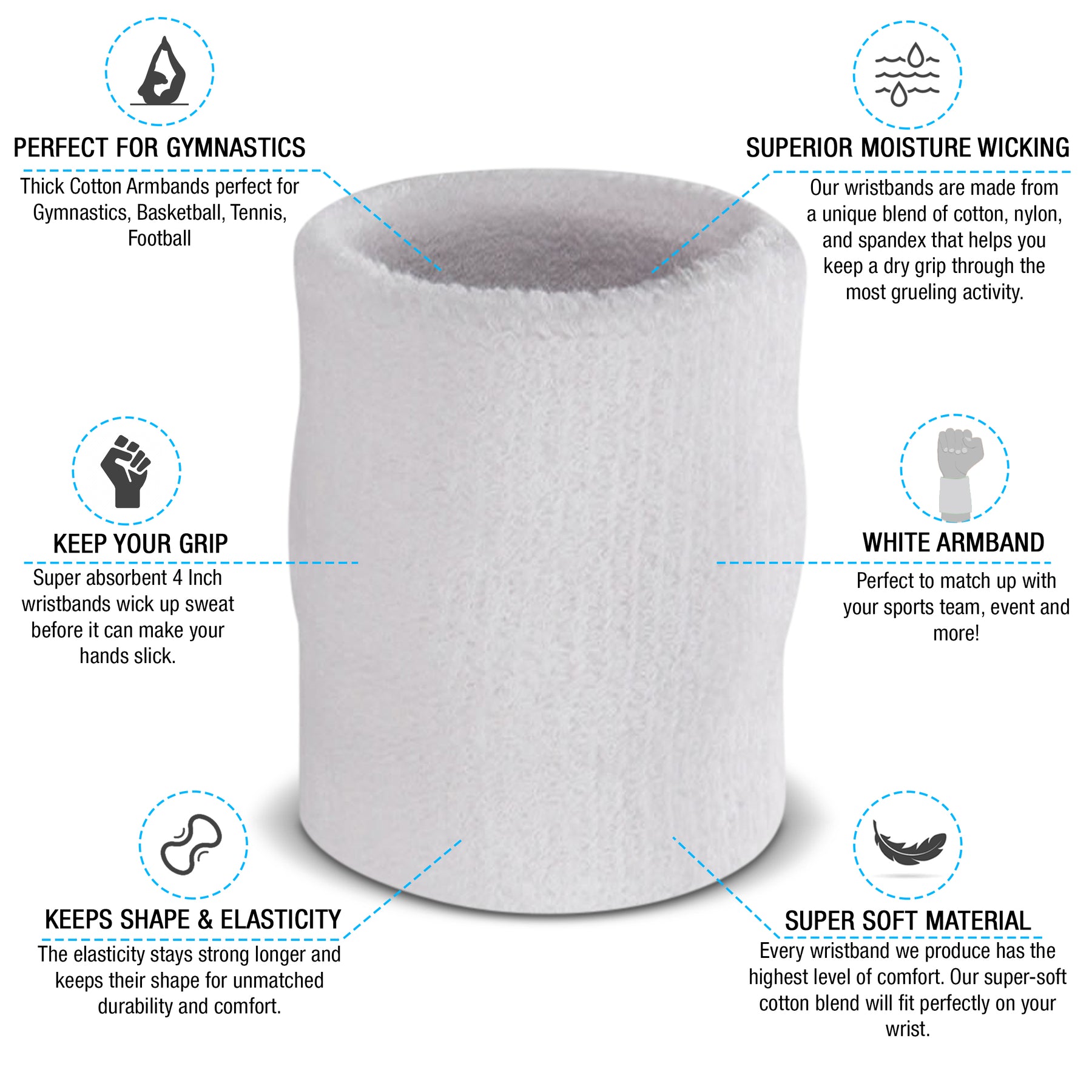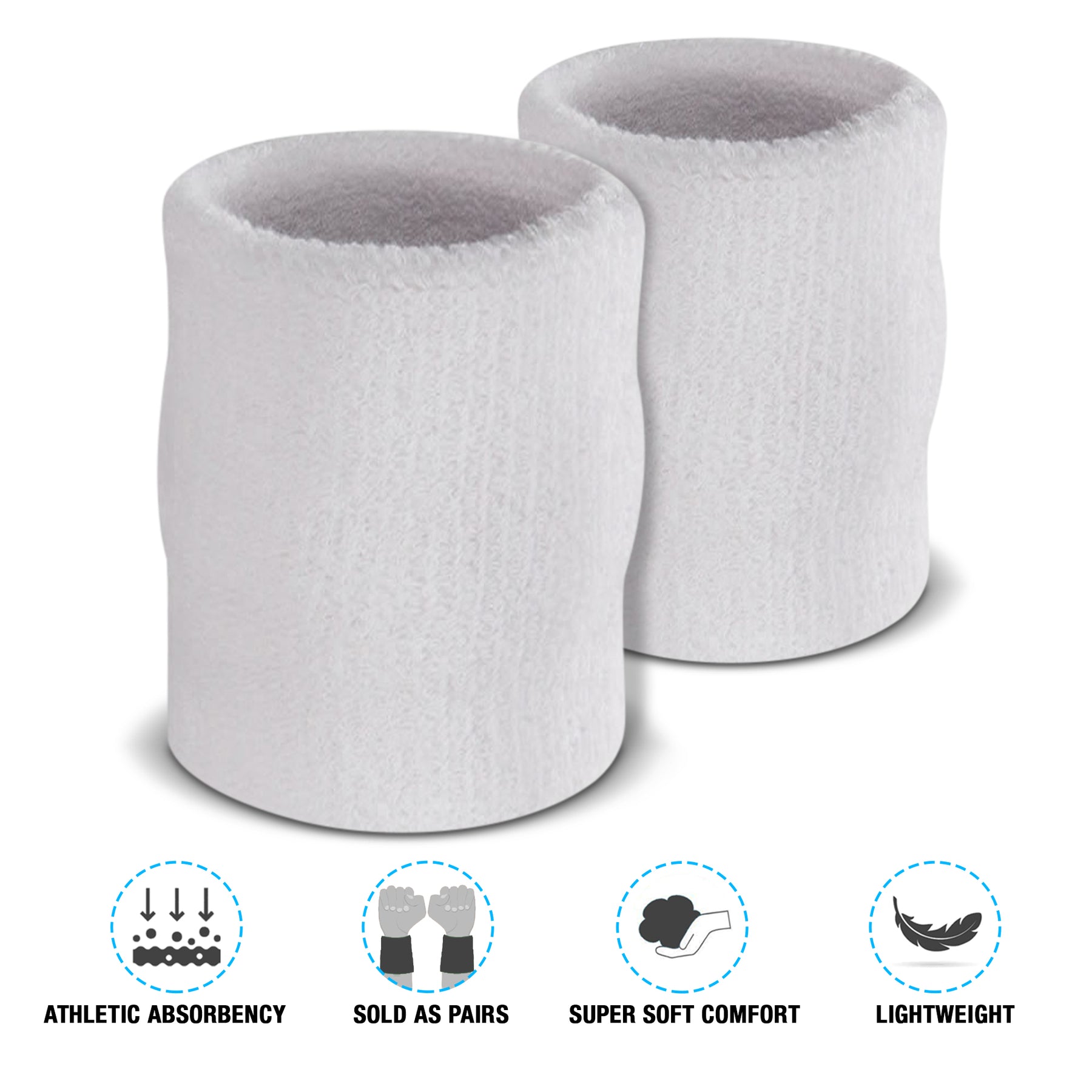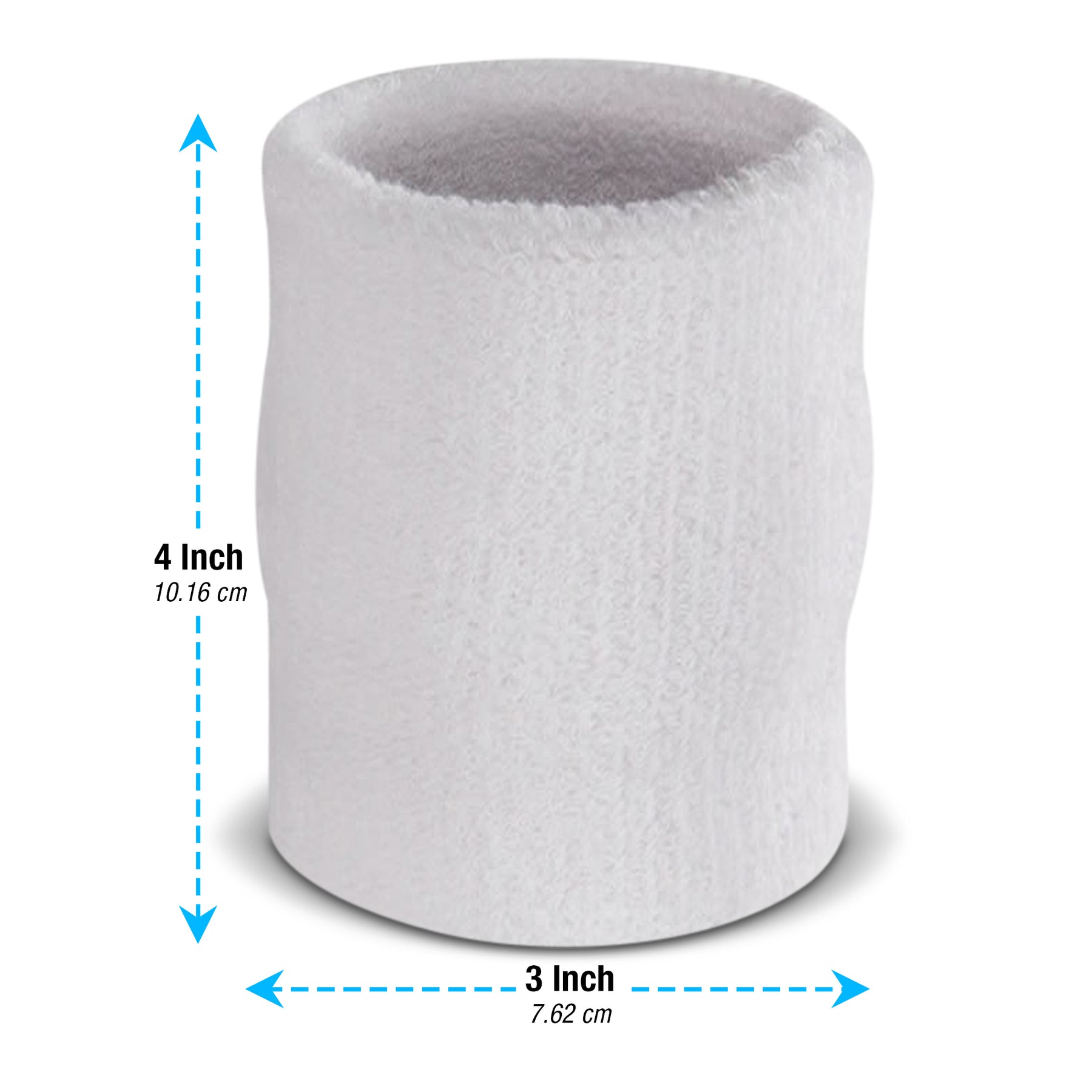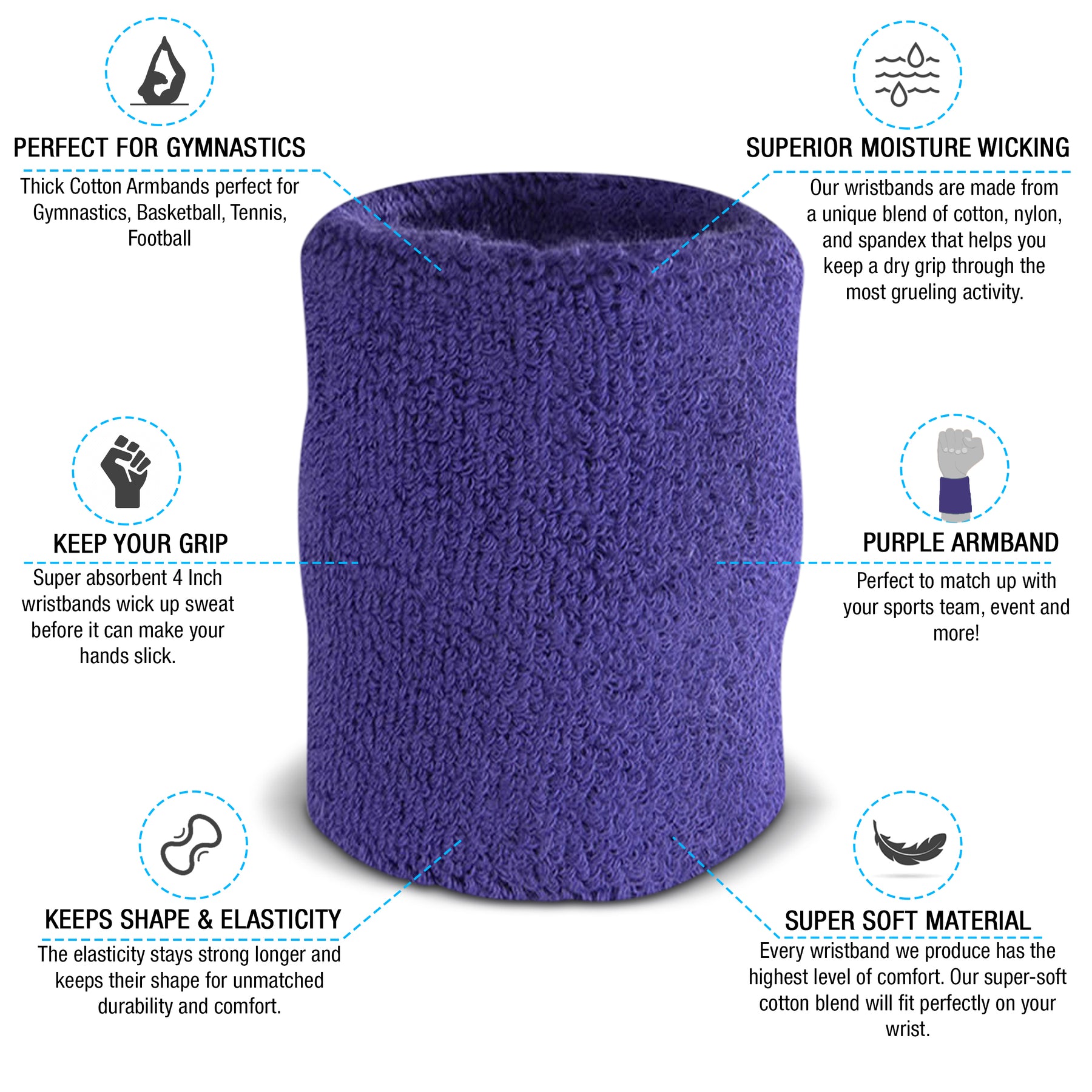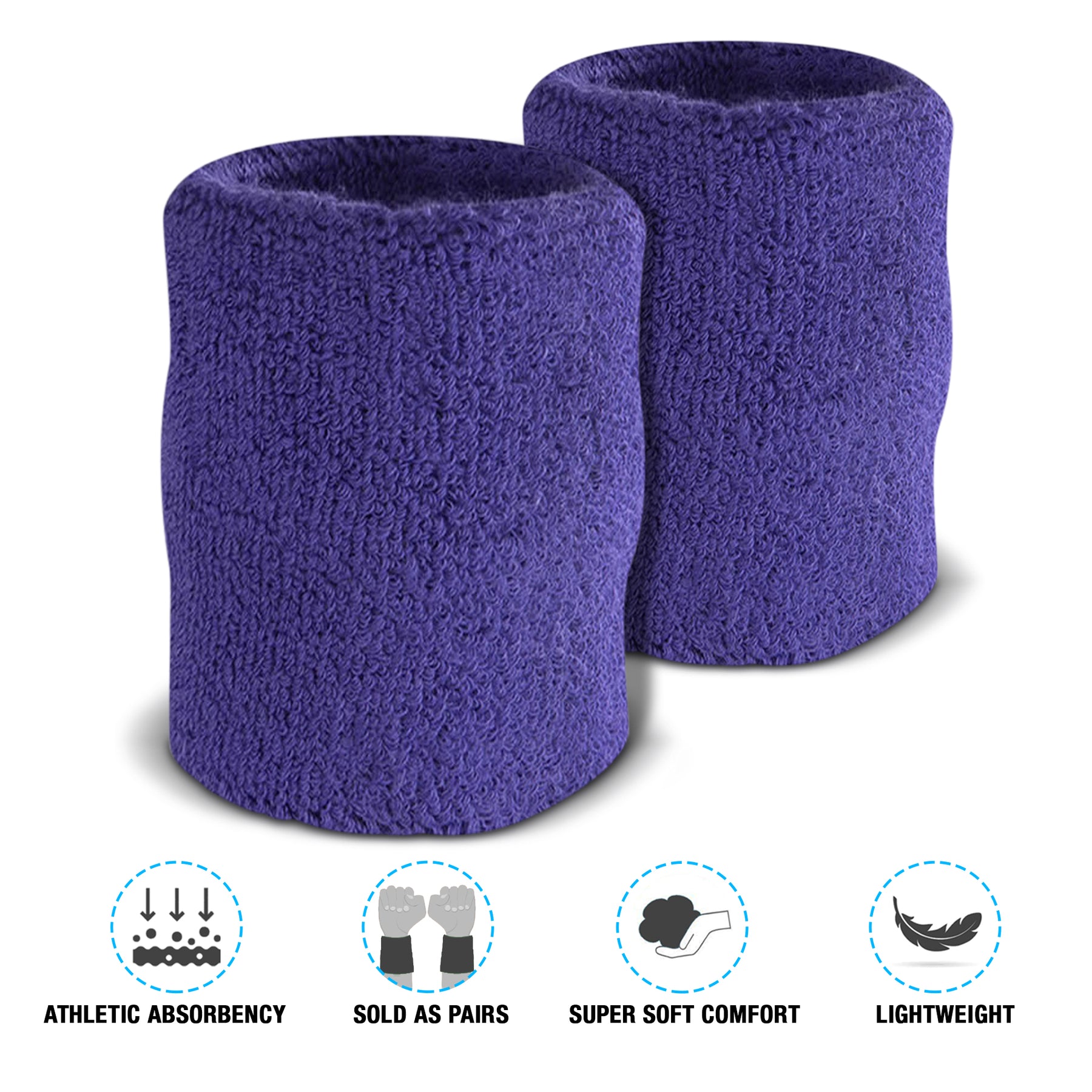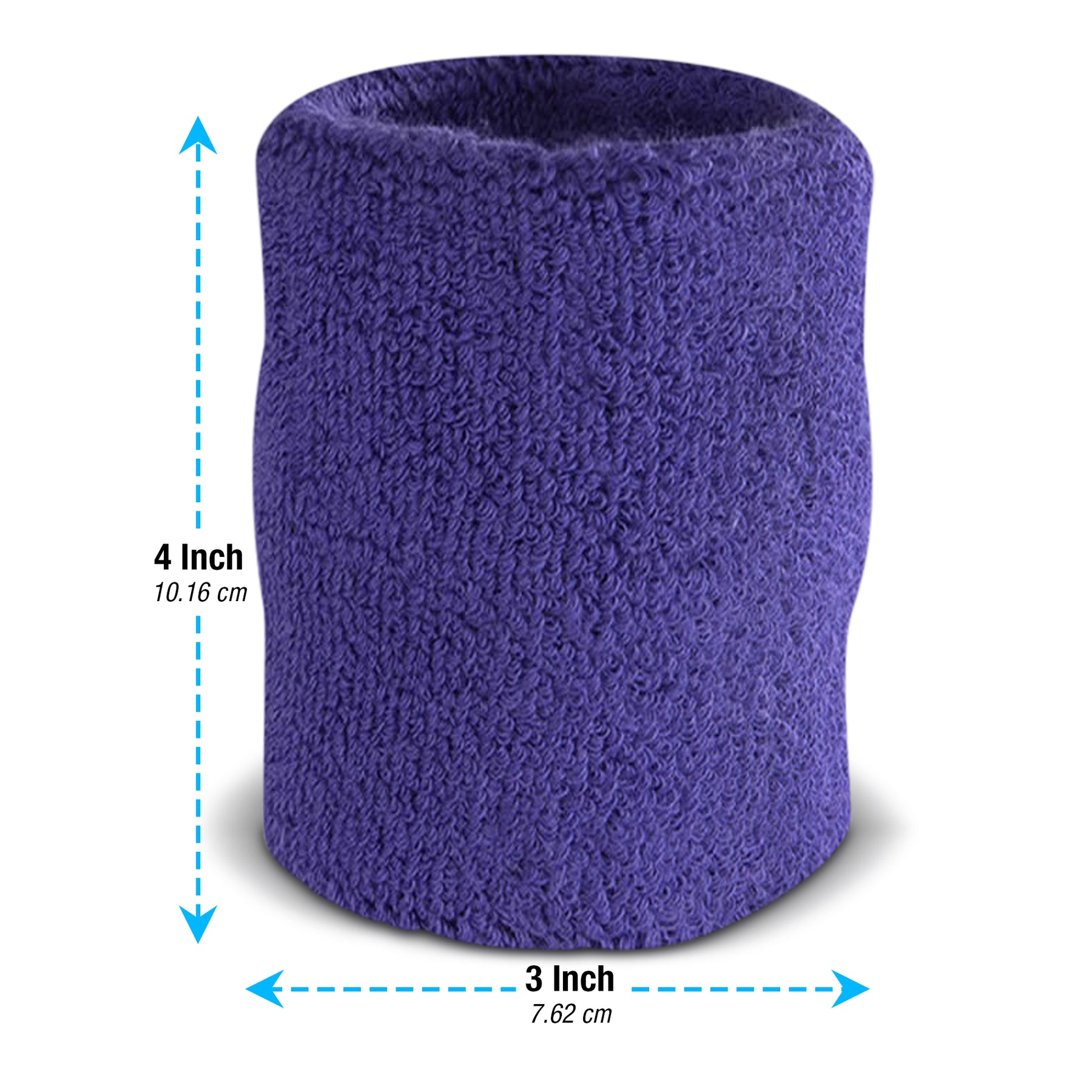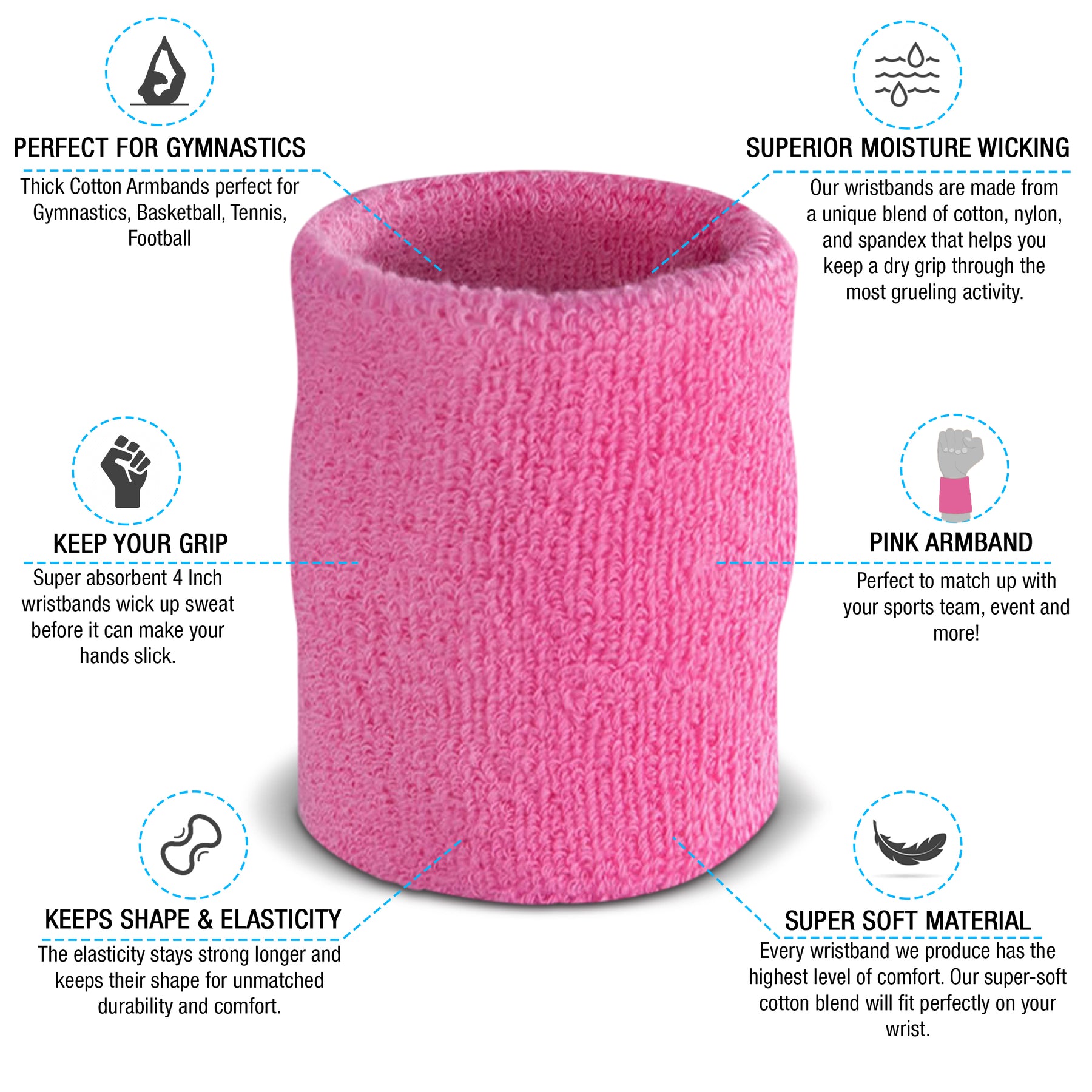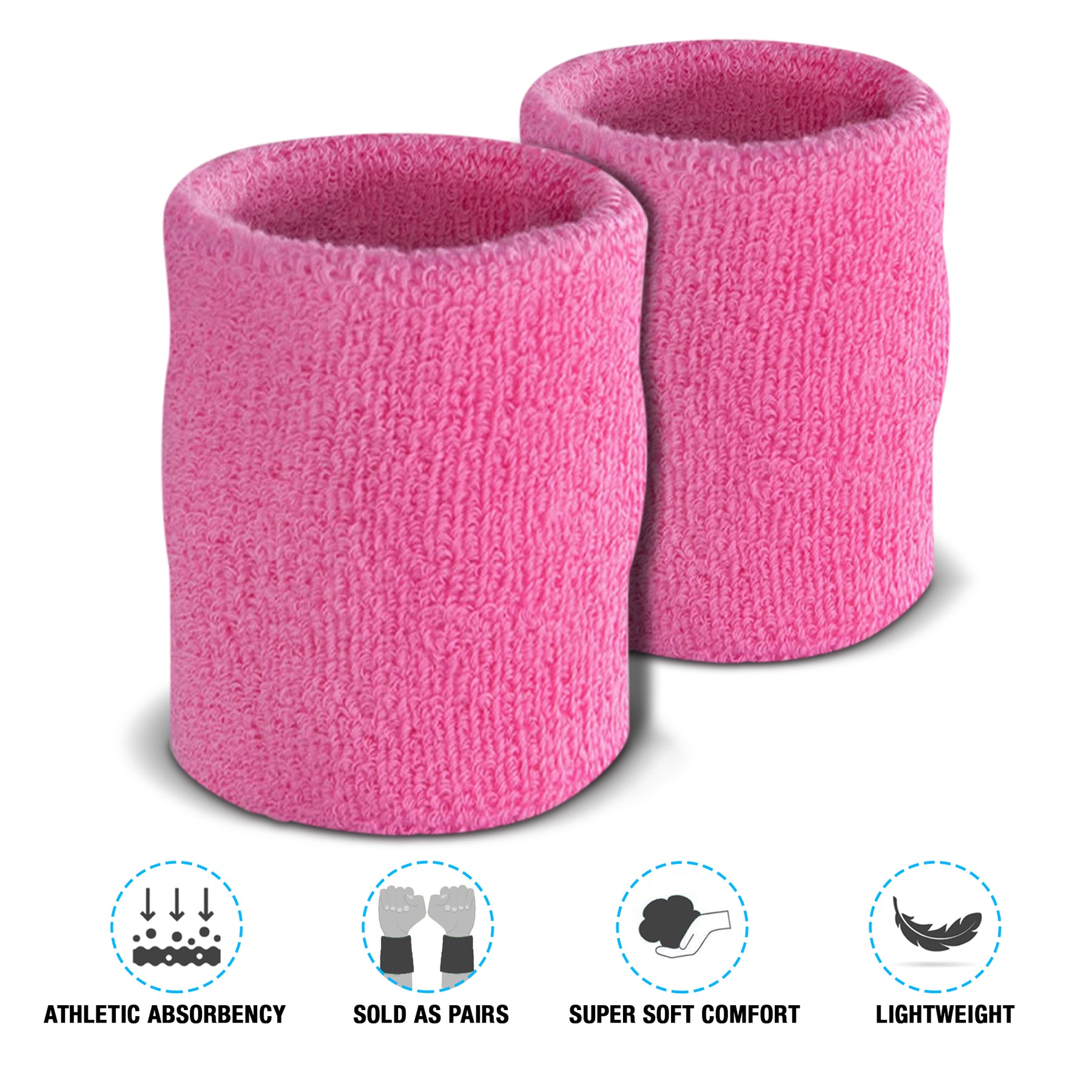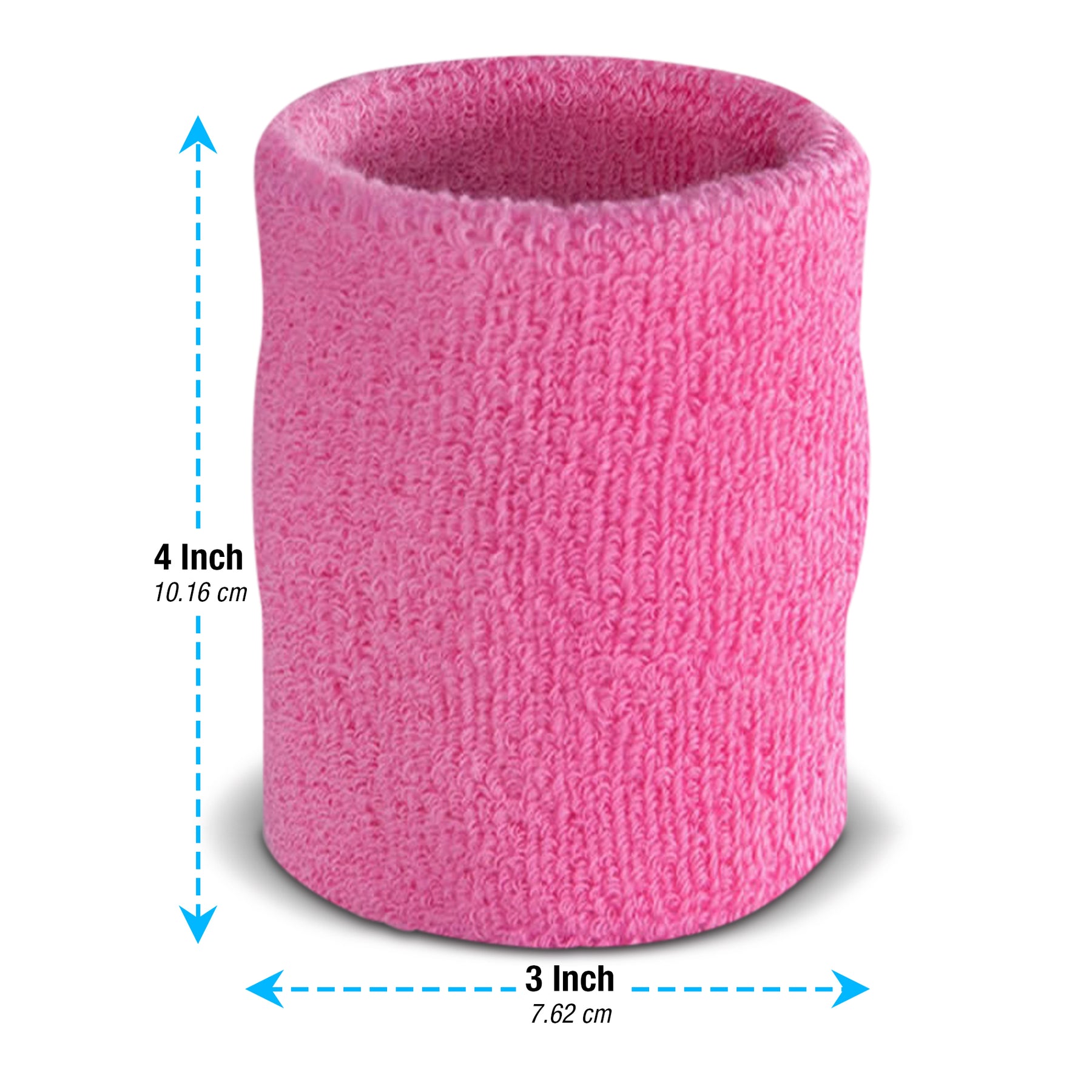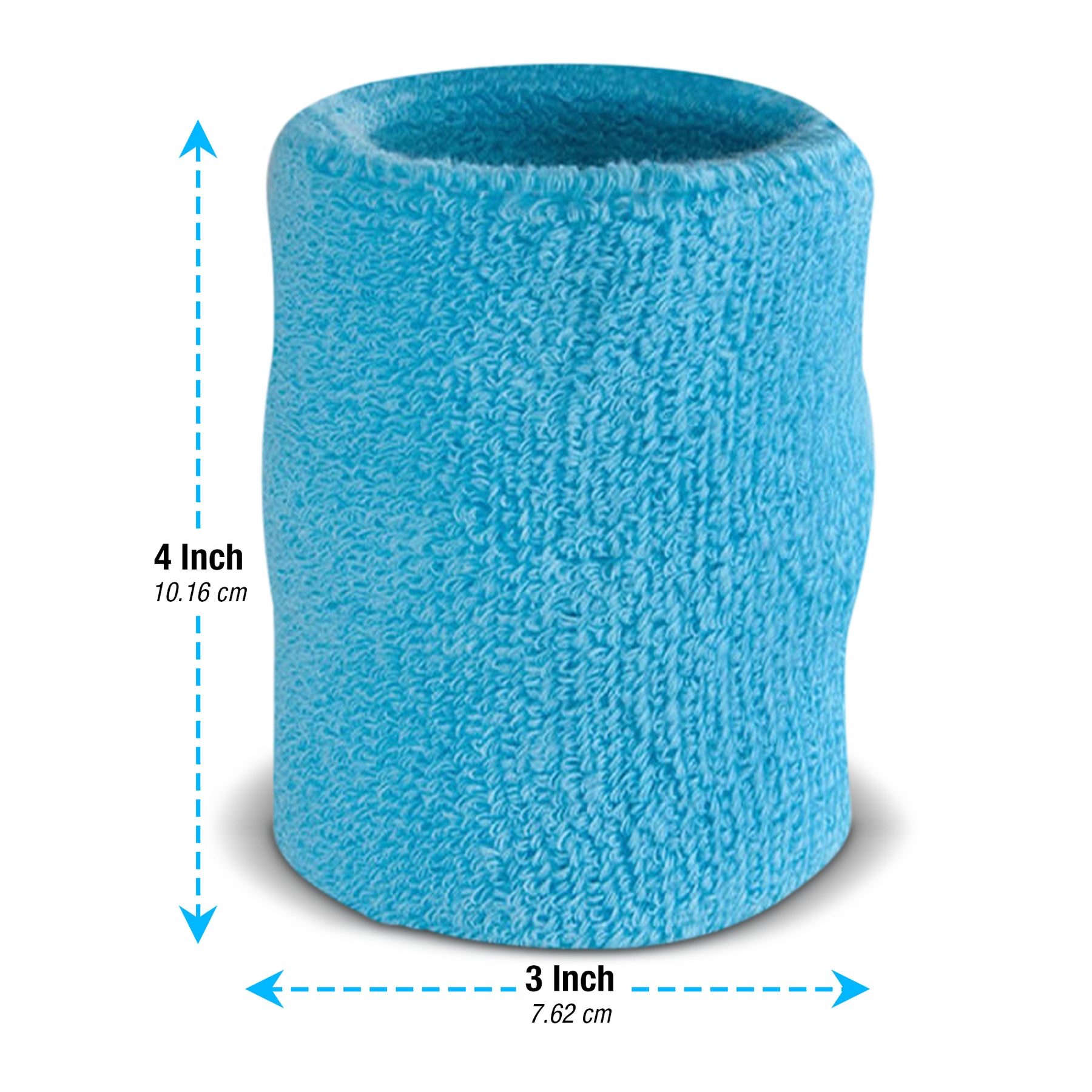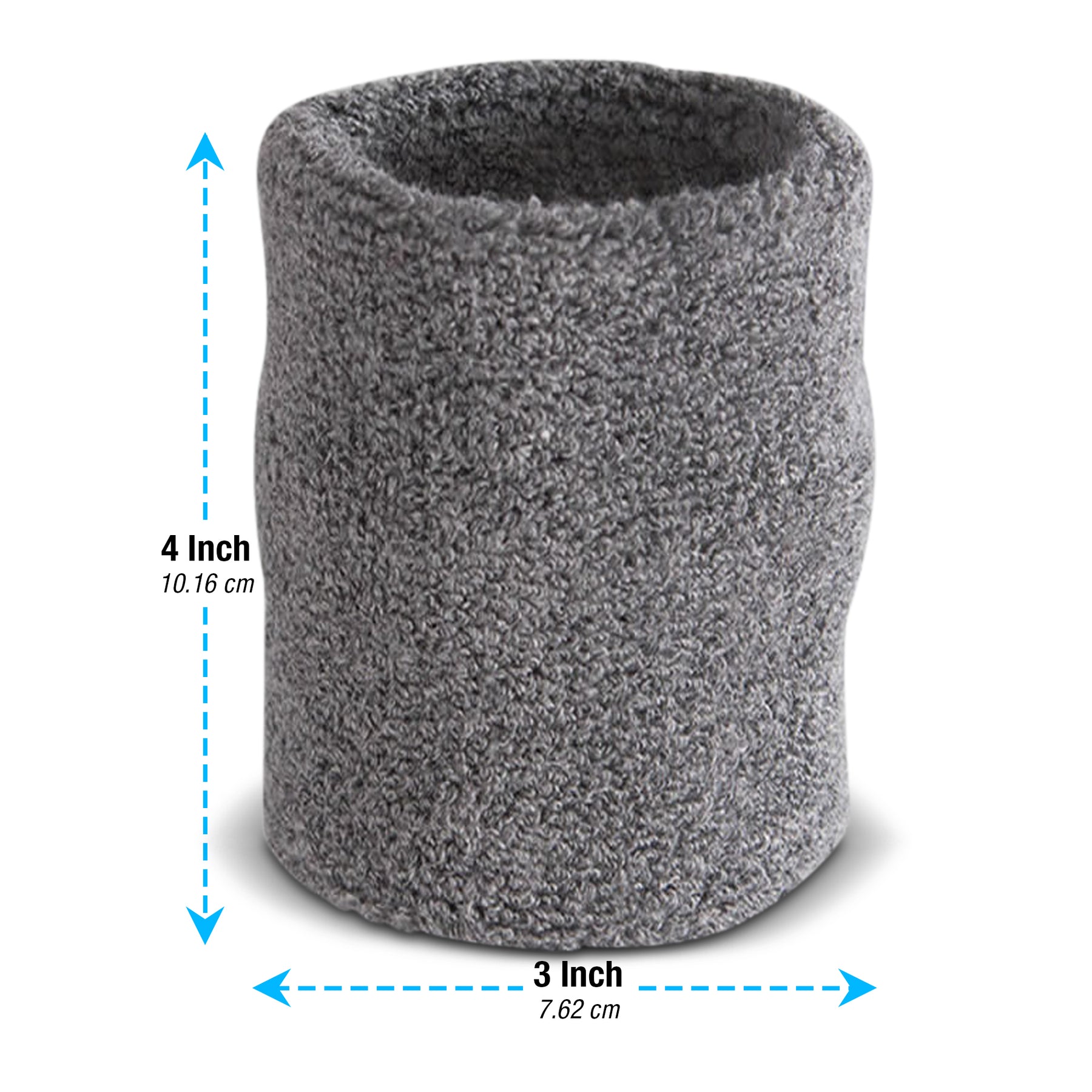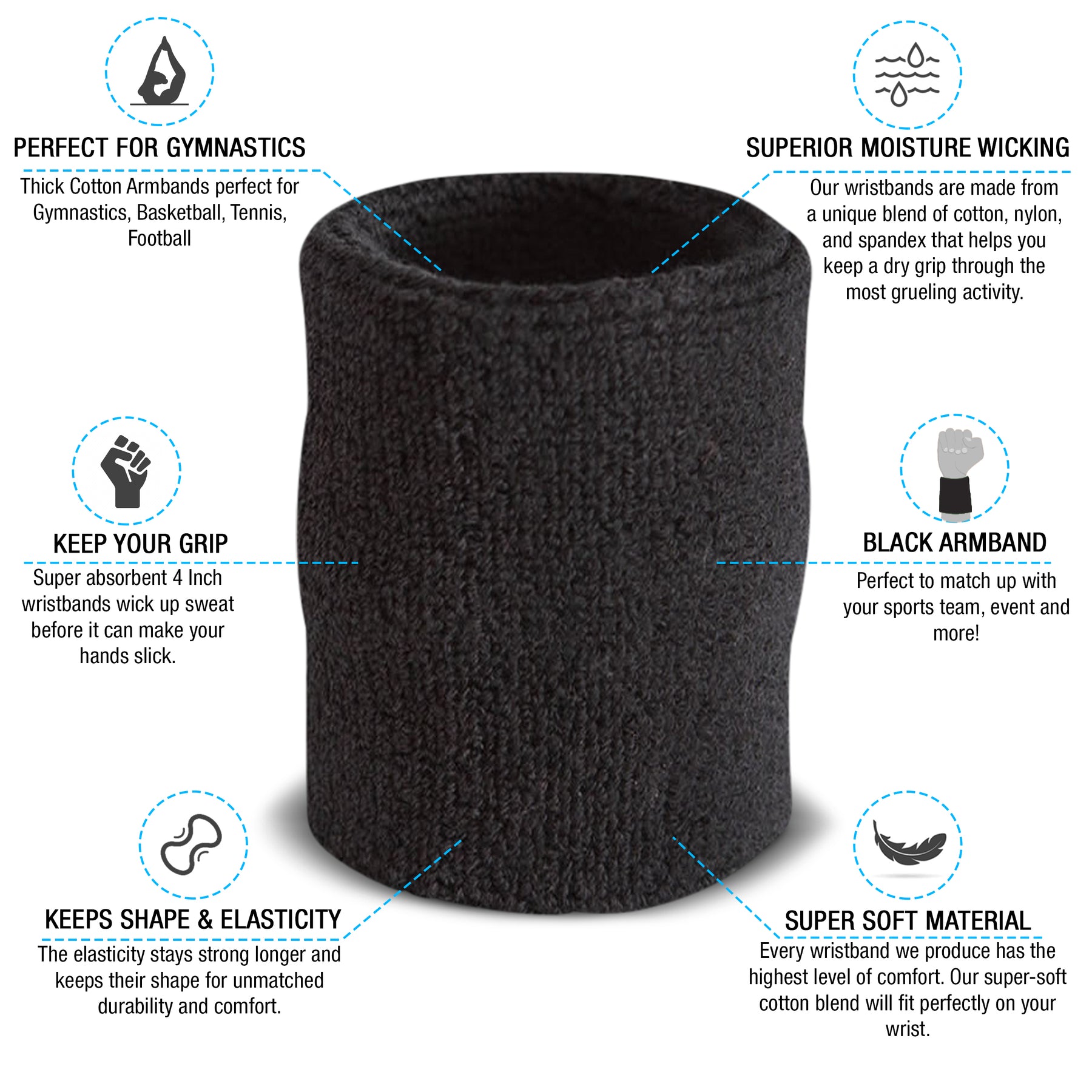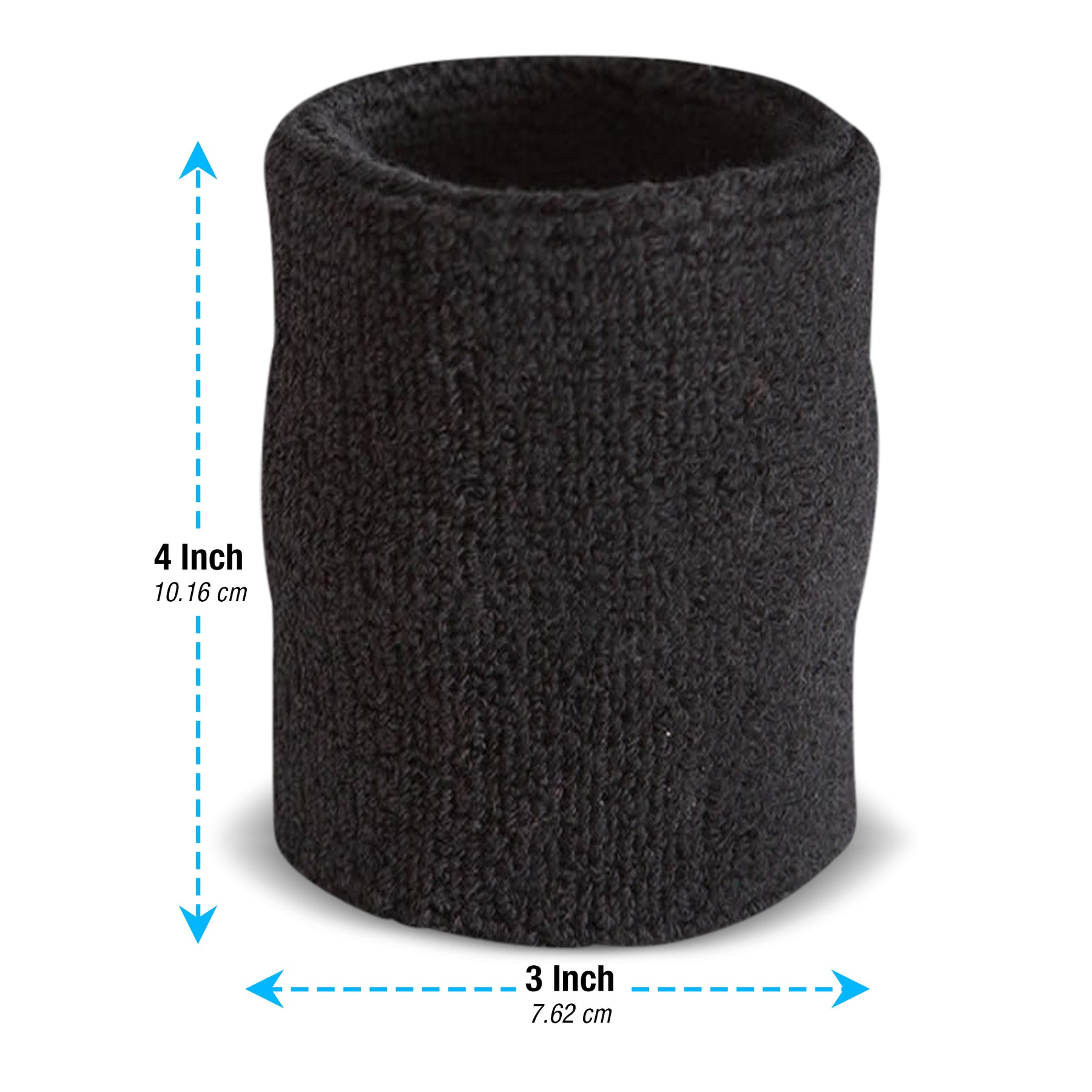 4 Inch Armband Pair
Ships from Ohio, USA
All orders that come in before 1:30PM EST (10:30AM PST), Monday - Friday are shipped out same day. 
Product Details
Sold as a Pair of Arm Sweatbands (Includes 2 Armbands). 
Ultra Comfy and Durable! 80% Cotton, 12% Spandex & 8% Nylon.
Great for sporting events and athletes!
Recommended to wear between the wrist and forearm. It will not fit well on most biceps.
4 inches in height, standard armband size. ( 4" x 3 1/2"). One size fits all.