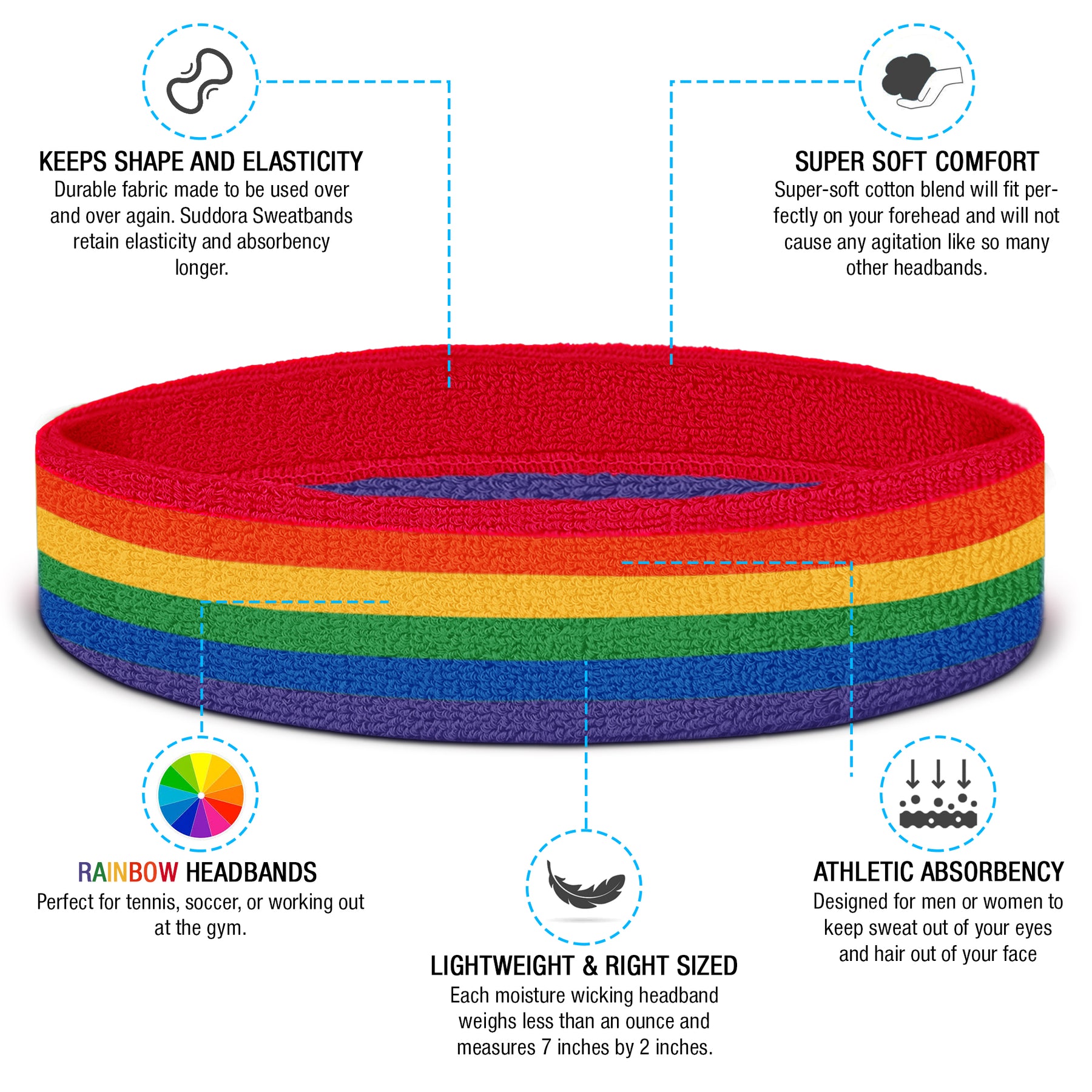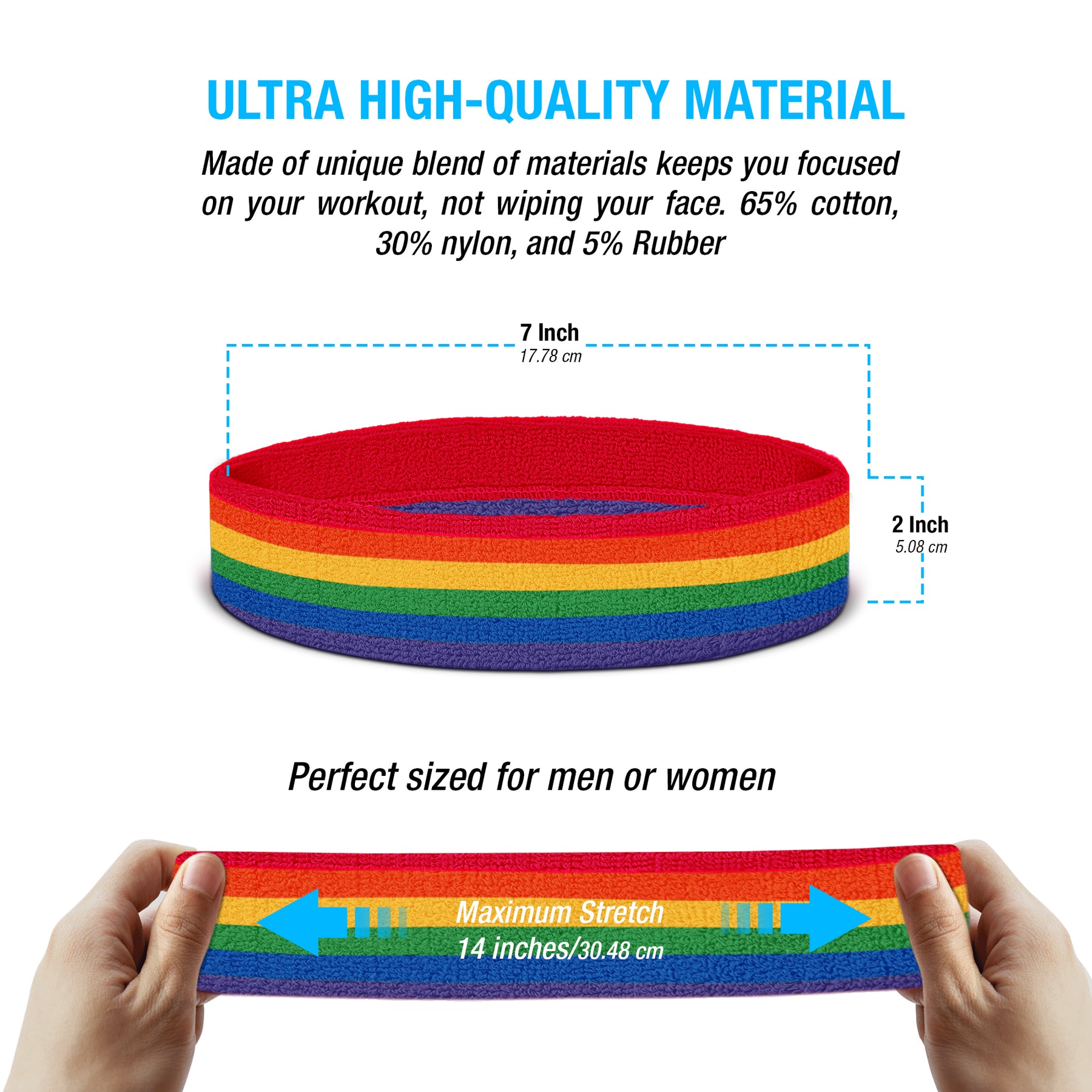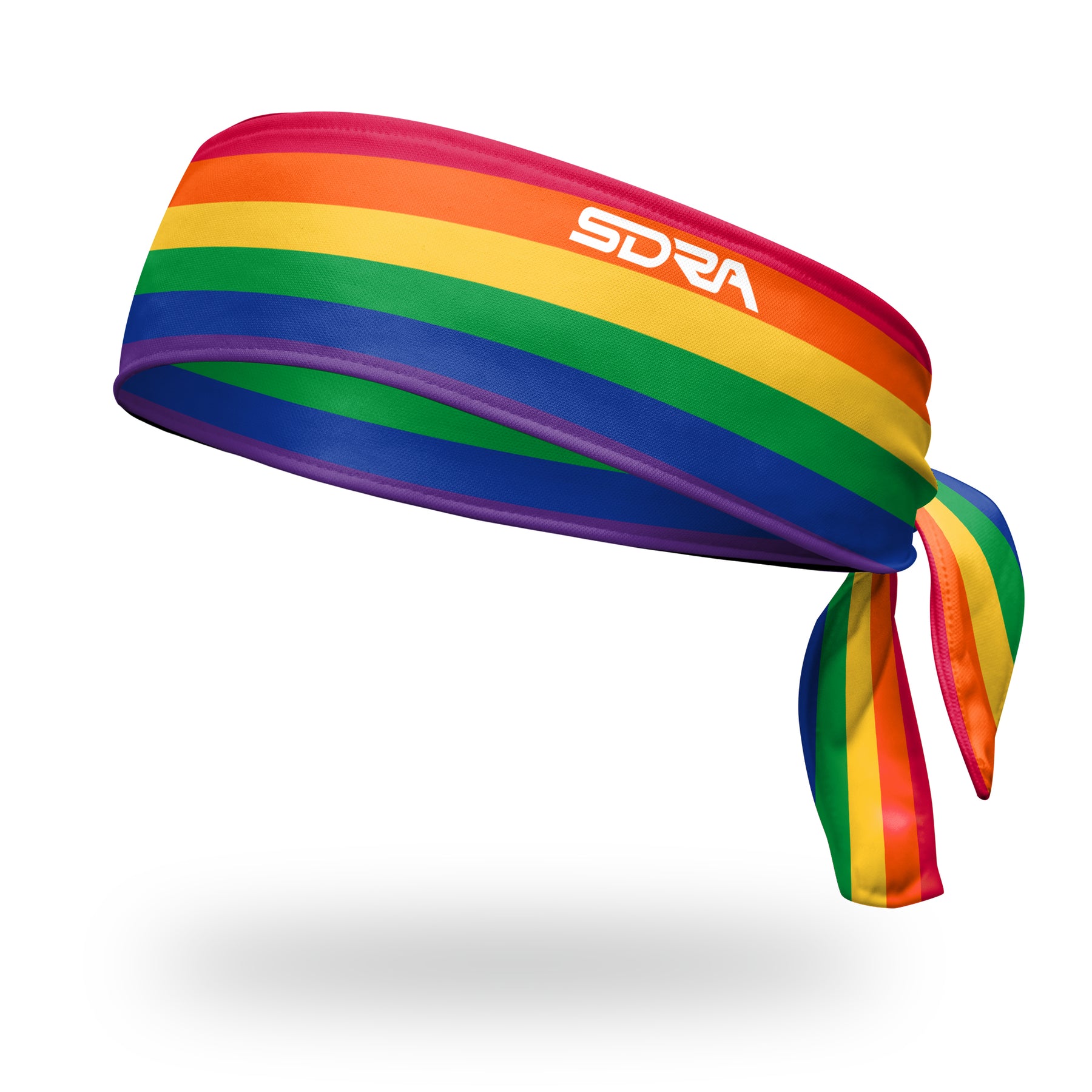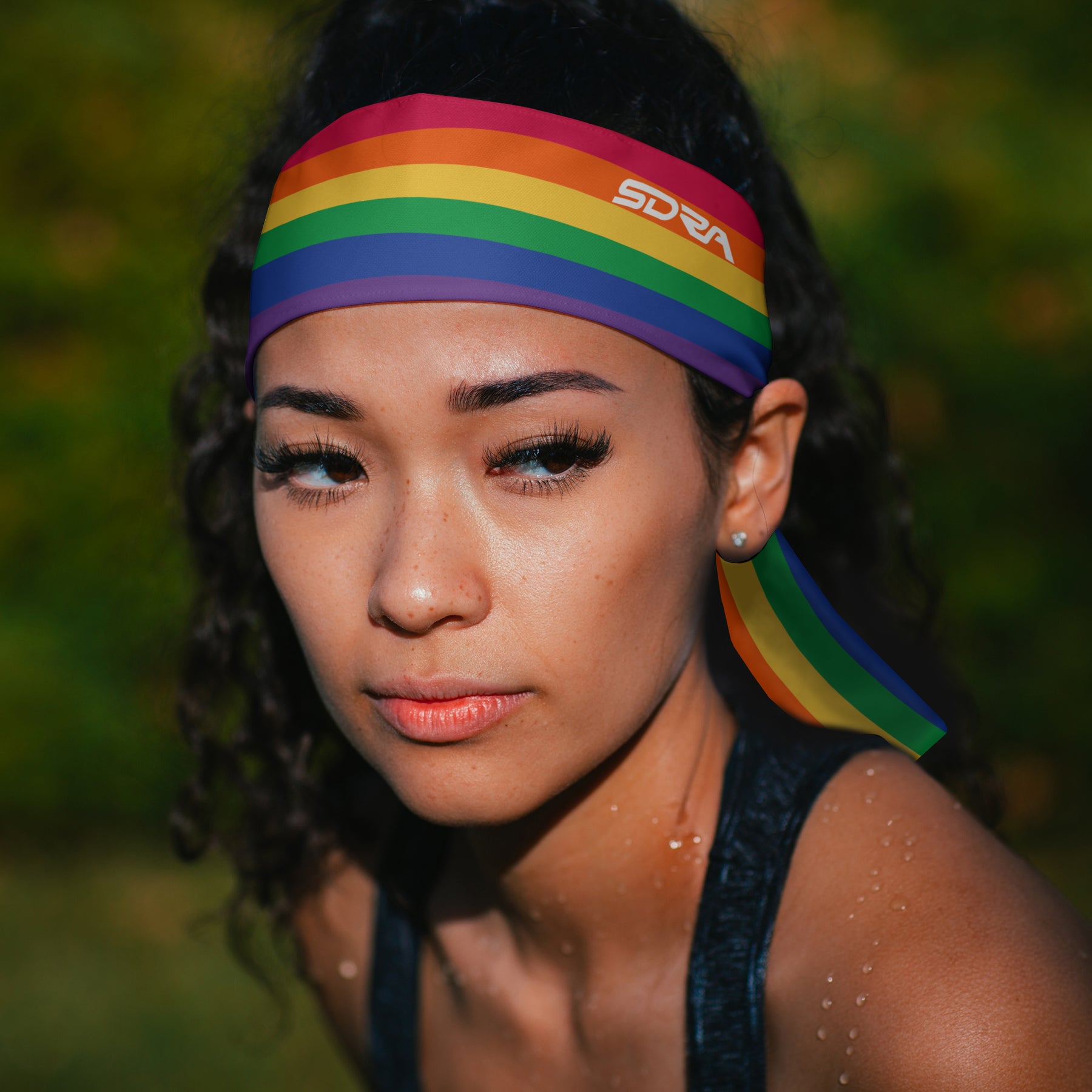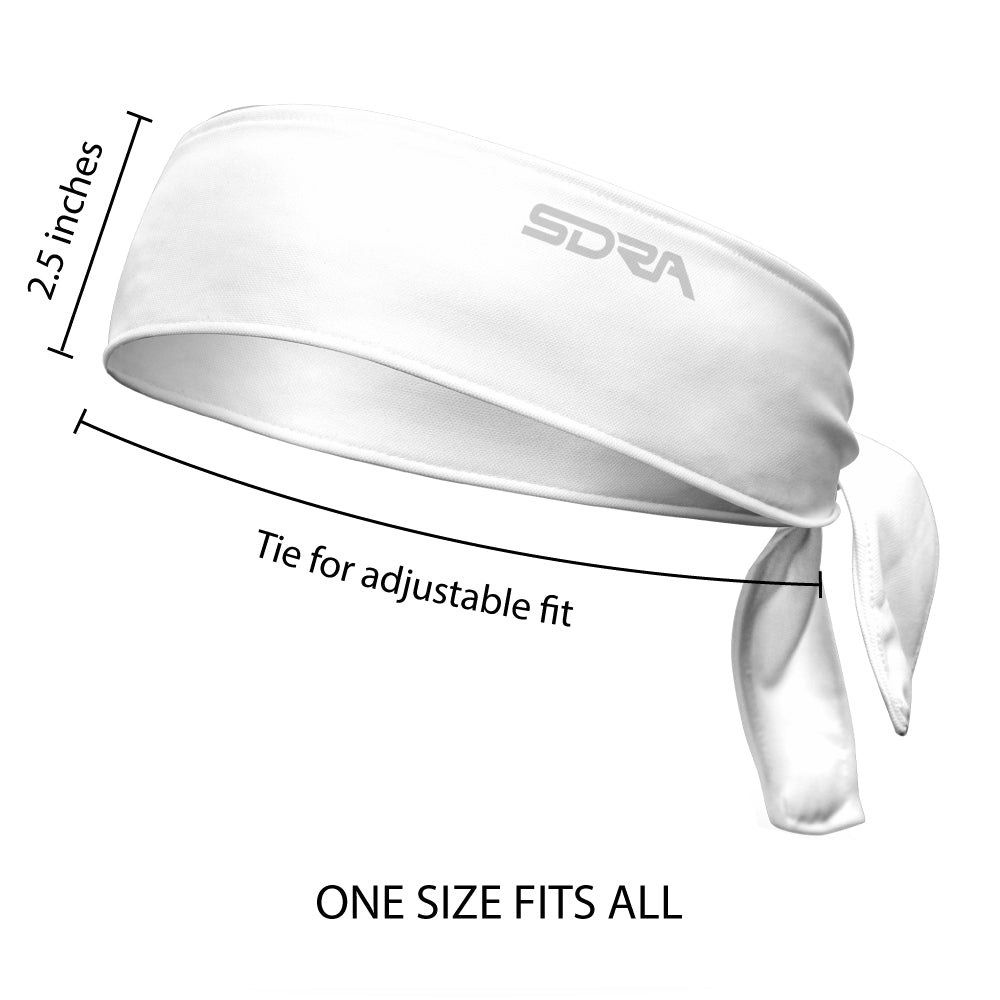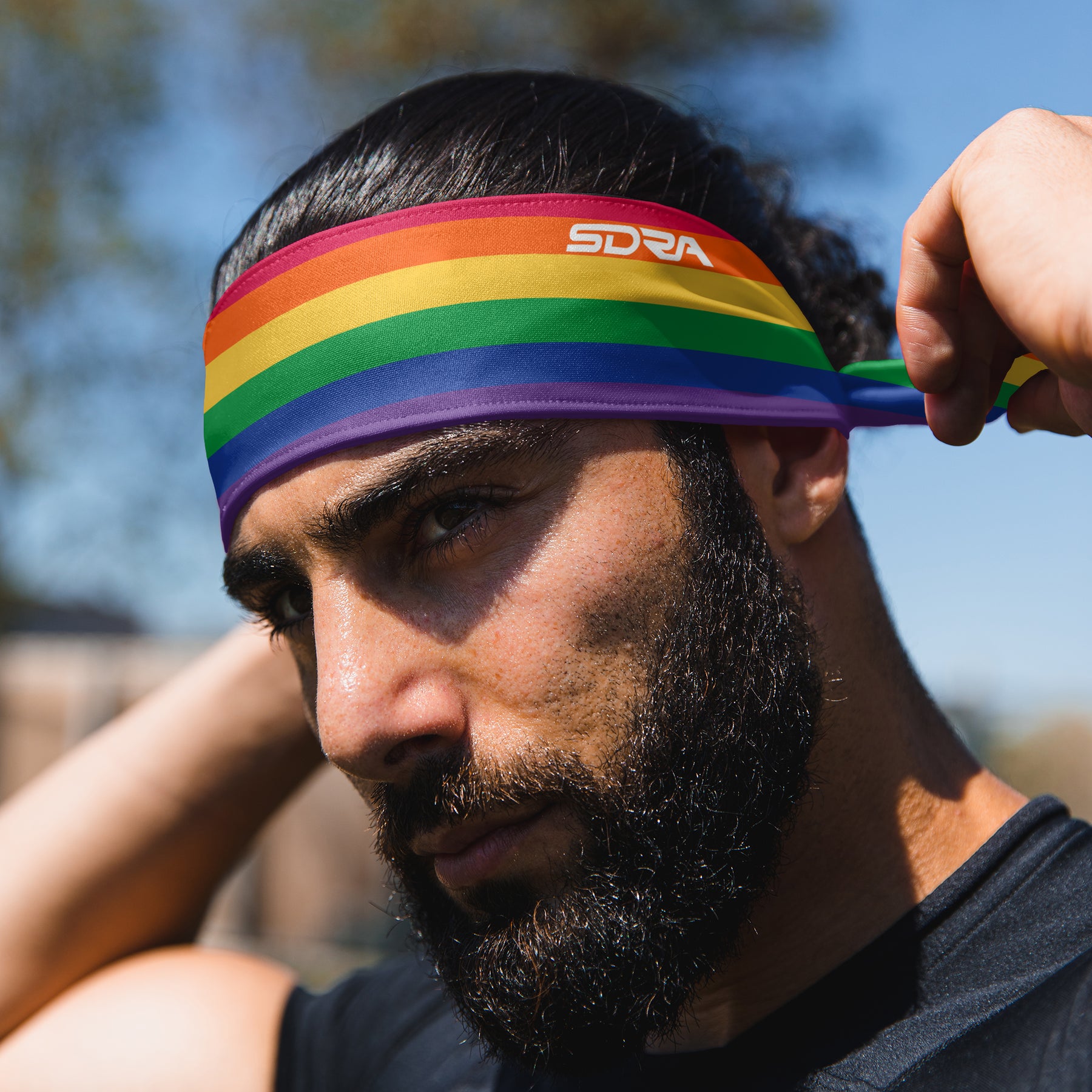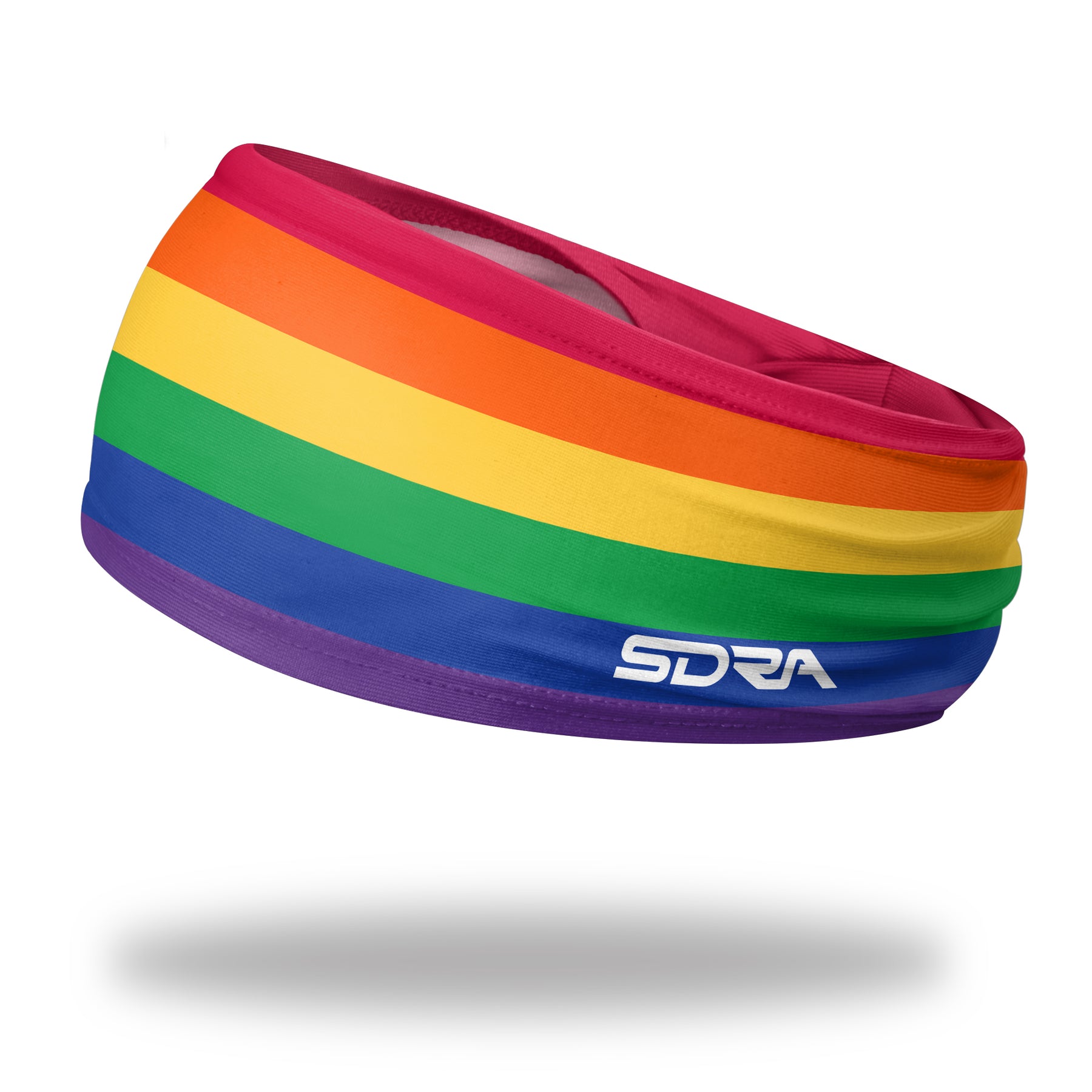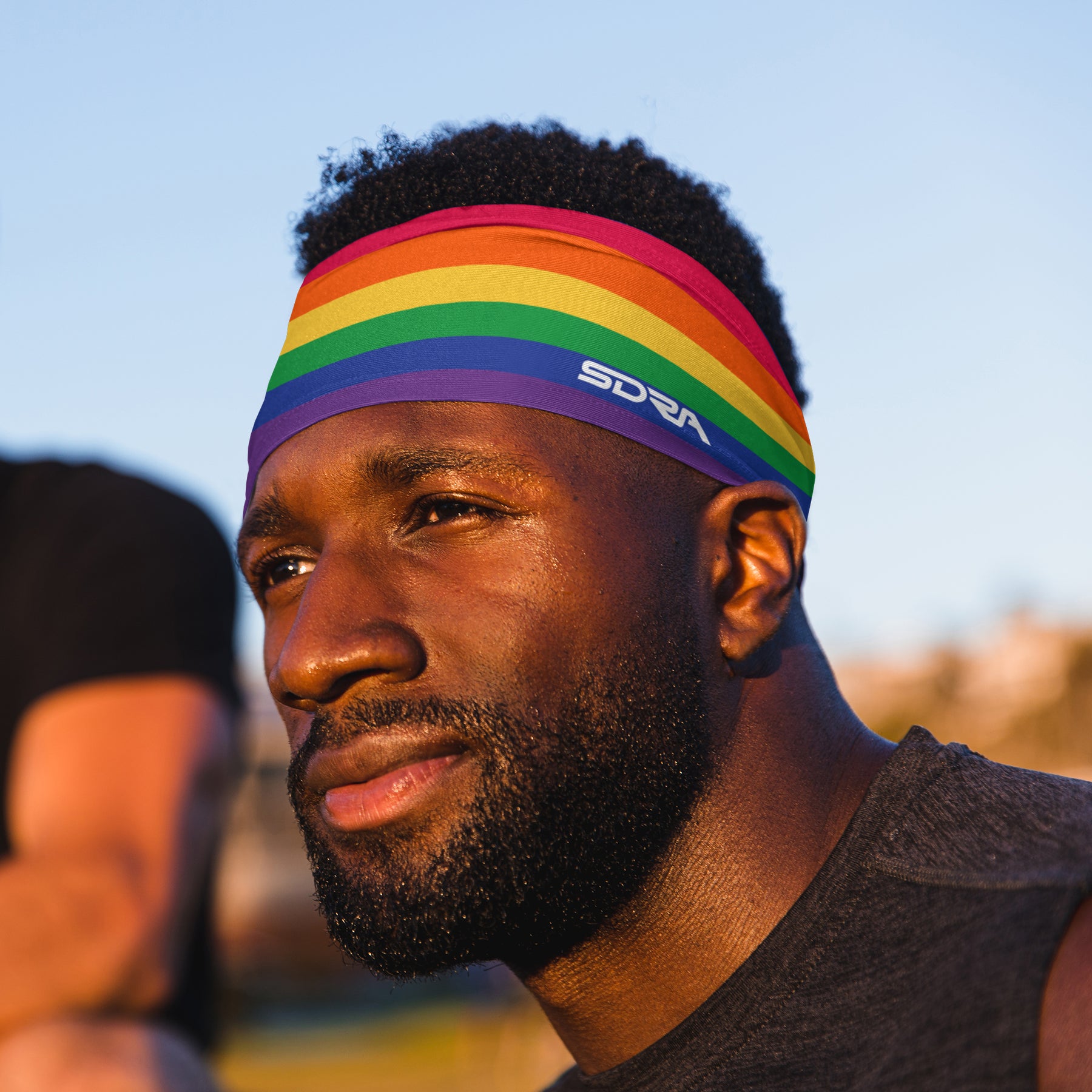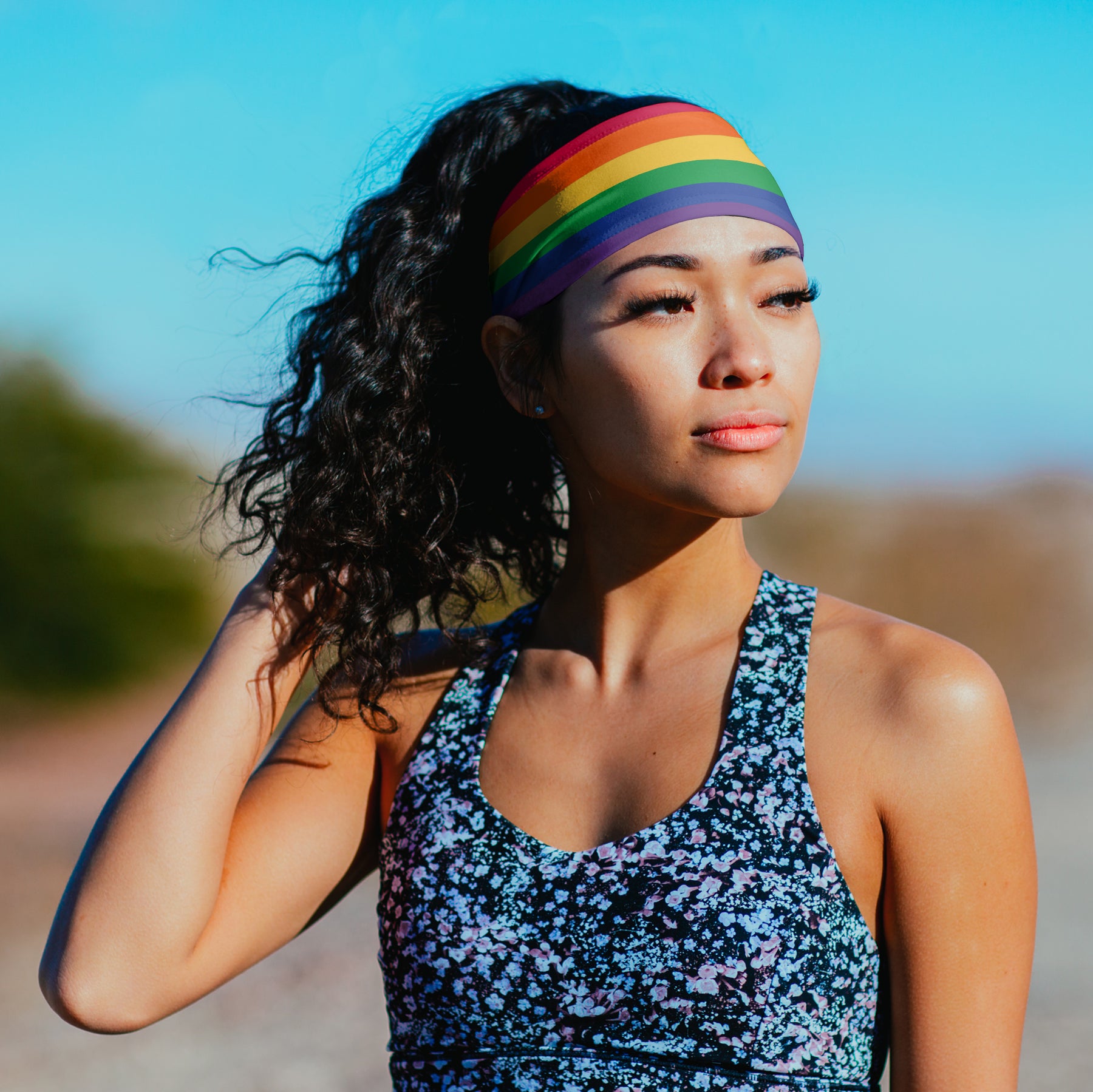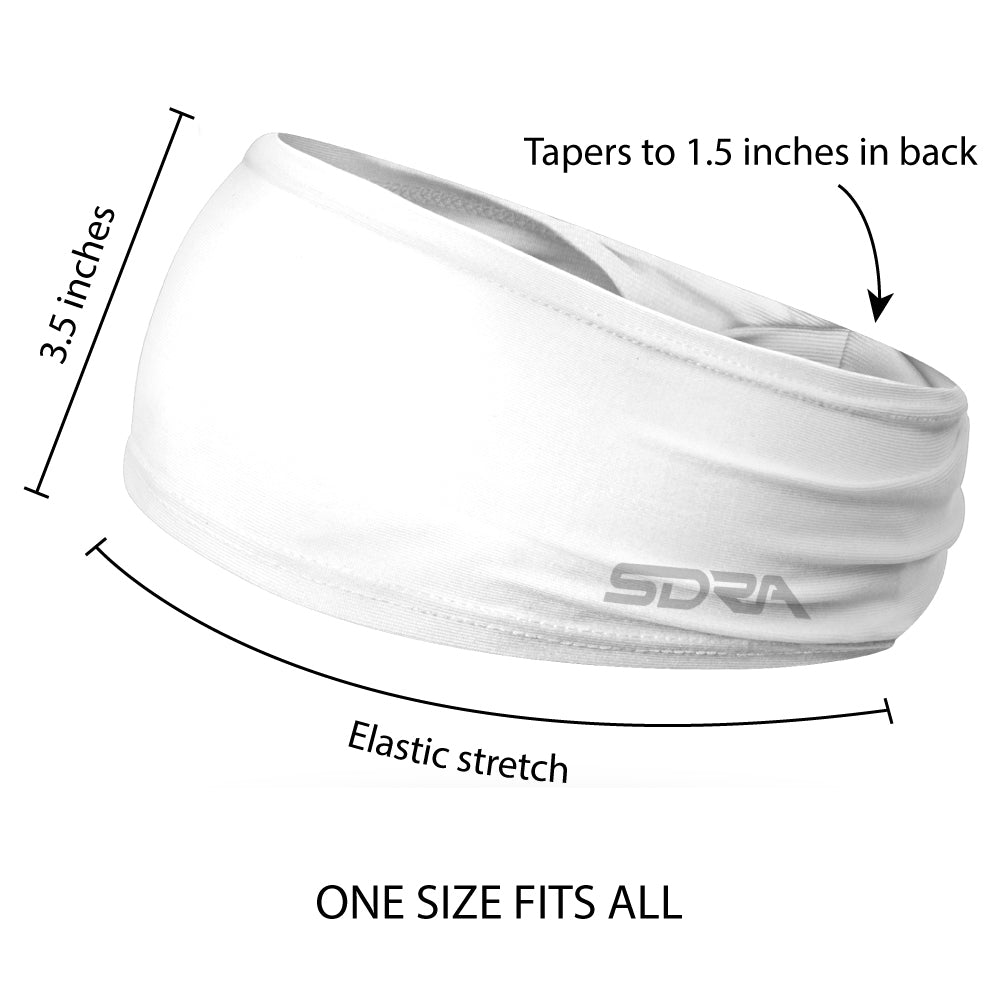 Rainbow Headbands
Style:
Terry Cloth Headband
Ships from Ohio, USA
All orders that come in before 1:30PM EST (10:30AM PST), Monday - Friday are shipped out same day. 
Product Details
Rainbow Headbands - Head sweatbands are great to use during basketball, running, cycling and other sports. We make our headbands with an ultra, high-quality material so it doesn't irritate your head. This means you can wear it longer while doing your physical activity.
Ships Same Day.
Ultra Comfy and Durable!
Absorbs sweat like a champ!
Match up these headbands to your uniform or event.
Tapered Headbands Specs:
Wide / Thick Coverage - This headband has 3.5" coverage and is perfect for under helmets, protecting your head from the sun, and much more.
Advanced Non-Slip Technology - Our tapered headbands stay in place! Once you put it on, it's on for your entire workout!

Tie Headbands Specs:

Versatile Tie Style - This headband ties in the back which makes it perfect for a variety of sports - tennis, basketball, and much more! 


Terry Cloth Specs:
Material: 65% Cotton / 30% Nylon / 5% Rubber
7 inches x 2 inches, perfect fit.
Ultra Comfortable, Non-Slip, and Sweat-Absorbing for Activities
Suddora Rainbow Headbands
Experience the perfect blend of style, comfort, and performance with Suddora's Rainbow Headbands. These headbands are designed for athletes who participate in different sports. They keep sweat under control and add a vibrant touch to your outfit.
Made with high-quality, ultra-comfy material, our headbands prevent irritation, ensuring maximum comfort throughout your workout or game. Stay stylish and focused on your game with our advanced non-slip technology that keeps the headband in place during even the most intense physical activities.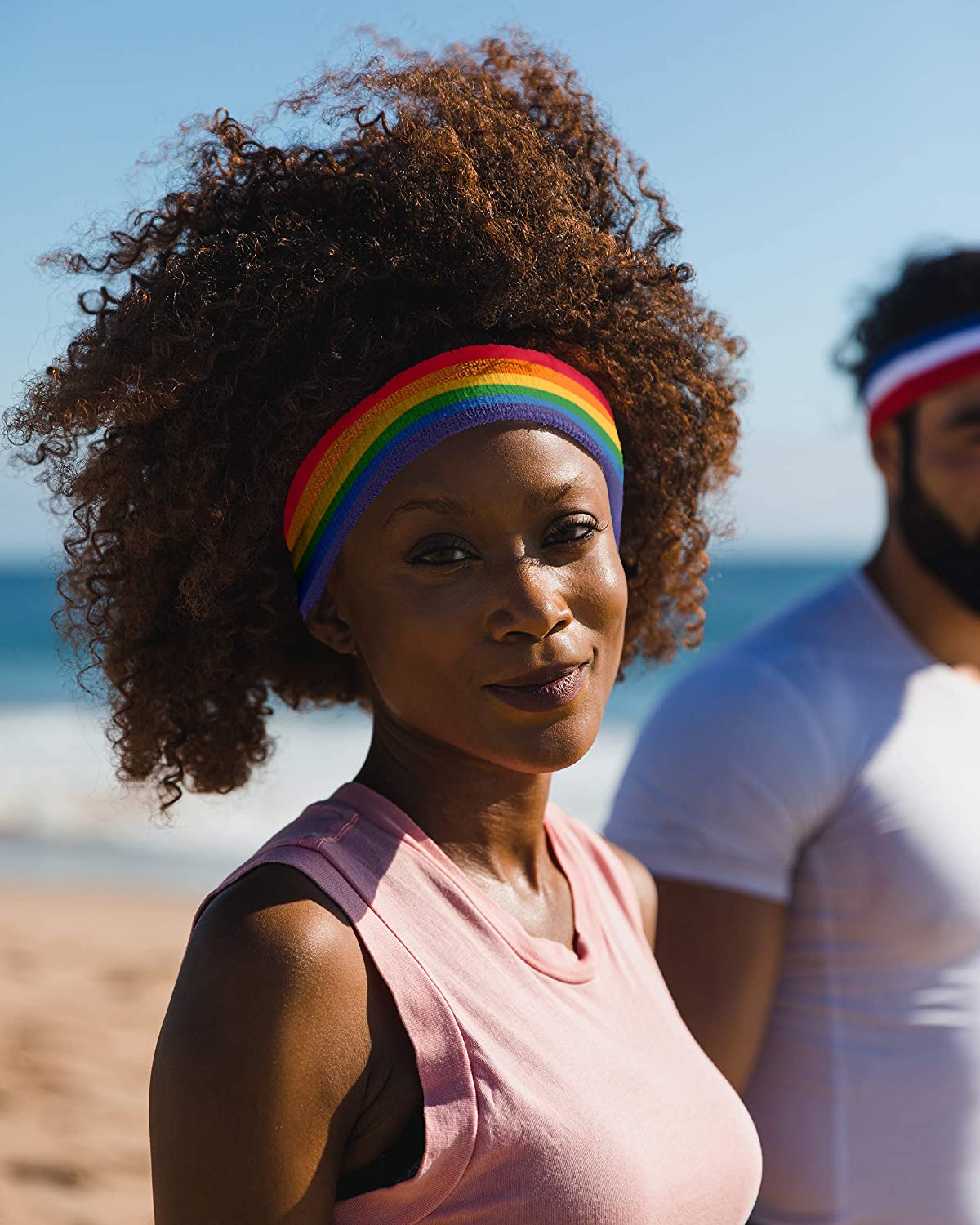 Classic Terry Cloth
Superior Sweat Absorption:
Our Rainbow Headbands are made of 65% cotton, 30% nylon and 5% rubber. They offer great sweat absorption, keeping you dry and comfortable during strenuous workouts. Don't let sweat hold you back – stay focused on your game with our premium headbands.
Perfect Fit:
Our Rainbow Headbands measure 7 inches x 2 inches, providing the perfect fit for all head sizes. The soft, durable, and stretchy material ensures a comfortable and secure fit for everyone.
Tapered Style
Wide and Thick Coverage:
Suddora's Rainbow Headbands are designed with a tapered fit. They provide 3.5" coverage, making them ideal for wearing under helmets. They can also be used to protect your head from the sun and for other purposes. The wide coverage ensures that your forehead remains dry and comfortable during any activity.
Advanced Non-Slip Technology:
Say goodbye to constant readjustments during your workout. Our advanced non-slip technology ensures that the headband stays securely in place throughout your entire workout. No more distractions – just focus on your performance!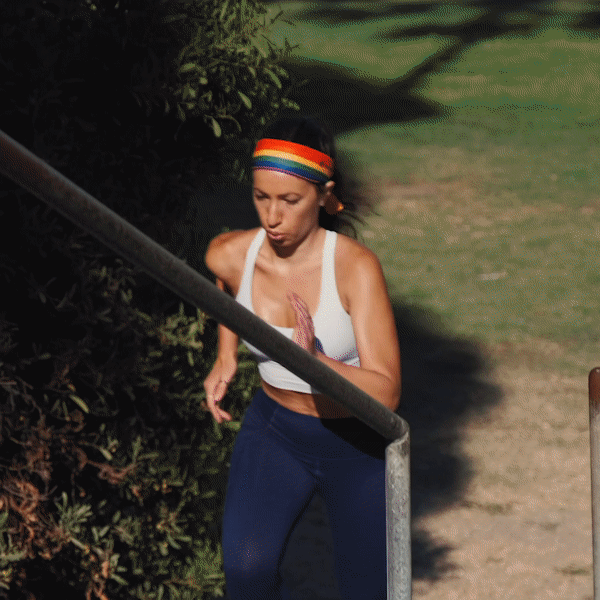 Tie Back Style
Versatile Tie Style:
Our Rainbow Tie Headbands are ideal for athletes. They are suitable for many sports, including tennis and basketball. The adjustable tie style ensures a perfect fit, catering to all head sizes and hairstyles.
Customizable Comfort:
Easily adjust the tightness of the tie headband to suit your personal preferences. Our Rainbow Tie Headbands can provide a snug or loose fit. Comfort and performance will not be compromised.
Match Your Style
Coordinate with Your Attire
Our Rainbow Headbands are designed to fit with your uniform or event. They add a vibrant color and a touch of personality to your sports wear. Stand out from the crowd and showcase your unique style with our vibrant headbands.
Great for Various Events
Whether you're participating in a charity run, themed sports event, or simply want to add some flair to your daily workout, our Rainbow Headbands are the perfect accessory. Express yourself and stay comfortable while doing so!
Suddora's Rainbow Headbands are the ultimate sports accessory for athletes seeking style, comfort, and performance. With their advanced non-slip technology, superior sweat absorption, and vibrant colors, our headbands are perfect for any sport or event. Don't compromise on comfort or style – order your Suddora Rainbow Headband today and elevate your athletic experience!