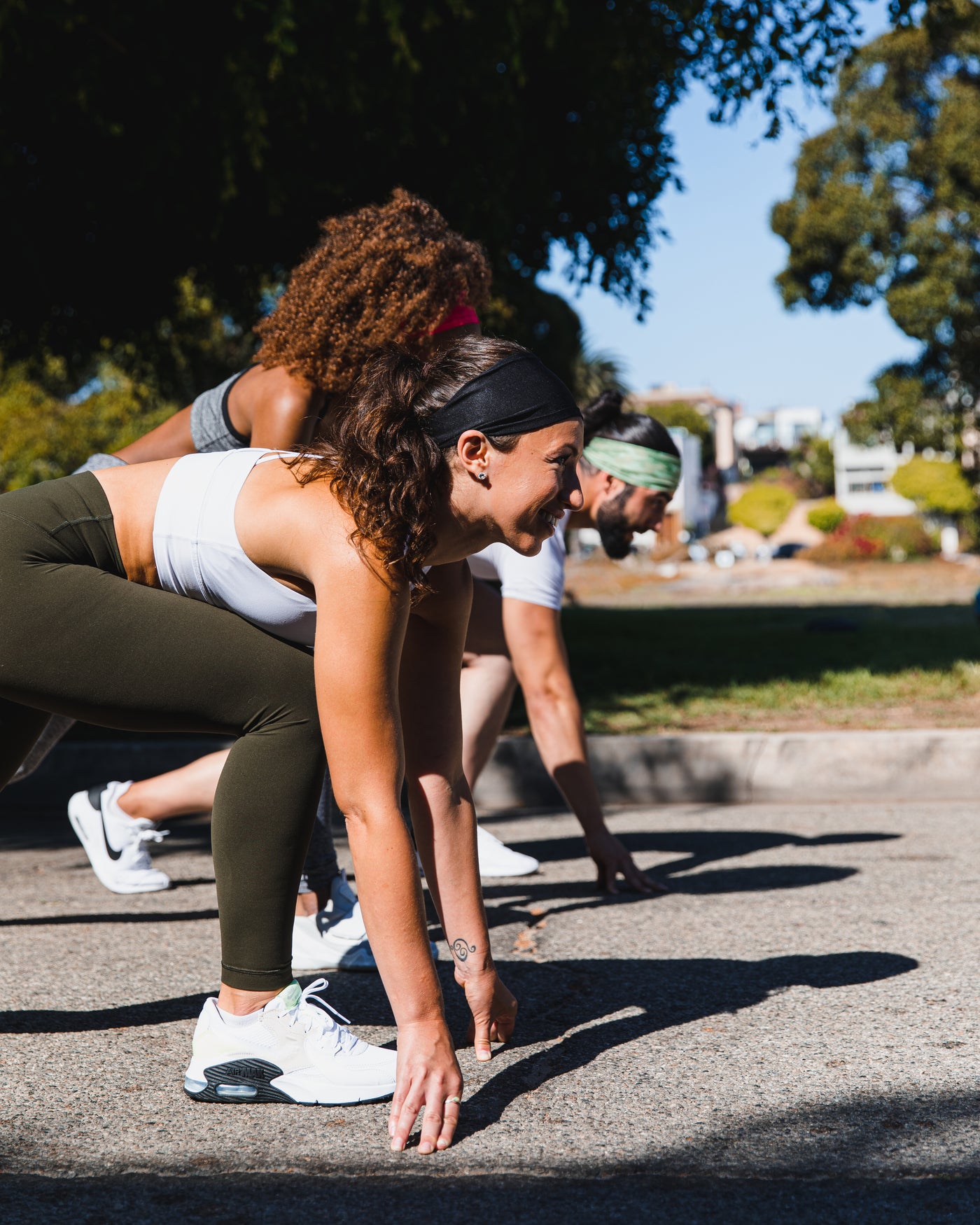 Suddora Running Headbands: For Long Runs and Sweat Control
Running headbands are a great way to keep sweat out of your eyes, and they also work well for long runs. Running headbands from Suddora are the best because they are made with soft fabric that is comfortable enough to wear all day. They absorb sweat better than most other running headbands on the market, and can be found in many different styles so you can find something that matches your look!
Lightweight Fabric To Fly
What are the features that matter most for a running headband?
Breathable fabric that is soft
Moisture wicking / Sweat Wicking
Machine washable
Durable Quick Drying Fabric
Stops Sweat on the Forehead
One Size Fits most
Suddora checks all the above to produce the best running headbands that exist. They wicks sweat and are available in the colors / patterns that you love.
Best of all, we offer thin and thicker headbands. Our signature stretchy material will give you a comfortable fit during your whole run.
What are you waiting for? Find your perfect fit!