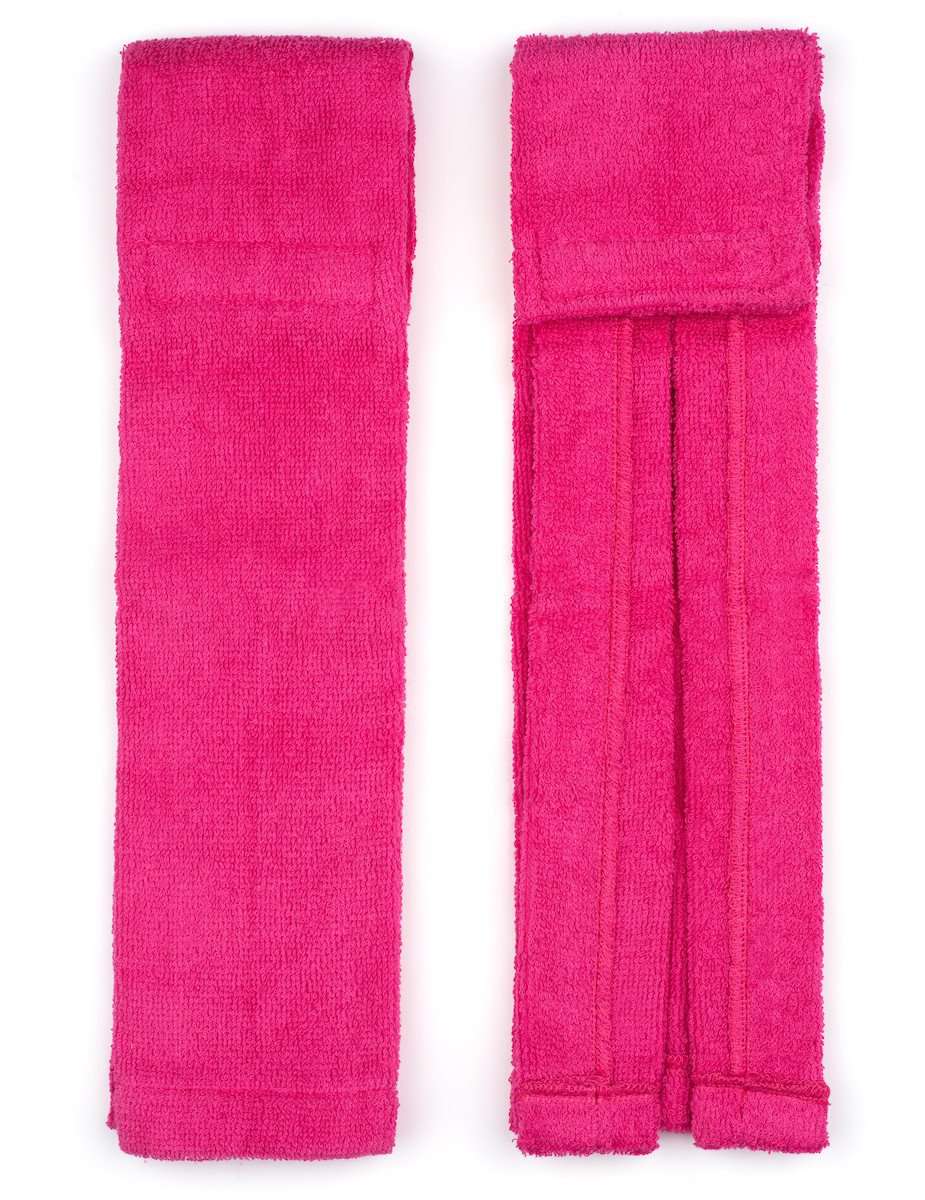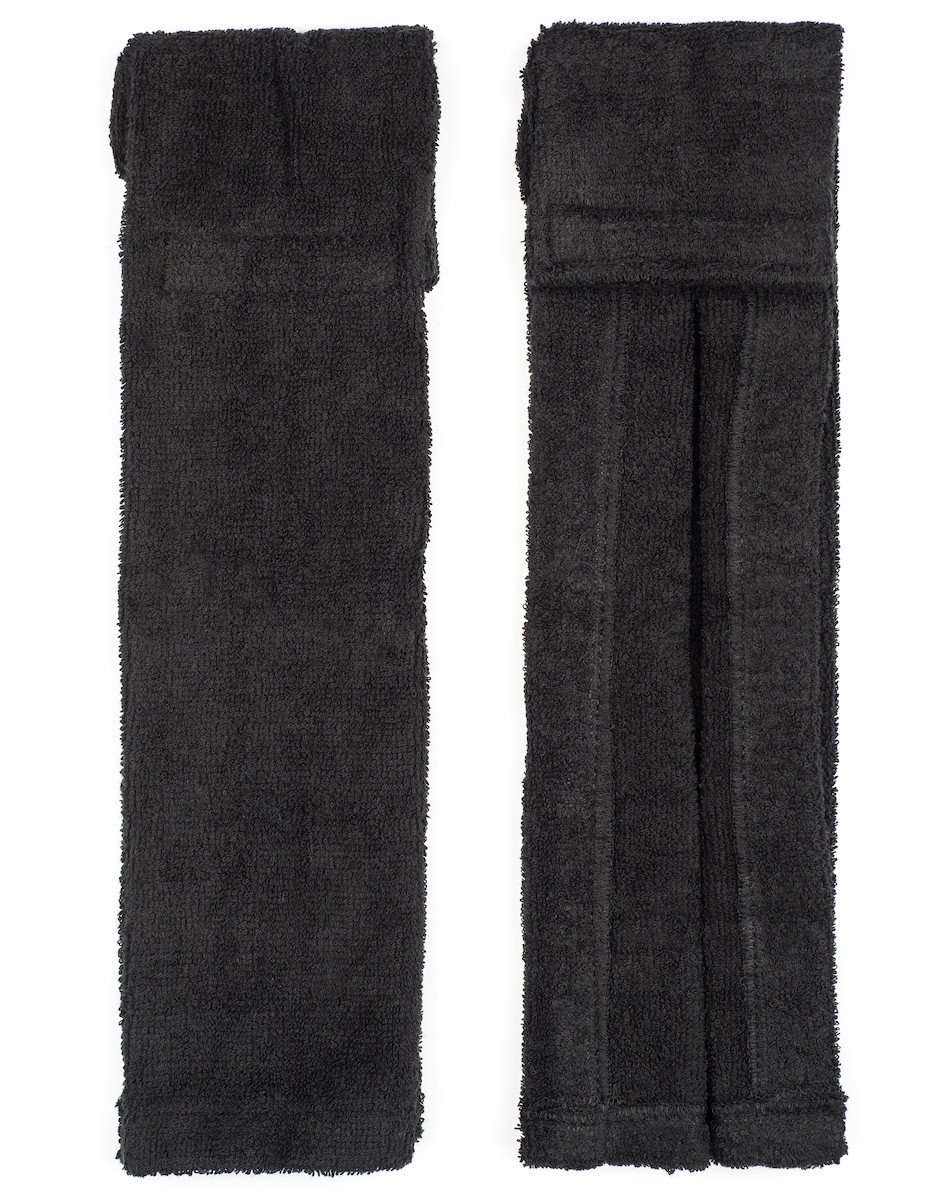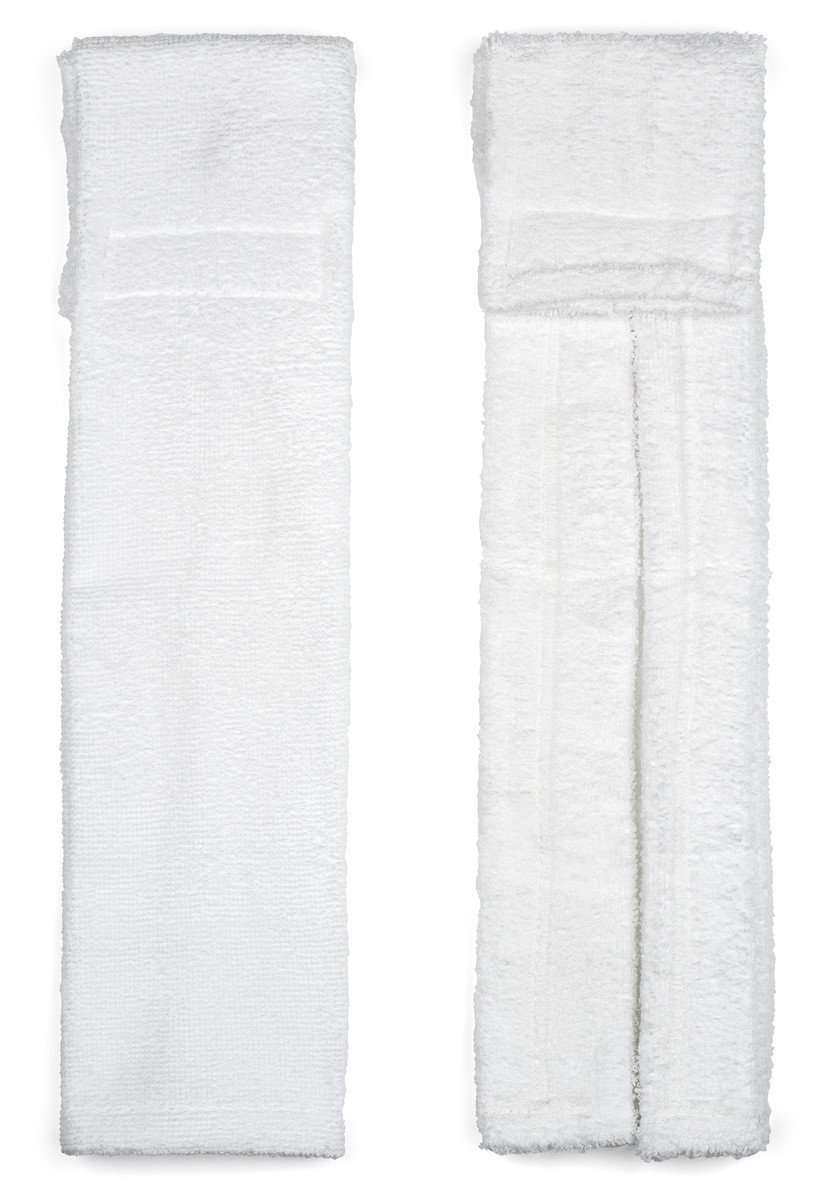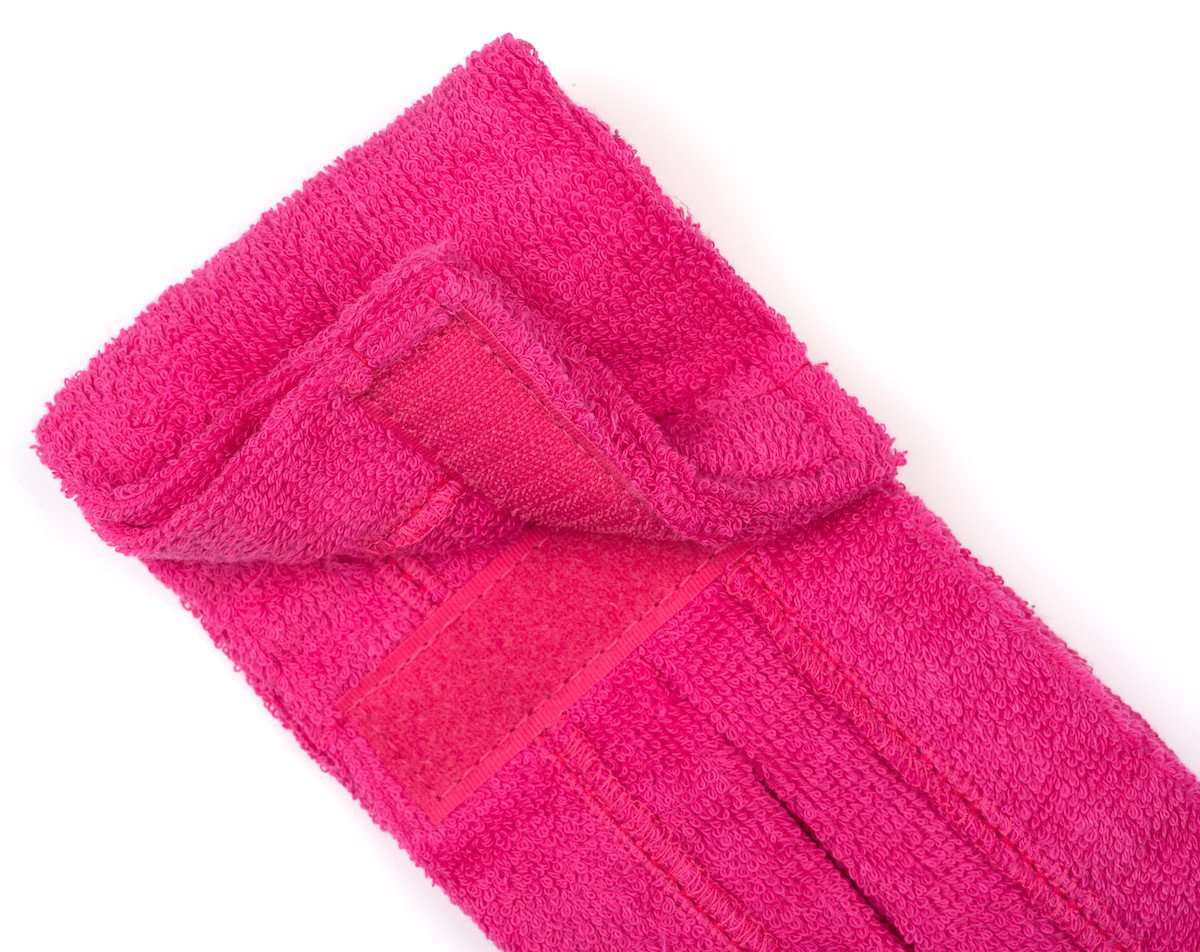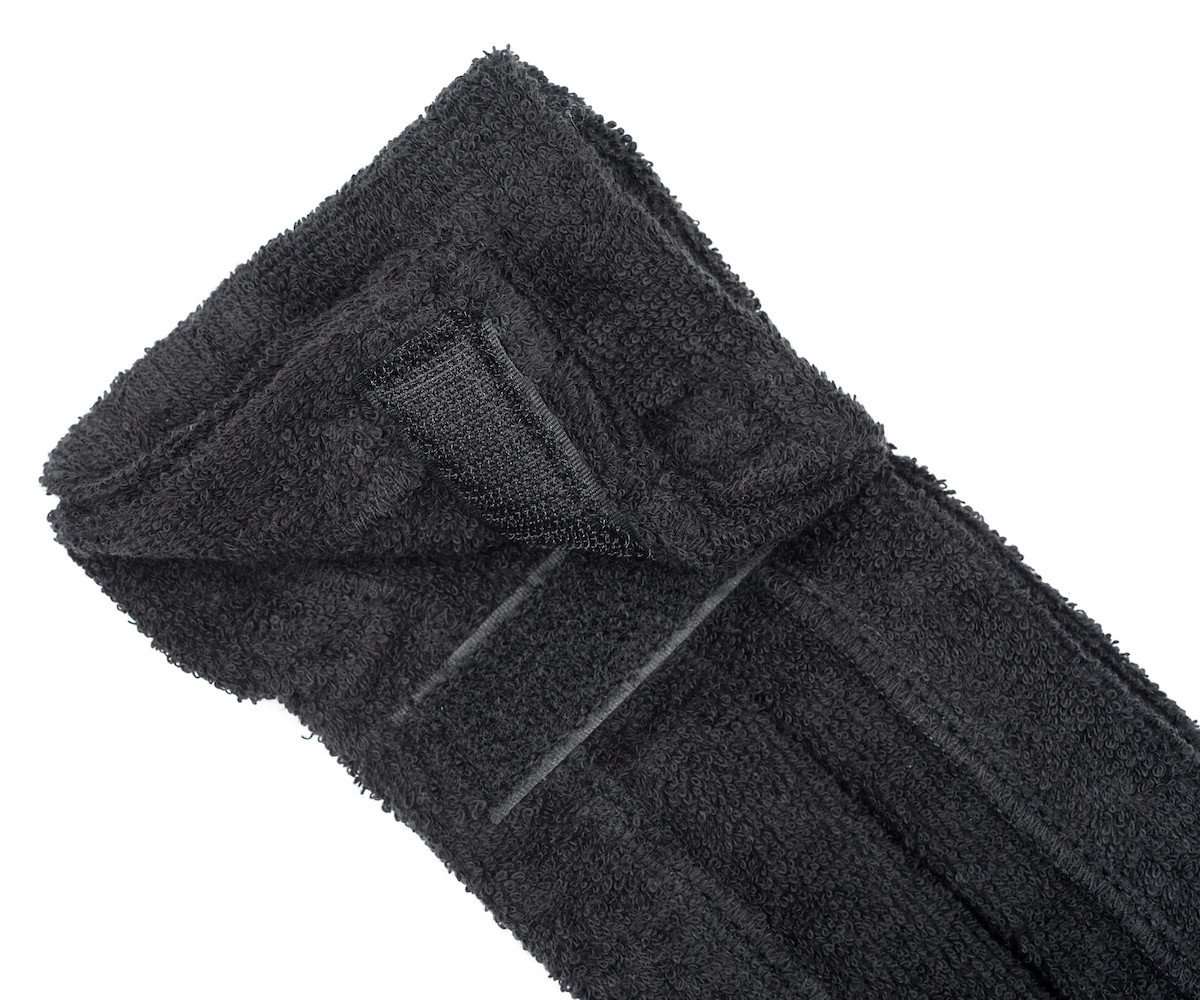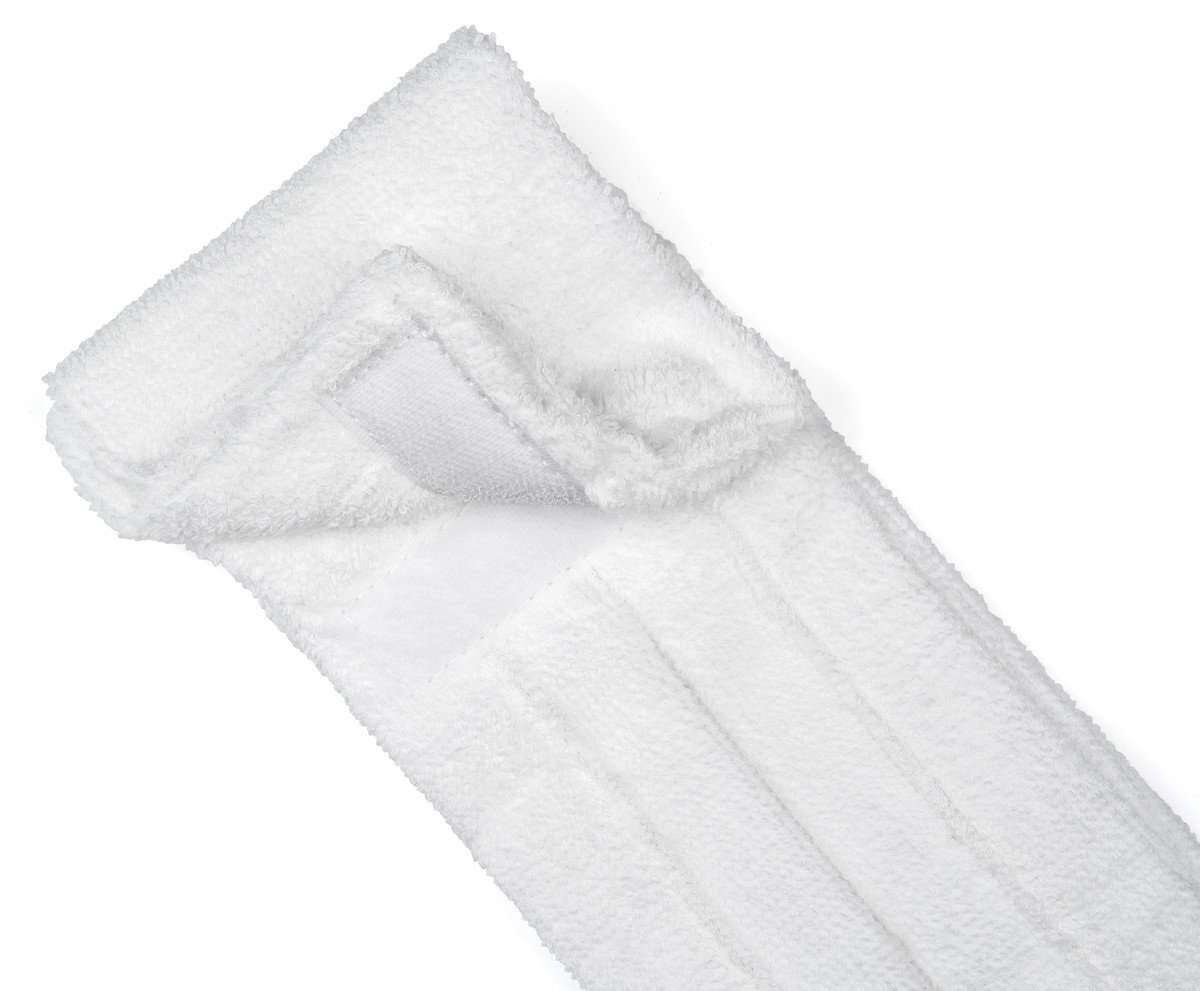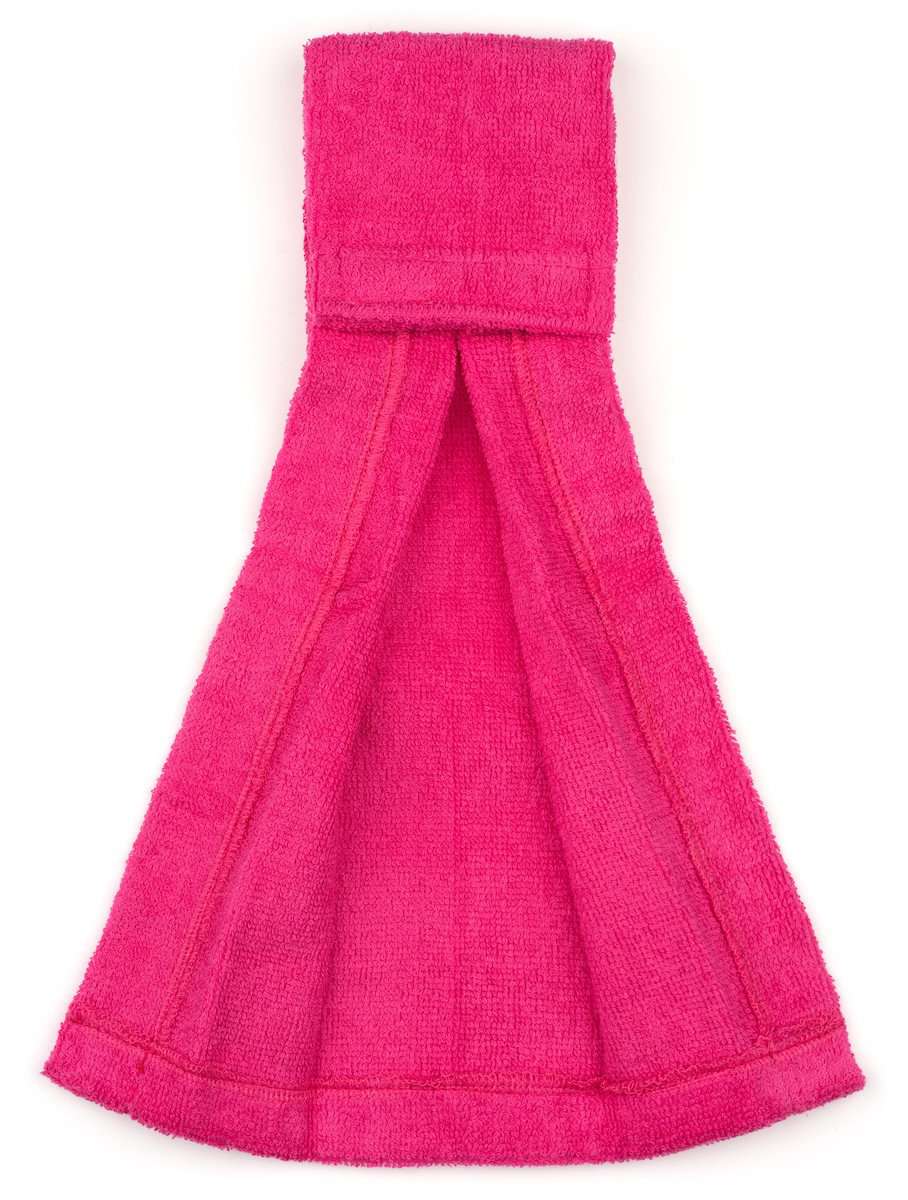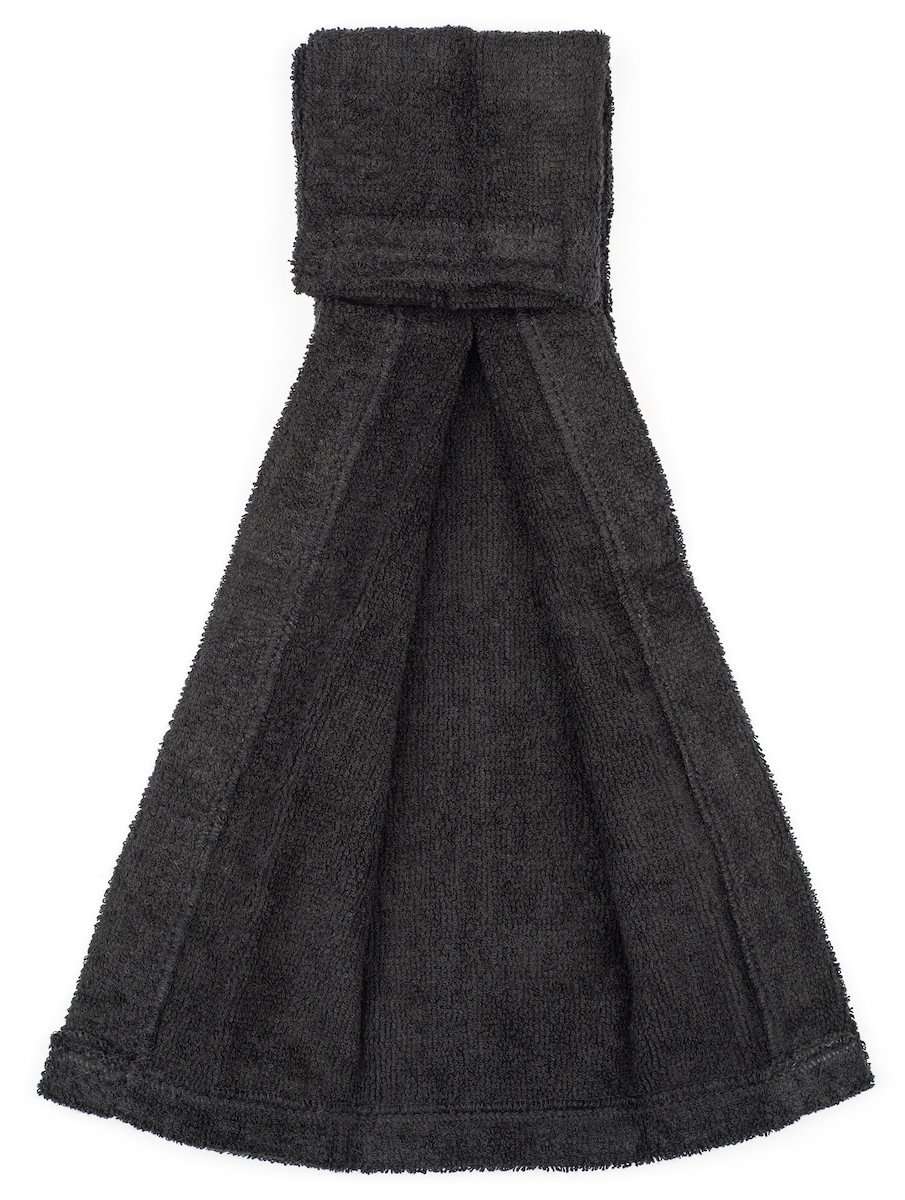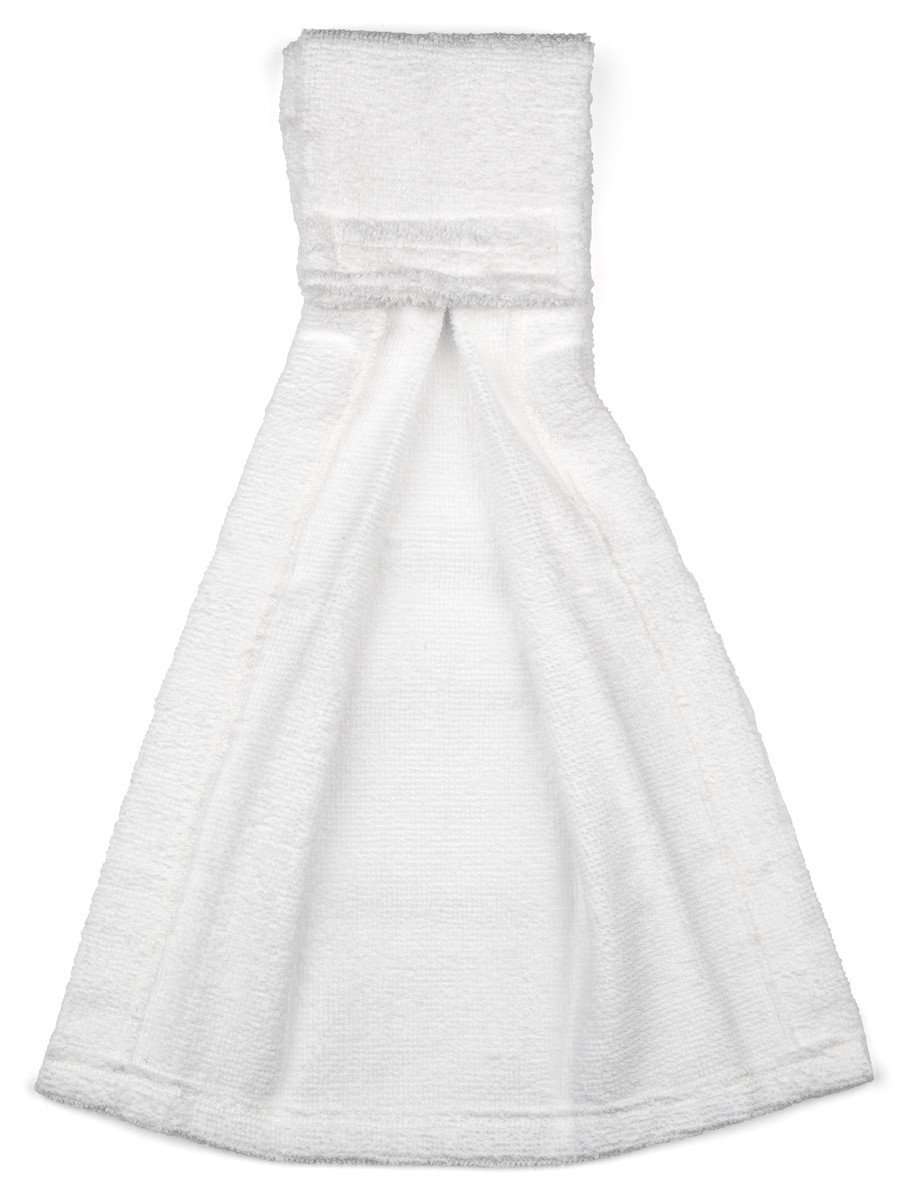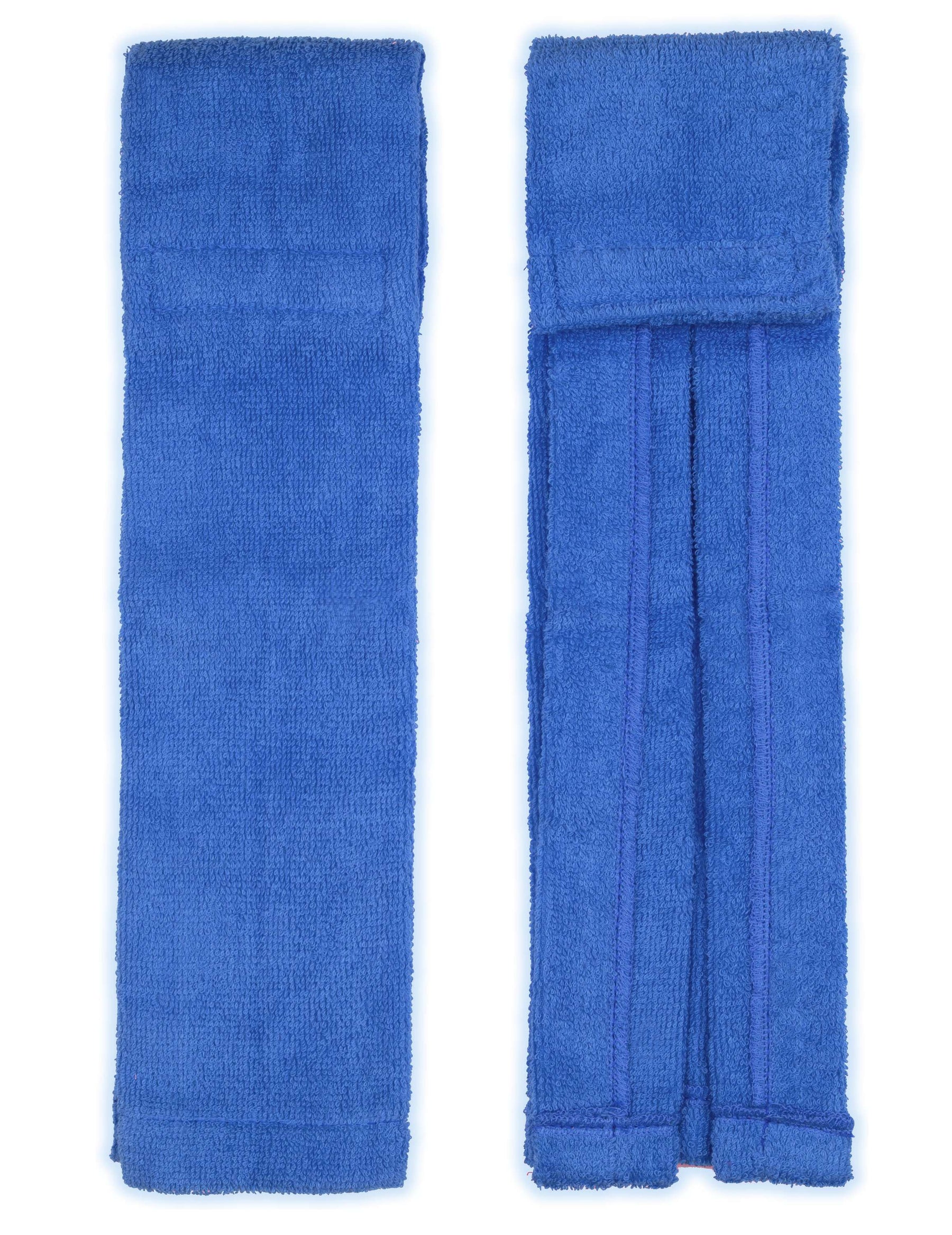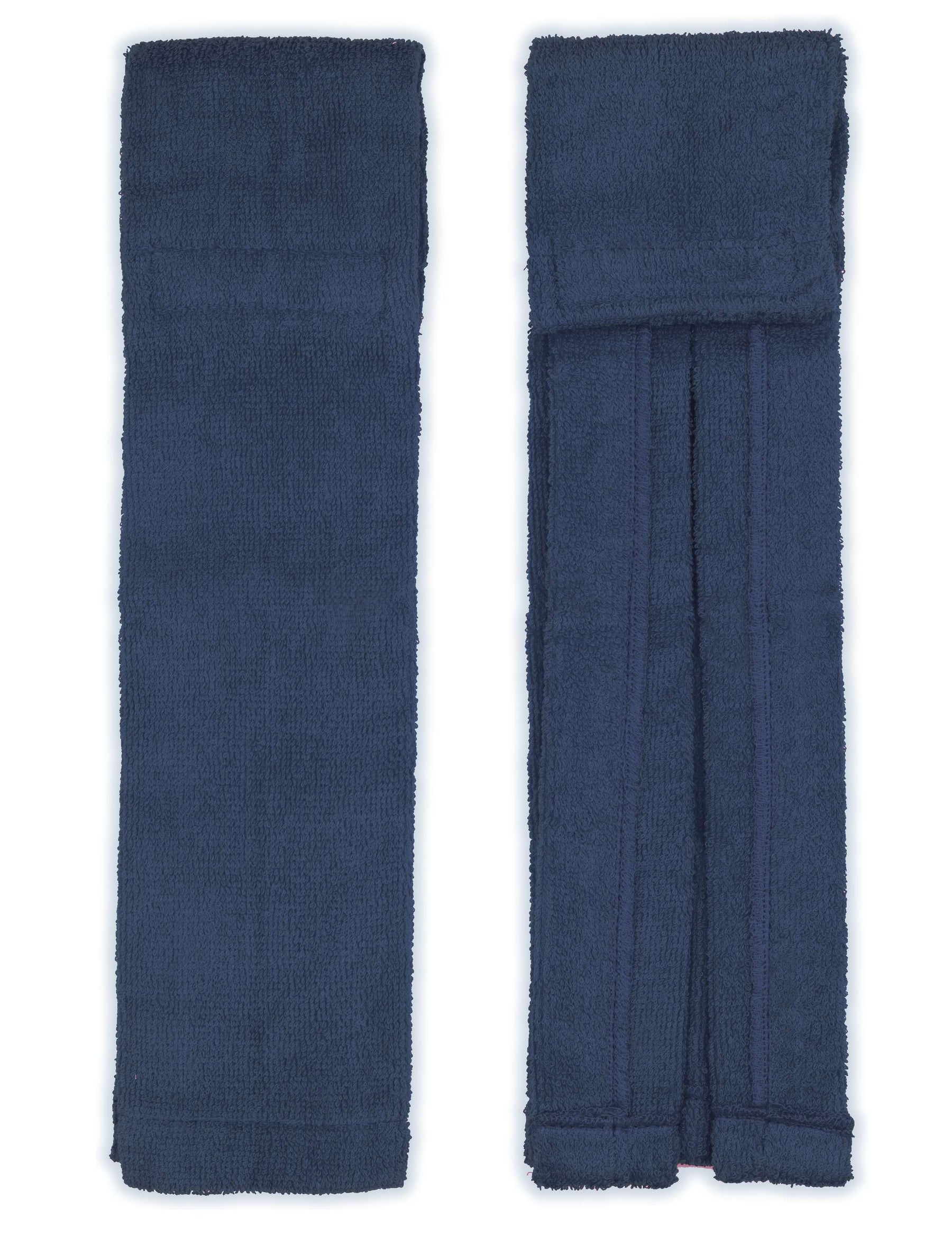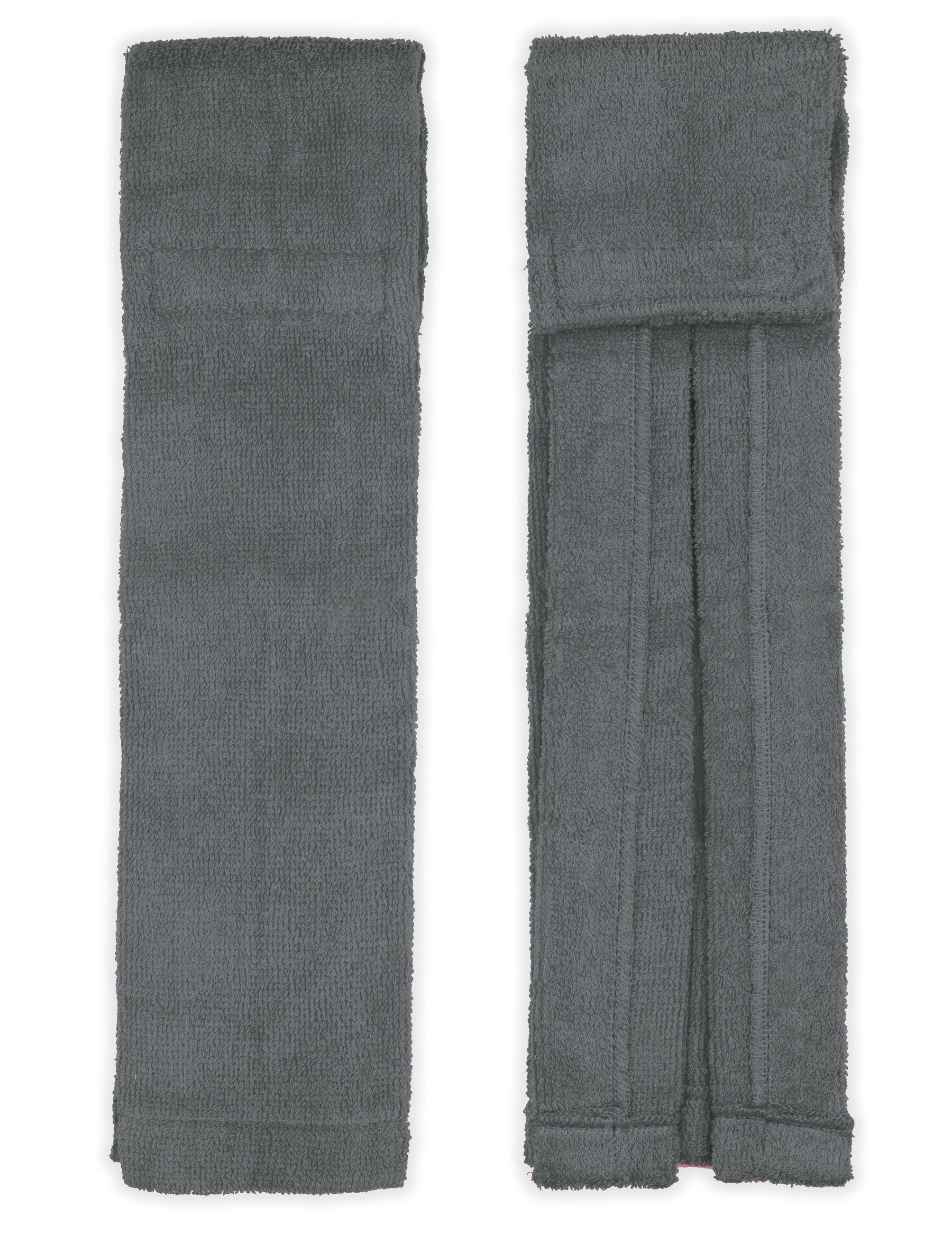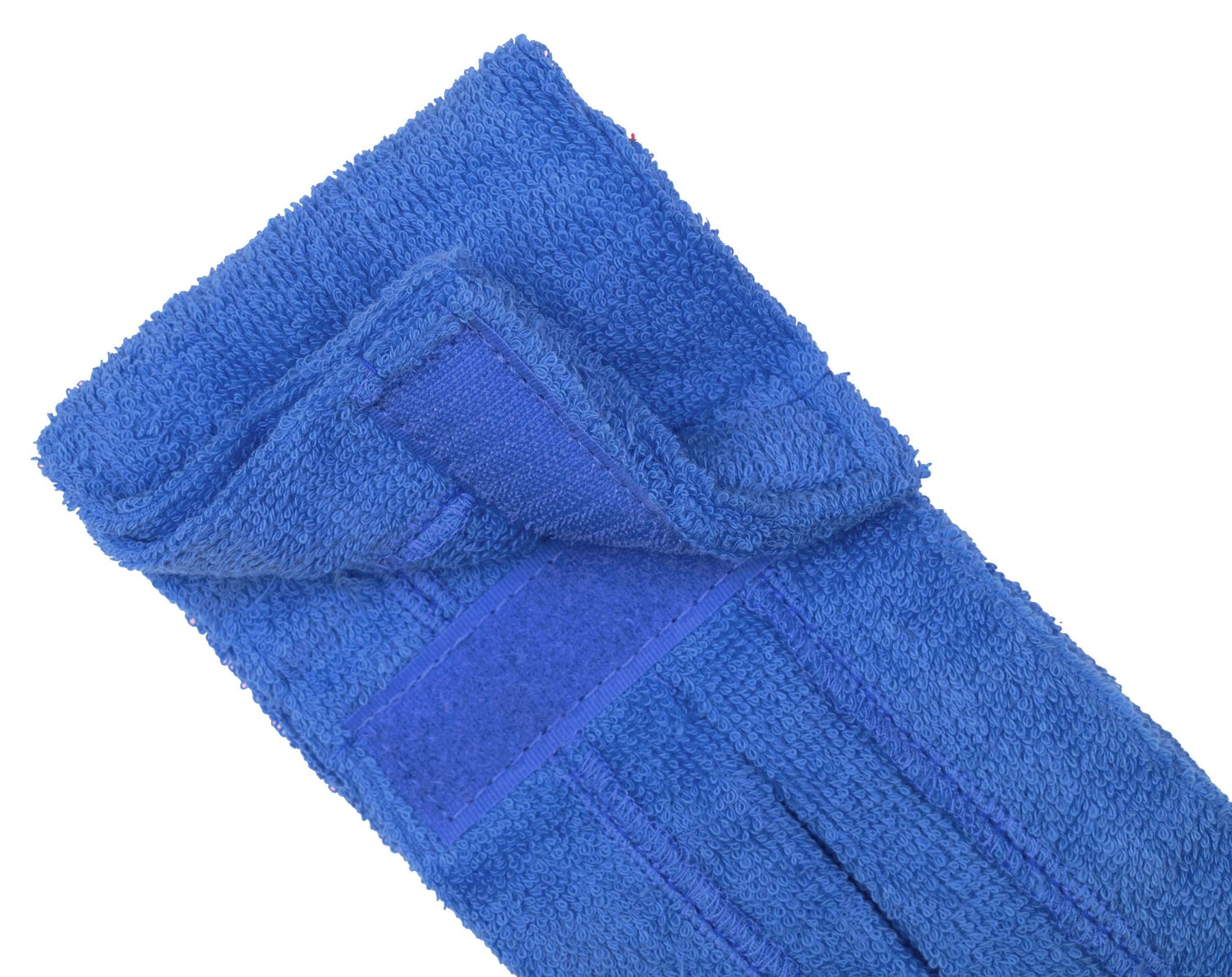 Suddora Football Towel
Ships from OHIO, USA
All orders that come in before 1:30PM EST (10:30AM PST), Monday - Friday are shipped out same day. 
➤ PREVENTS SLIPS – As a quarterback, receiver or running back your arms and hands are your most important assets. Use the Suddora football towel to keep dry to prevent slips while throwing and fumbles. Don't let sweat ruin your game!
➤ SUPER SOFT & ABSORBENT – 100% Cotton material takes the sweat off your hands and forearms! You can also use the towel to wipe off the sweat on your head and face.
➤ STURDY HOOK & LOOP - Sturdy Closure (Hook & Loop), Easily Attach to Belt. Premium grade Velcro will stay attached even during the fiercest football plays.
Includes 1 Football Towel (Image is meant to show front and back for detail)
➤ LIGHTWEIGHT, LONG & EXPANDING FEATURE – Weighs only 2.5oz! The lightweight design ensures that it will not get in the way of your game. The Suddora Football Towel dimensions are 14.5" x 4. The towel fans out to 11" so you can easily dry your hands and arms.
➤ MACHINE WASH & DRY – Towel is made for thousands of uses. It can be used, washed and dried over and over before it shows any signs of wear!