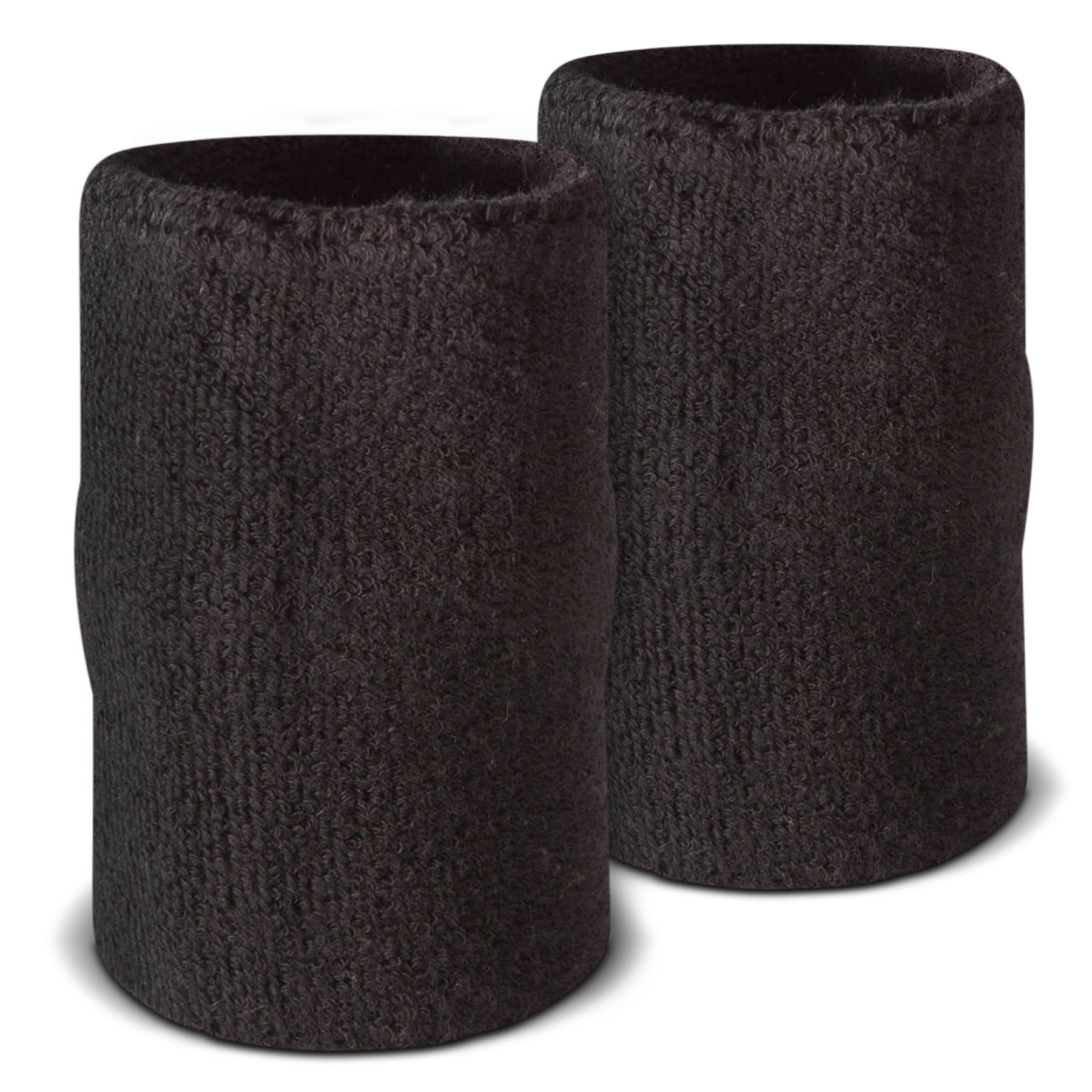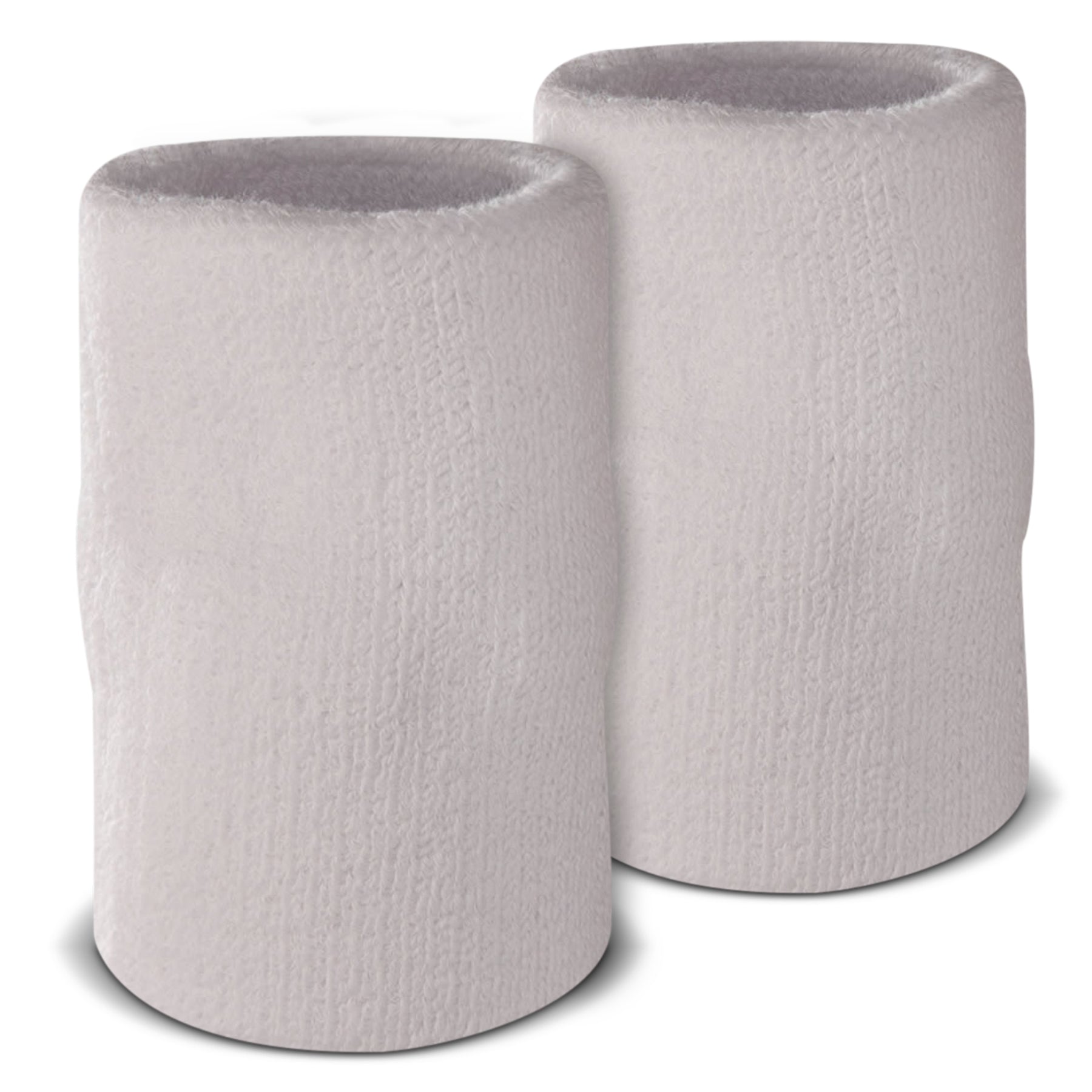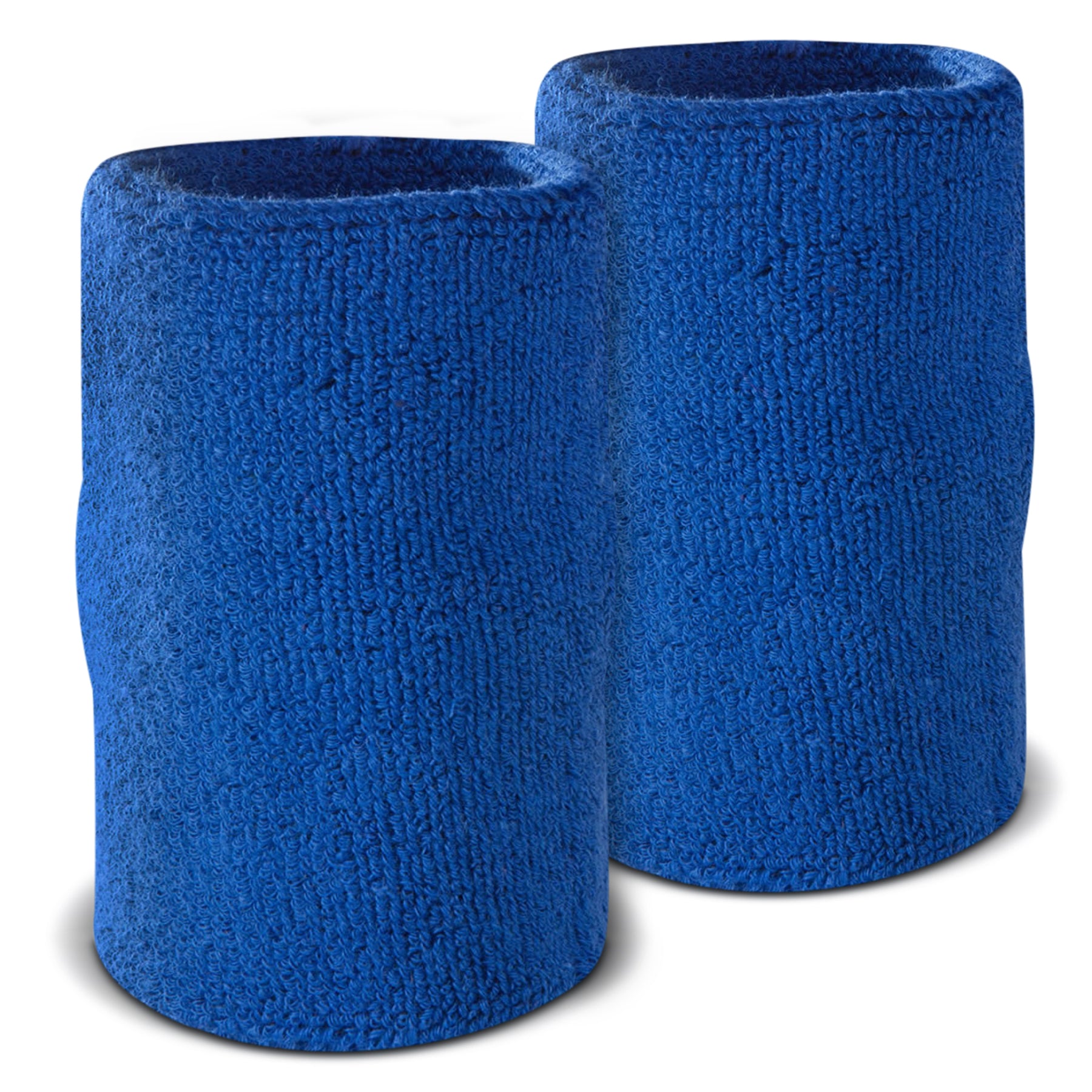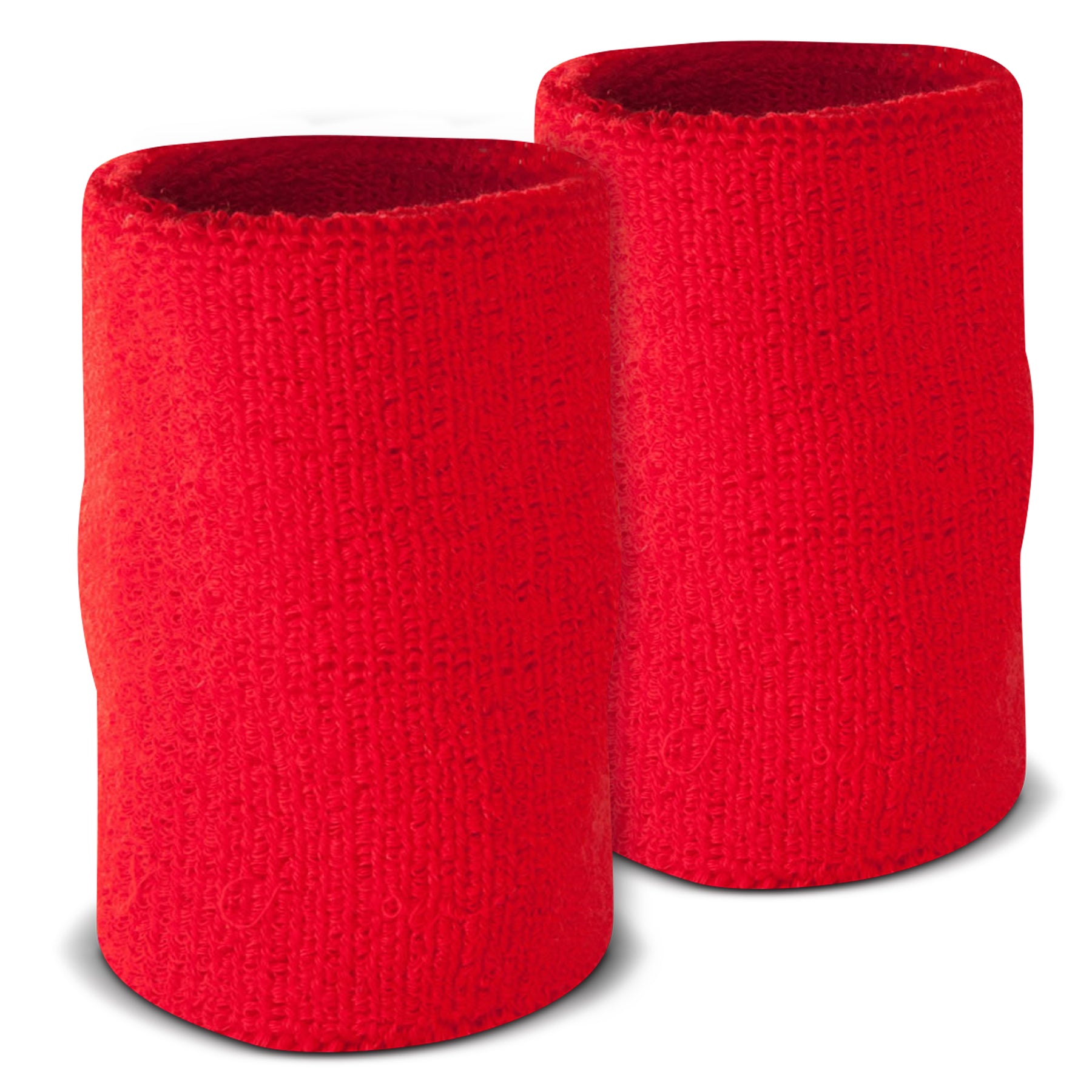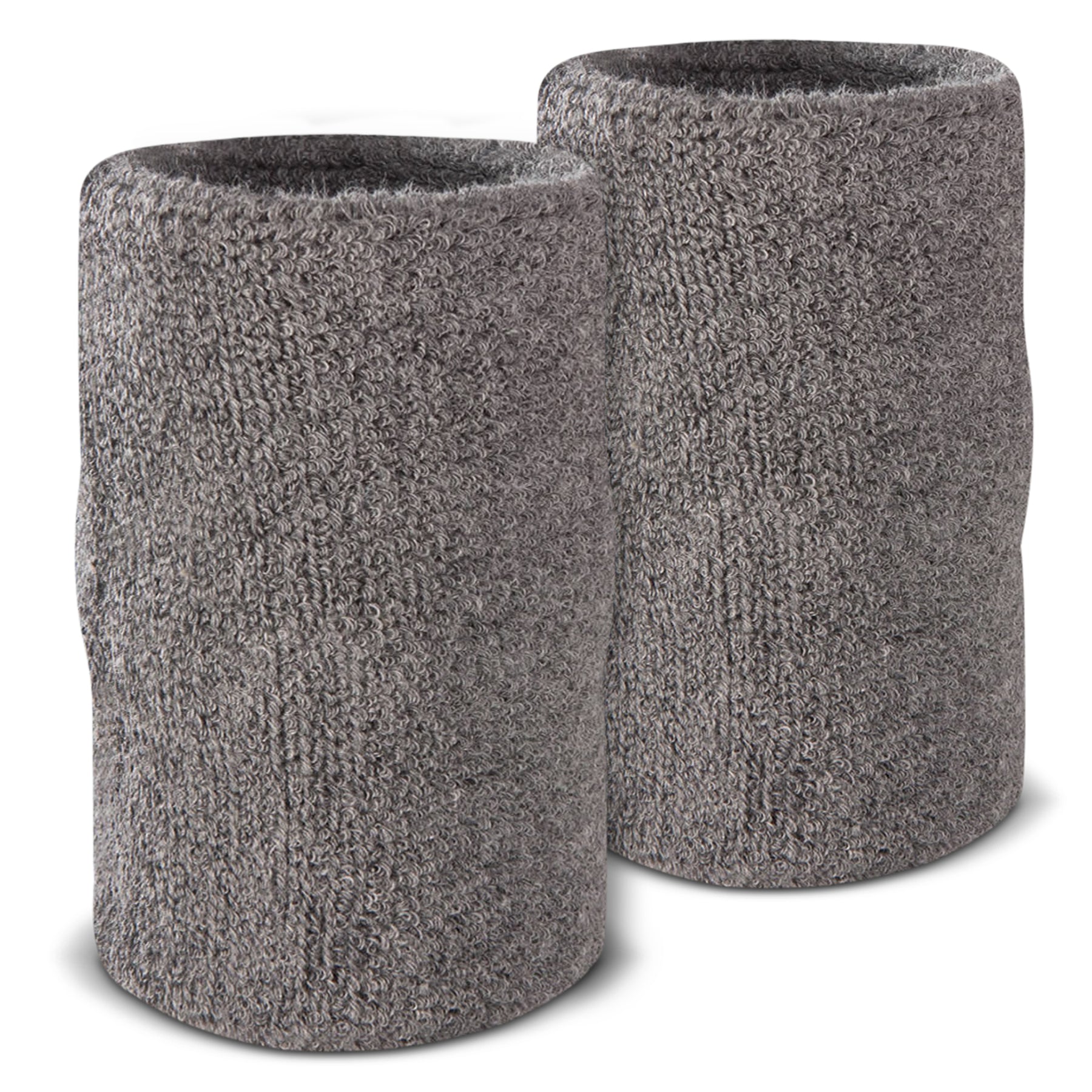 6 Inch Armband Pair
Ships from Ohio, USA
All orders that come in before 1:30PM EST (10:30AM PST), Monday - Friday are shipped out same day. 
Product Details
Use these bands while playing football, basketball, kettlebell, gymnastics, and many other sports. Also worn by tennis players and bowlers looking for more stability.
Long length will absorb more sweat, so it is ideal for people who plan on being physical for hours at a time.
Includes 2 Armbands
Ultra Absorbent and Comfortable Material - 80% Cotton, 12% Spandex, and 8% Nylon.
6 inches in height, longer armband size. ( 6 inches x 3 inches ). One size fits all.