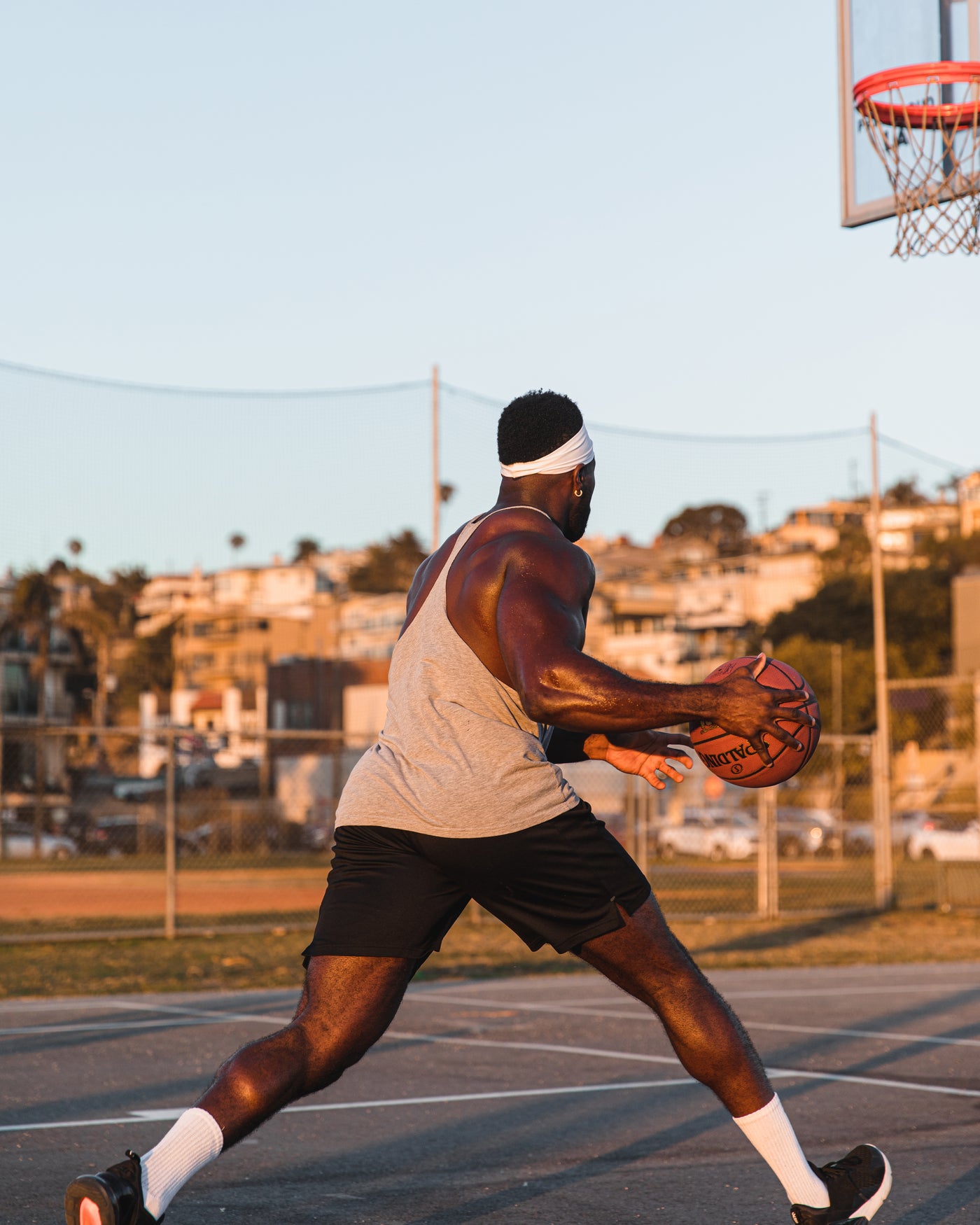 Sports Headbands for Sweat Management: Suddora Athletic Headbands
If you are an athlete or a parent of athletes, then you know how important it is to keep sweat out of your eyes and hair. Athletic headbands help with this problem by wicking away the moisture so that it doesn't drip down into your eyes, making it difficult for you to see what's going on in front of you. If this sounds like something that would be helpful to have during intense workouts or games, Suddora Athletic Headbands can provide just that!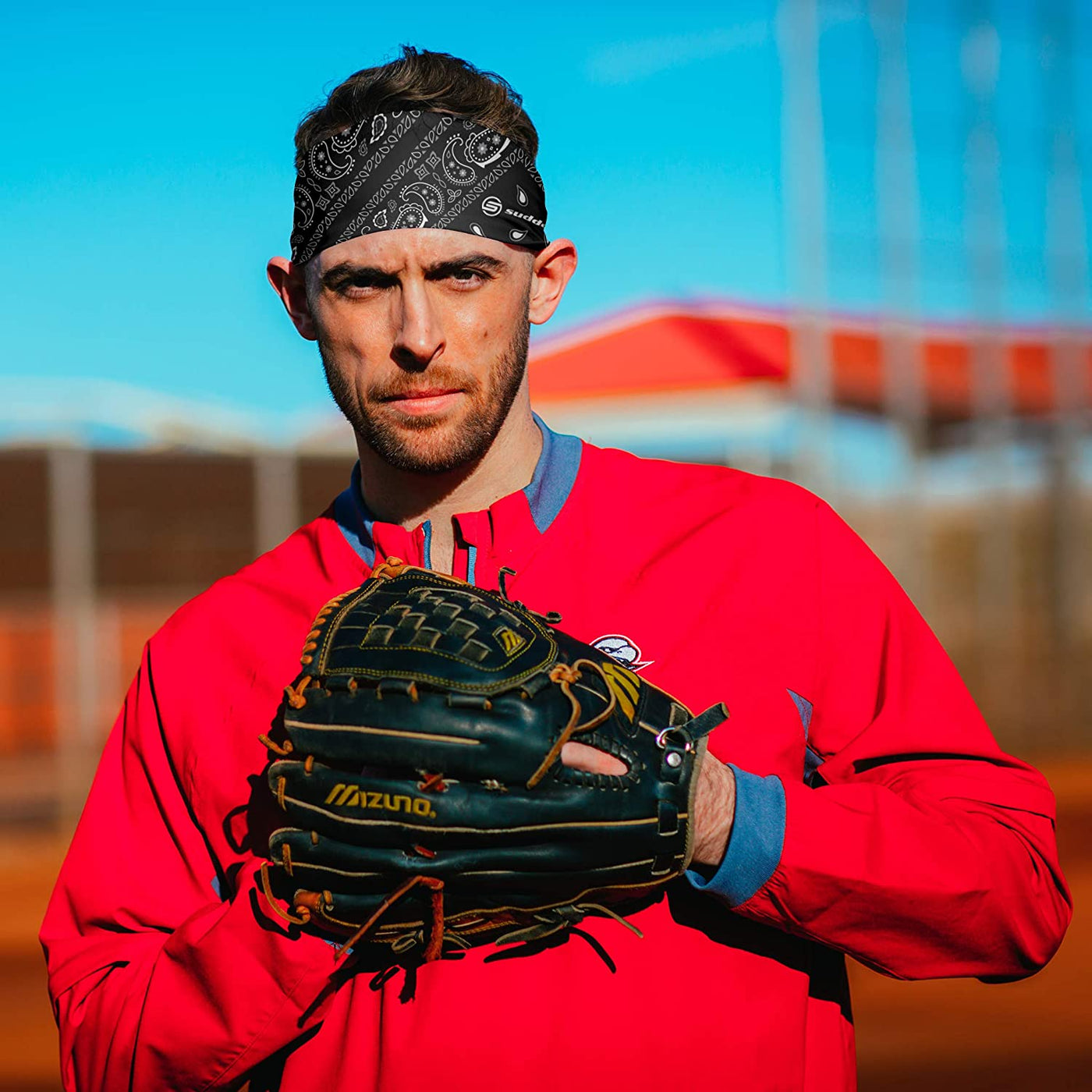 Stretch Suited for All Head Sizes
Suddora Athletic Headbands are made of a light, breathable, soft material that is both sweat-wicking and absorbent. They come in all sorts of patterns and colors so you can choose the style that best suits your personality. Our headbands feature stretchy fabric which means they won't slip off or become too tight during use - a great fit. They are especially ideal to wear if you have long hair.
Our headbands are made to be thin, comfortable, and soft without sacrificing the performance of keeping you cool and dry during your workout or game. These headbands come in all sorts of different colors, so it's easy for anyone to find one that matches their needs.